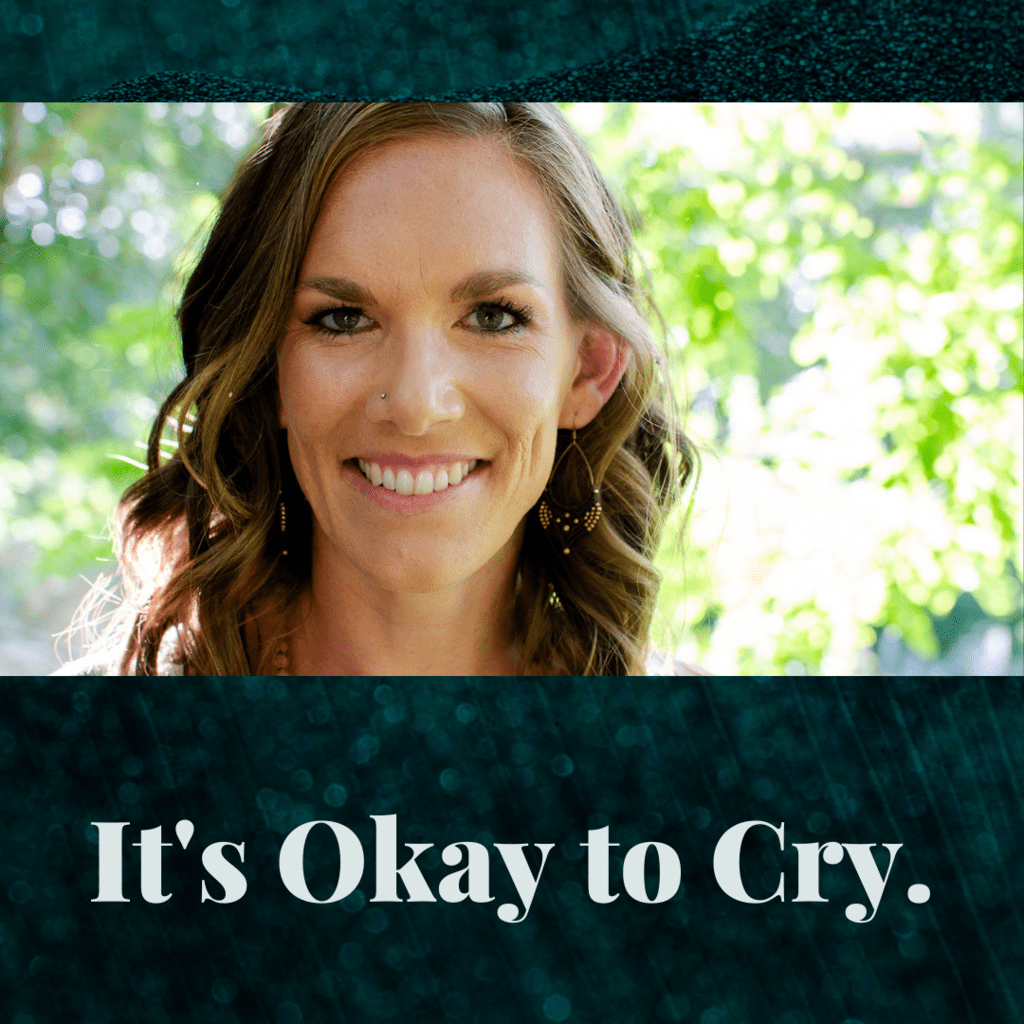 This podcast is a series of conversations for parents and teachers to learn practical evidence-based tools and strategies to prevent and ease anxiety, depression and overwhelm in their students, families, classrooms and staffrooms. Listen to both real people who have experienced genuine struggle and mental health professionals who are helping to build a better and more trauma-informed world.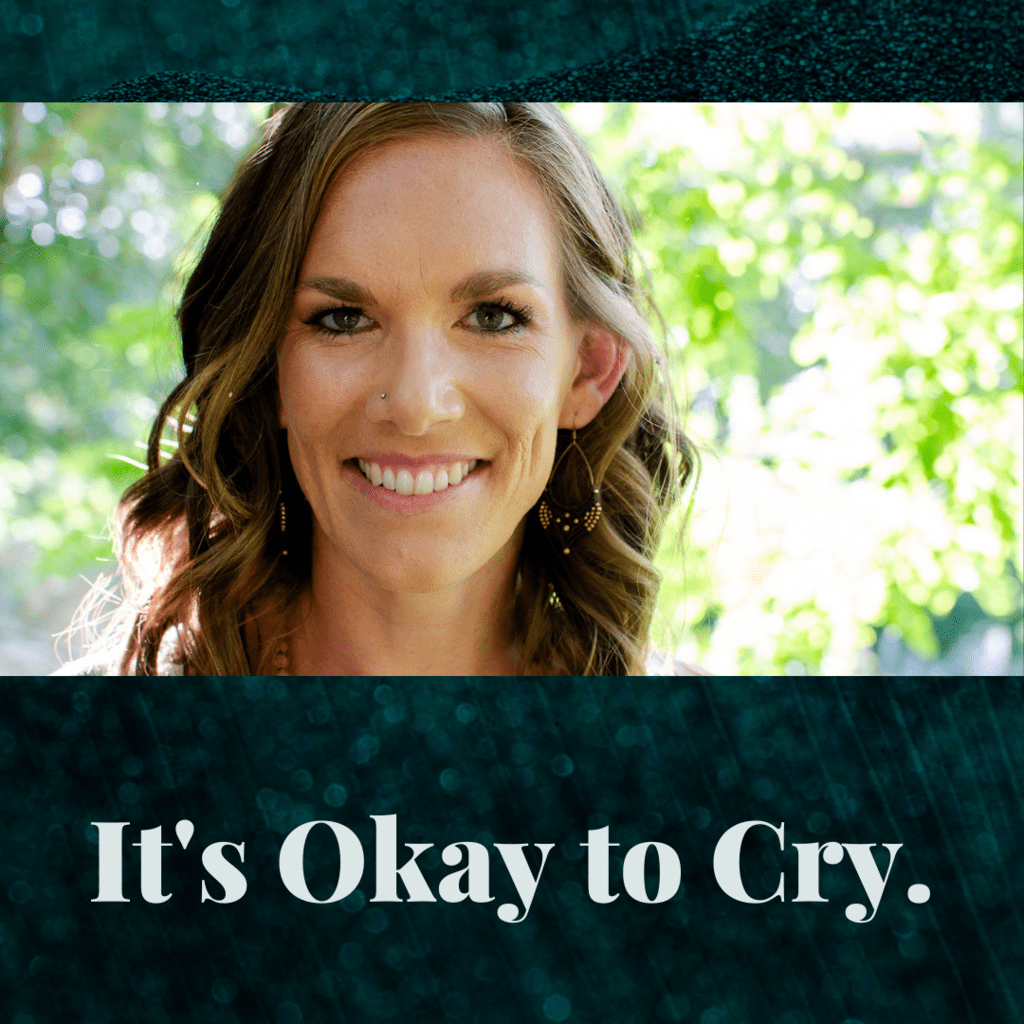 Bronte is joined with Bree Amber, a psychic medium, in this episode of It's Okay to Cry. Bree has experienced…
Read More >>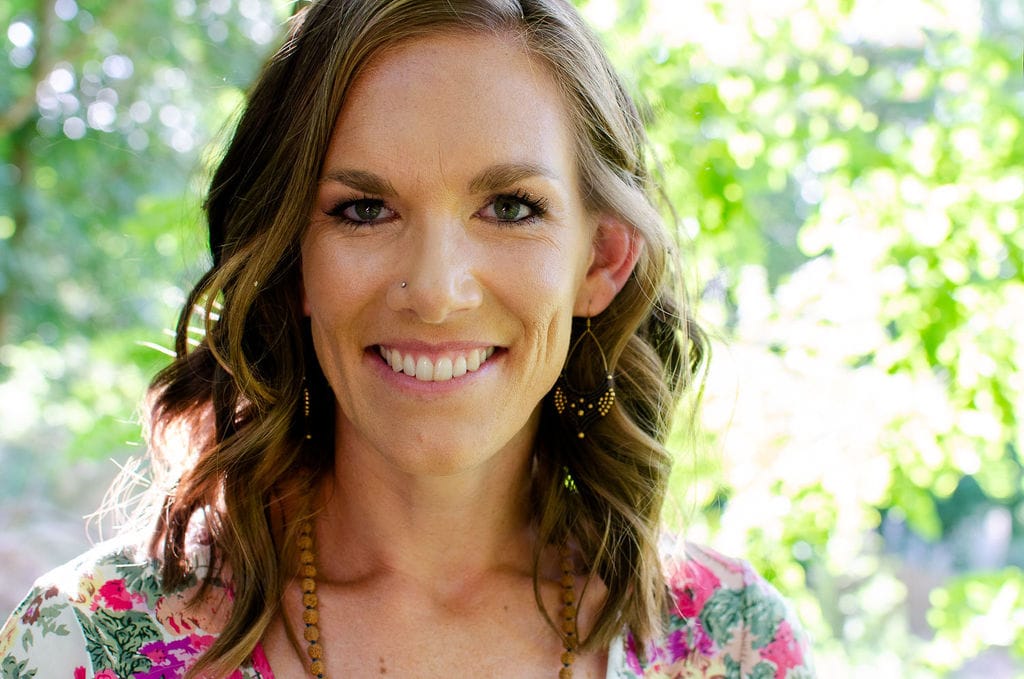 Would you like to be our next guest?
Complete this application form and we will be in touch.
Interested in watching me talk?
Learn the finer details
Find out my booking rates, discounts for charity events, cancellation policy and how far in advance you need to book.