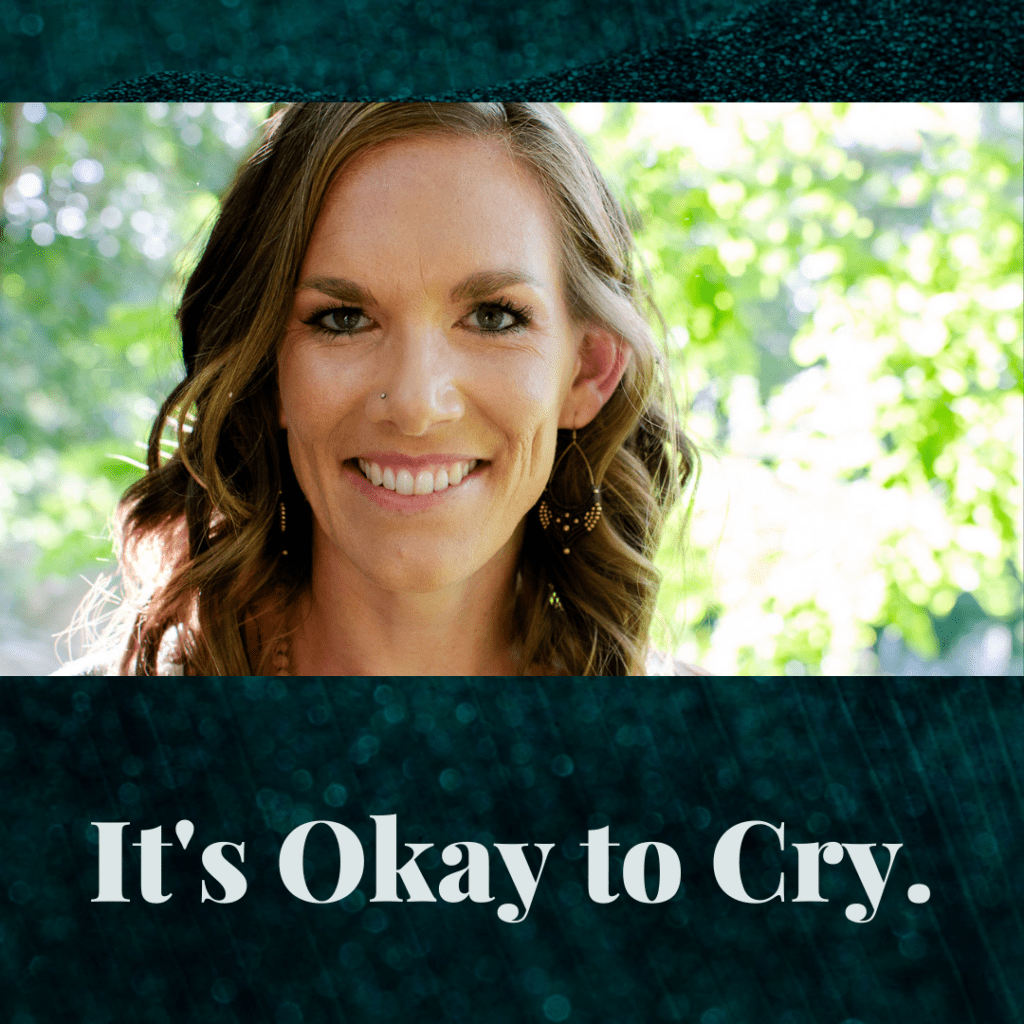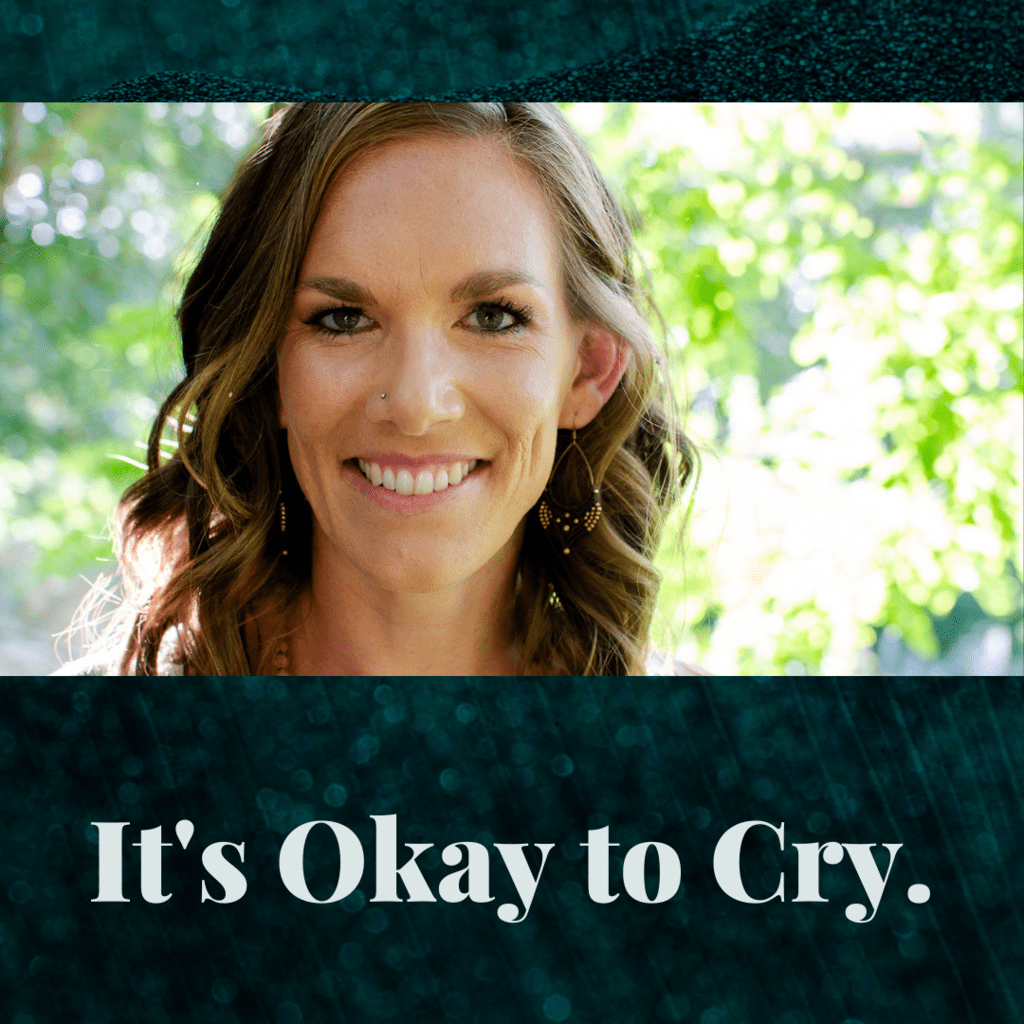 Episode 8 – When Ten Minutes a Day Takes You Away? with Bree Amber
Bronte is joined with Bree Amber, a psychic medium, in this episode of It's Okay to Cry. Bree has experienced her fair share of ups and downs over the years, including depression, anxiety and several complete mental breakdowns.
Join Bronte and Bree as they discuss:The slippery slope of reality of when it feels like groundhog day, having no joy and going through the motions every single day. How even the sound of just 10 minutes, can feel crazy and completely unachievable. Depression from suppressed feelings, people pleasing. Changing the narrative after hearing it was not okay to cry, with the response negative and unaccepting.
Bree is down to earth and captures a delightful presence which is real, raw and honest about what life can throw at you in all sorts of directions. The conversation is diverse, engaging and provides real insight into how you can start small in order to notice big differences.
You can find out more about Bree https://www.instagram.com/breeamberau/
Thank you so much for listening. If you're experiencing depression and feel exhausted from living a never-ending cycle of talk therapy, medication and shuffling from one psychologist to the next, this book is for you. When you feel like you've "tried everything", It's Okay To Cry offers a heartfelt, practical way to let go and dissolve your depression using a ground-breaking body-based approach to mental health. You can find out more by placing an order at https://www.brontespicer.com/book/