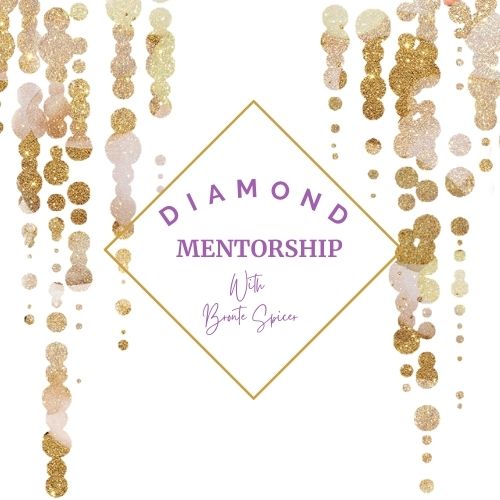 When you sign up to the Diamond Mentorship, I will hold a sacred space for you to do the light and shadow work, so you can create magic in your life.
Free yourself from 'I'm not enough.'
Be you, unapologetically.
Live with your heart open and spirit wild.
Grow pleasure through your body.
Clear your mind.
Follow your intuition.
Be heard and seen and lead us into the world you dream.
Choose you.
Stop playing small.
Devote yourself to magic, alchemy and desire to light up the world around you.
Stay focused. Stay true.
Be clear.
Step up.
Step in.
Play.
Breathe wild and rapid transformation.
Spread your message and your life's work.
Receive powerful energetic upgrades.
Be the magic!
Dissolve the heaviness and anxiety and be the compassionate leader you were born to be.
You are here for a reason.
And you're not here to play small.
Be a powerful presence in the world. Leave peace, harmony and love as your legacy.
Let's do this!
10 x 90-minute 1:1 Sessions with me

Inner work (KI), energy work or strategy sessions. Online or in-person. You choose. 

Audio Message Support

Have me in your pocket between your sessions. Get support and guidance whenever you need it, shift through resistance quicker and make more magic.
Whether it's a book, deck of cards, business, program, retreat or any other soul-led offering, I can help you birth it into the world. 
Magic I've helped create for other people are...
Ted talks, books, 12k launches, online programs, becoming speakers, healers and abundant soul workers and healing anxiety and depression.
"I truly believe that writing a book is 80% moving through limiting beliefs and 20% writing. Thank you Bronte for helping me move through that 80% so I could actually write my book, ready myself for launching, and embody the author and healer that is ready to be seen, heard and celebrated."
– Ellie Schroeder, Creative Director for your Soul, Intuitive Energy Alchemist
"Bronte just creates this magic and it makes me laugh and smile. I'm delighted by her all the time."
- A. Goodfellow, Tedx Speaker, Conference Speaker
"When Bronte is in tune, magic happens. She leaves me feeling so inspired, so light and the most full of life that I could almost imagine."
- Sophie Cameron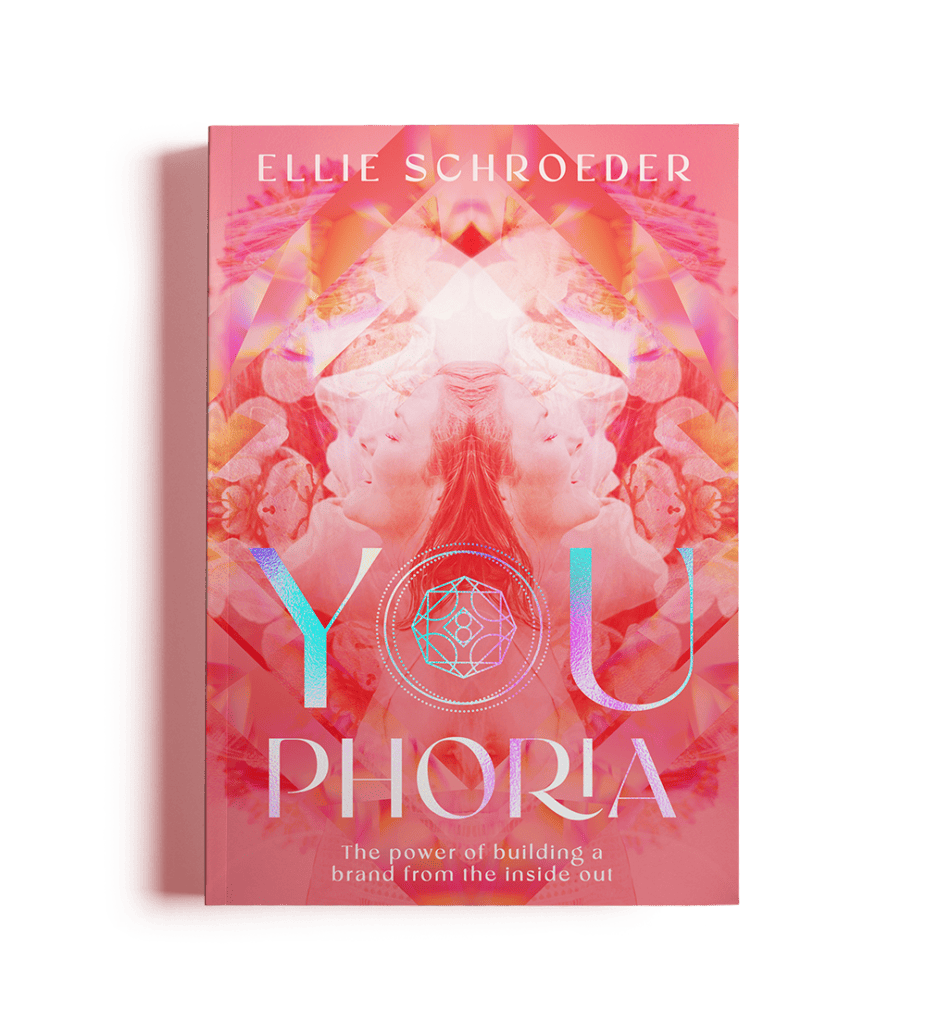 Sign up to the Diamond Mentorship and get the Learn to Feel and Heal Course for free. This will help you process your shadow thoughts and feelings so you can create more light-filled magic.
(Payment plans available. Contact me to discuss your options on 0478927896 or at brontespicer@gmail.com)