The Gentle Way to Dissolving Depression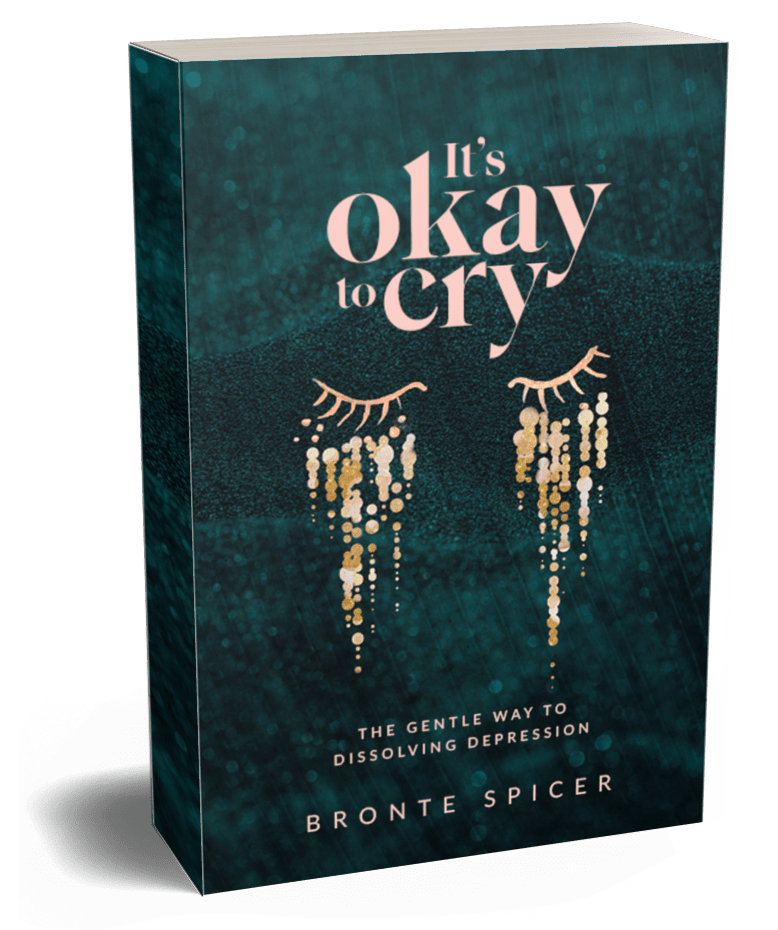 A SELECTION OF THE CHAPTERS:
Foreword by Scott Kiloby
Introduction
Deep Rest
Deficiency
Triggers and Trauma
What We Resist Persists
Befriending the Mind
Body Intelligence
Clearing the Roots
Holding Space
Dreaming a New Dream
Integration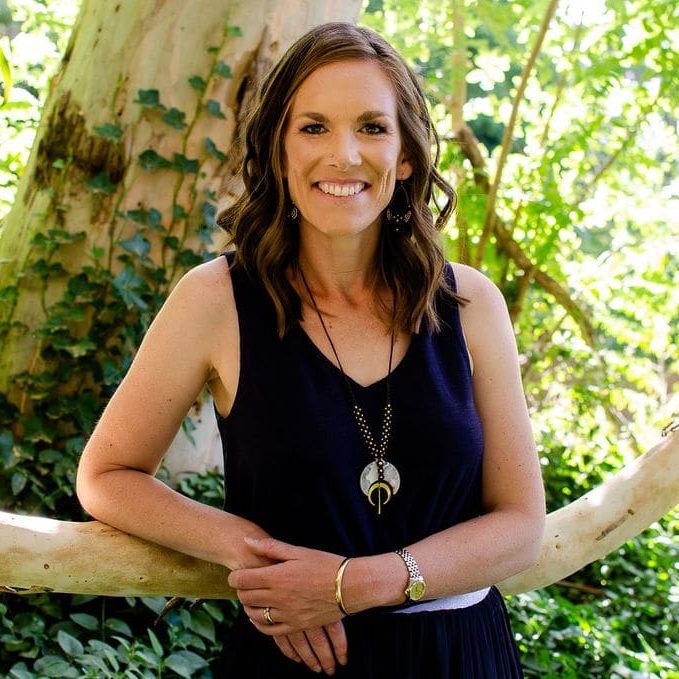 The Gentle Way to Dissolving Depression
"This may be the most valuable and important book I have ever purchased!"
If you're experiencing depression and feel exhausted from living a never-ending cycle of talk therapy, medication and shuffling from one psychologist to the next, this book is for you. When you feel like you've "tried everything", It's Okay To Cry offers a heartfelt, practical way to let go and dissolve your depression using a ground-breaking body-based approach to mental health.
After 20 years of trying every option our mental health system had to offer, Bronte Spicer believed she would live with depression forever. It wasn't until she found a set of advanced mindfulness techniques, backed by modern neuroscience, that she realised she had been stuck in depression because she had not been feeling her feelings within her body.
Today, Bronte is a Certified Kiloby Inquiries Facilitator and offers herself as a gentle mentor who effortlessly interweaves her lived experience of depression with a practical and accessible guide for how to live freely—and just be human.
Now more than ever, we need tools that work to support and improve mental health. And body-based services have long been the missing, yet integral, part of a holistic mind-body approach to dissolving depression. It's Okay to Cry provides a profound insight into how living with depression can look and feel and shines a light on how taking a body-based approach can change your life.
"A beautiful guide into compassionate inquiry and deep feeling." - Lael Stone.
"Bronte Spicer does an exceptional job of speaking about depression in a way that anyone could relate to. In this book, Bronte gives you her experience. She's not just telling you about her pain. She's giving very direct instructions on how to dissolve depression, the gentle way, as she says."
- Scott Kiloby
"This may be the most valuable and important book I have ever purchased! Not only an amazing story of the author's personal life experience, but a guidebook to each and every reader that is truly life-changing! The information this book offers is priceless!"
- Charlotte Stewart-Smith
This book is not just for those suffering from depression, it's so much more. It's for everyone, we all struggle. It's for parents, we often feel lost helping and supporting our children growing up. It's well written, honest and easy to understand. Highly recommend. 
- S. Johannesdottir
"This is such an eye-opening book when it comes to not just an in-depth look into depression and the claws it sinks into those who suffer beneath it, but that there are other options available to light your way out of the darkness."
- Amanda Spedding
"The best part of this book was realising that I'm not the only one who has, at times, felt the heaviness of life. While this book contains a number of practical tips, it also highlights the importance of reaching out for support and what exactly we need to be looking for in a mental health professional. Depression can feel big and debilitating. What this book teaches is that it doesn't have to be the norm."
- Belinda Campbell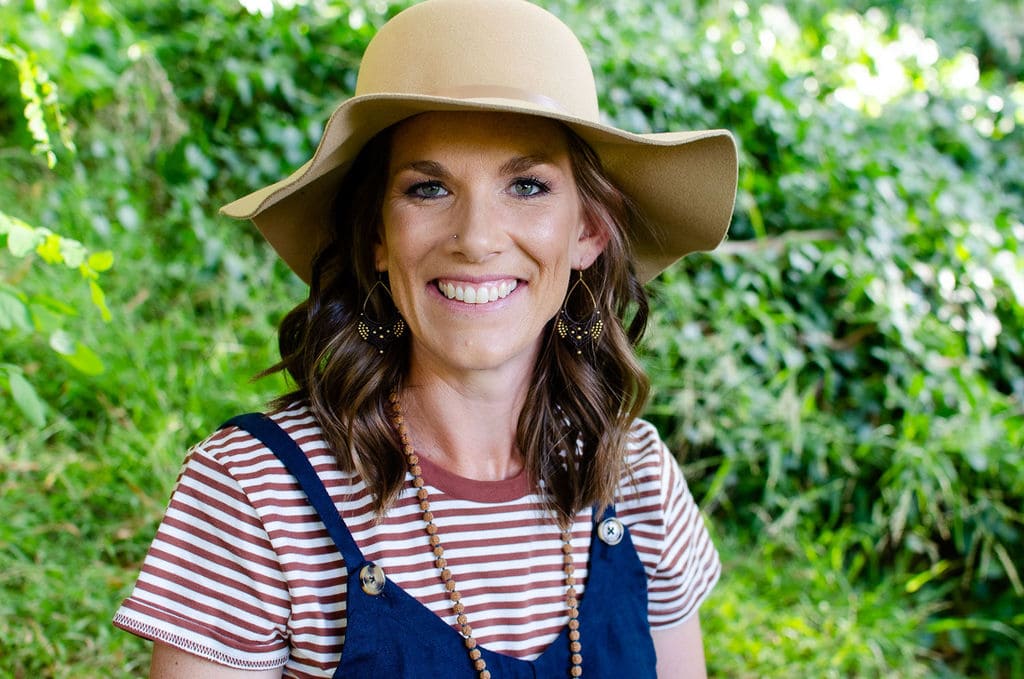 Bronte Spicer is a teacher, author, mindfulness mentor, sacred space holder, intuitive guide and retreat alchemist. She shows parents and teachers how to instill powerful mindful tools so our families can be free of anxiety and depression. Bronte is an award-winner writer at Elephant Journal and host to the podcast, 'It's Okay to Cry'. This is filled with conversations with real people using a body-based approach to improve their mental health. Whether you want to try a Kiloby Inquiries session, you're a teacher seeking classroom strategies to help your students build natural resilience, or you want to boost staff wellbeing in your workplace, check out her website www.brontespicer.com.