Bronte experienced depression for twenty years before finding the missing piece to the mental health model.
She was a teacher for ten years, became a mother and studied to become an advanced meditation teacher to give herself, her students and her clients some mental relief.
It wasn't until she stumbled across the Kiloby Inquiries, a set of applied mindfulness techniques that her depression collapsed and she overcame mental illness.
While she was given talk therapy and encouraged to think positively, somatic awareness and learning how to safely feel her emotions was her answer.
The latest findings on trauma shows trauma is stored in the body. People with mental illness need tailored support to feel safe in their bodies and to develop emotional and body intelligence. 
Bronte became a Kiloby Inquiries Facilitator and began teaching individuals, students and staff how to apply mindfulness to painful memories and everyday stress so they could overcome mental illness and overwhelm too.
Learn the techniques to overcome depression, anxiety and overwhelm in BEYOND BELIEF SELF-STUDY. Book trauma-informed education professional development, staff wellbeing or THRIVE for secondary students.
Have Bronte Spicer be a guest speaker at your student assembly to hear her inspiring story of overcoming depression.
Book PreSteps2Thrive for your kindergarten or contact Bronte Spicer for Steps2Thrive for your primary students. It's time to give our students and staff the tools they need to develop their emotional intelligence and improve their mental health from a young age. 
Bronte holds life-changing retreats across Australia, loves to teach sole traders how to follow their intuition and grow their dream business and she comes alive speaking at spiritual festivals and holding Sacred Earth Gatherings on djadjawurrung country.
Bronte is a published author in the celebrated collaboration 'More Than a Mum'. She is an award-winning author for Elephant Journal and her own book 'It's Okay to Cry' will be released in Mental Health Awareness Week in October 2021. You can listen to her podcast in the meantime. 
Follow her on Youtube, Instagram and Facebook for her latest events and resources.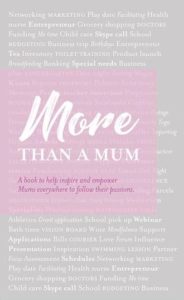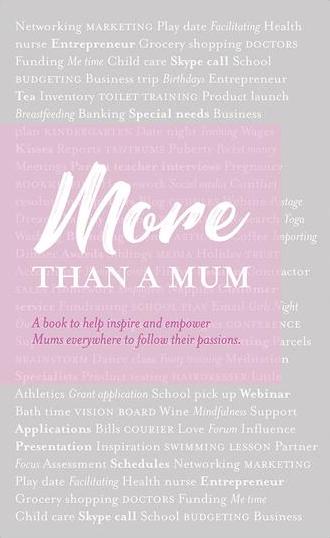 I acknowledge, thank and hold my love for the djadjawurrung speaking people of the Kulin Nation for tending to, loving and caring for this sacred land I am writing on. I acknowledge and thank all Aboriginal and Torres Strait Islanders for being the most devoted, connected and dedicated caretakers of this land we call Australia. I offer my deepest condolences to the traditional custodians of this land for the raping of Aboriginal women, separation of families, stolen children, murders, massacres of whole communities, obliteration of sacred sites and atrocious disruptions to the delicate nature of the land since the European settlement in 1788. I trust that as we come together and listen we can find a new way and live in harmony together. With an open heart, I express my deep love for our earth mother herself for offering the most abundant medicine, magic and beauty. Thank you for sharing your raw elements for us to be nourished, thriving, clear and connected human beings and for holding the space to know ourselves as free, peaceful and wild potential beyond measure. 
Is Bronte the mentor you've been looking for?
Find out what it would look and feel like for you to work together.