Mental health, spiritual freedom and compassionate leadership.
Bronte is a teacher, mentor and author.
People living in peace and harmony across the planet is the primary vision that drives Bronte's work.
During her 20-year bout of depression, Bronte was a primary/special ed. teacher for ten years. While she loved teaching, when Bronte approached motherhood, she took five years for further study and work in mental, emotional and spiritual health and became an Advanced Meditation Teacher.
While meditation gave her, her students and her clients some mental relief, it wasn't until she stumbled across the Kiloby Inquiries (a set of advanced mindfulness or enquiry techniques) that her depression collapsed and she overcame mental illness. Bronte became a Kiloby Inquiries Facilitator so she could teach both adults and children how to use these techniques to achieve mental health too.
She is currently writing a curriculum for children to develop the essential skills early so teens and young adults don't have to experience long bouts of mental illness too.
An advocate for compassionate leadership, Bronte facilitates a deeper study for leaders to courageously lead with grounded authenticity and compassion for self and others. Bronte is an inspirational speaker, facilitates life-changing retreats across Australia and has availability for one-on-one mentorships.
Bronte is owner and operator at Mindfulness Education and Training Australia, and is a published author in the celebrated collaboration 'More Than a Mum'. She is an award-winning author for Elephant Journal, was interviewed for Australia's most comprehensive natural therapy magazine, Wellbeing Magazine,  and was a writer for the Australian Centre for Holistic Studies.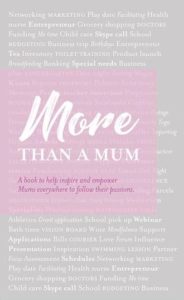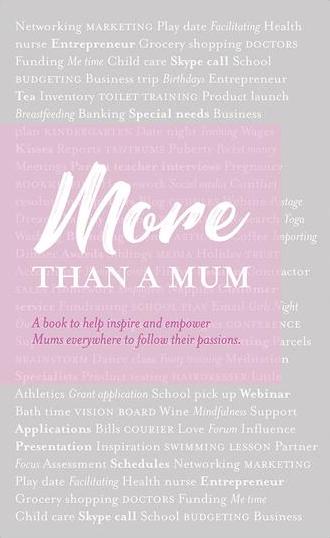 Is Bronte the mentor you've been looking for?
Find out what it would look and feel like for you to work together.