Enjoy up to 50% off all my courses until Friday 25th November!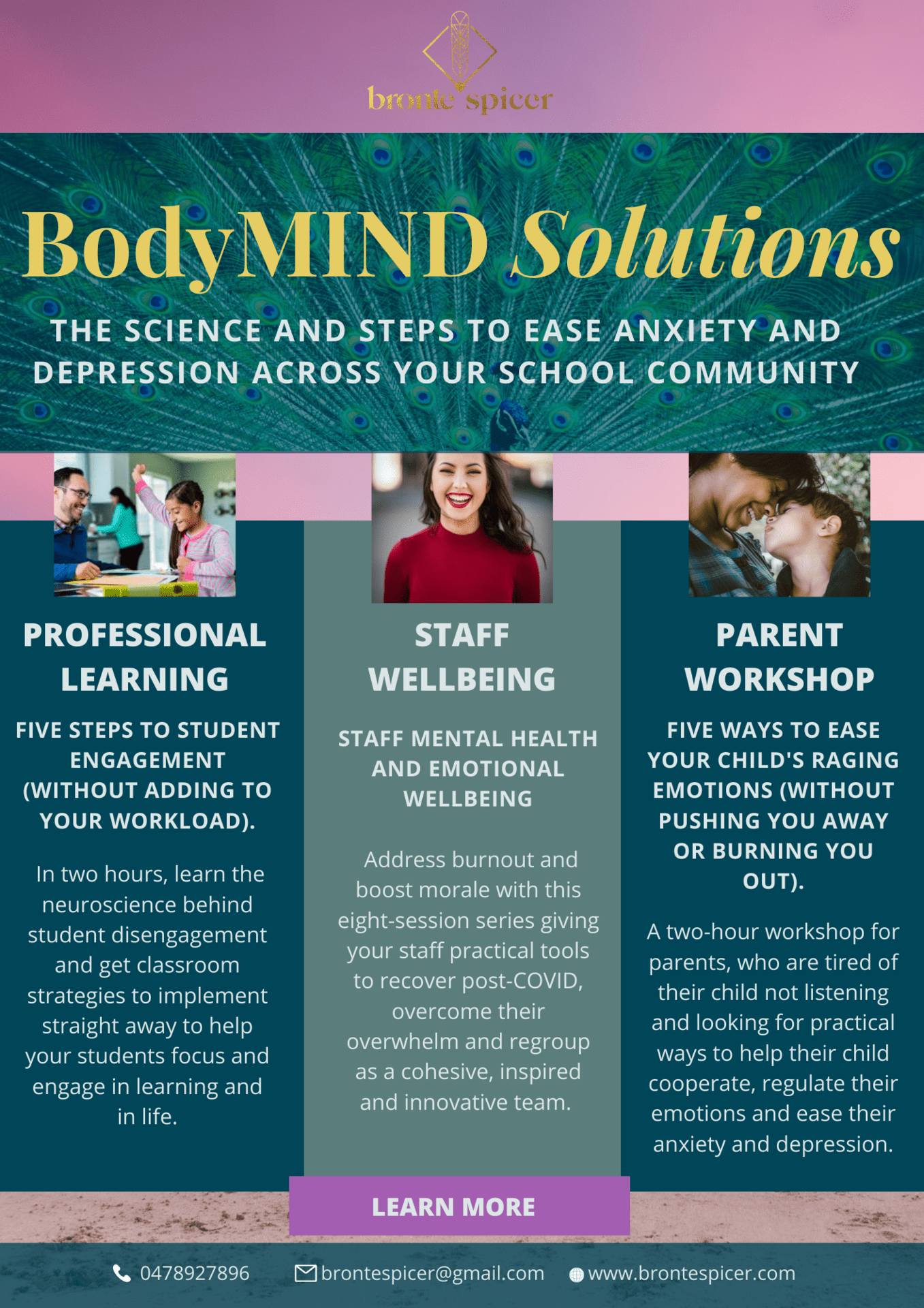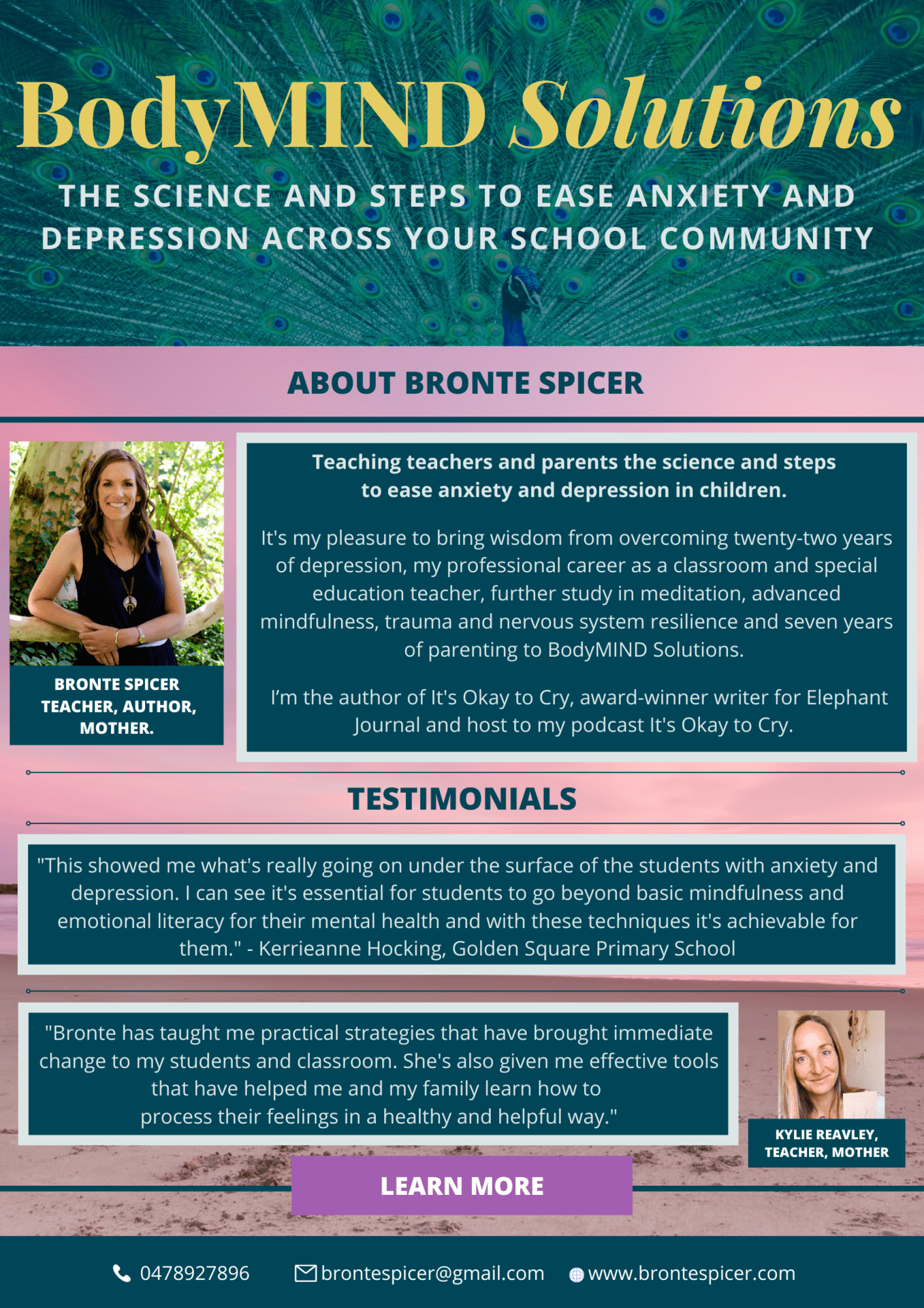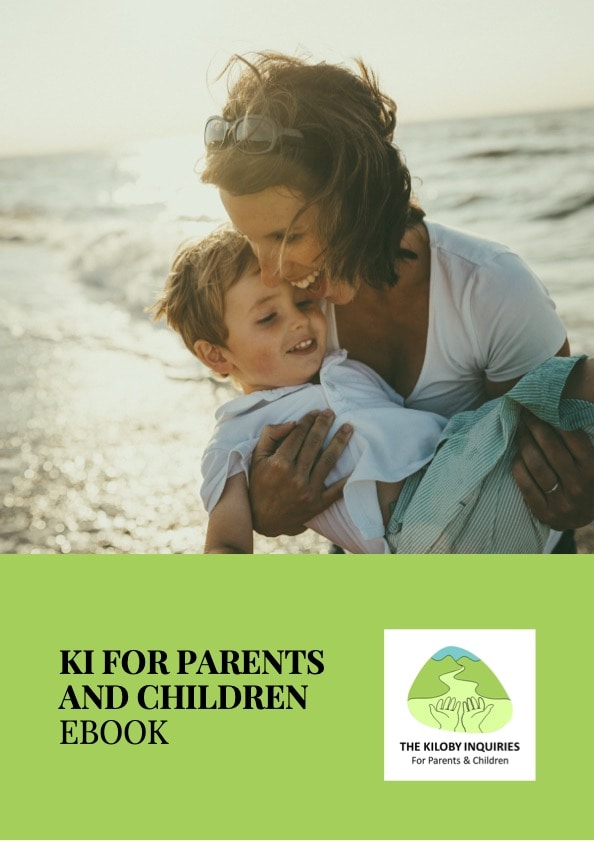 Worried about how to help your child through raging emotions, anxiety and depression?
Parent, download my free e-book to learn trauma-informed, evidence-based information and practical steps to improve interoception in your child to ease raging emotions, anxiety and depression.
Welcome to my online home. I'm so glad you're here.
I give teachers and parents the science and steps to ease children's anxiety and depression.
I am a Teacher, Author of 'It's Okay to Cry - The Gentle Way to Dissolving Depression' and Professional Learning Provider.
After twenty years of lived experience with depression, and dissolving my mental illness in 2019, I learnt that interoception, feeling your feelings, is an essential ingredient to long-lasting mental health.
Now I teach teachers and parents the same tools I used so their children can reduce their anxiety and depression.
I am an award-winning writer for Elephant Journal and my own book 'It's Okay to Cry' is available for purchase. You can listen to my podcast wherever you get your podcasts.
Send me a message HERE,
With love,
Bronte Spicer.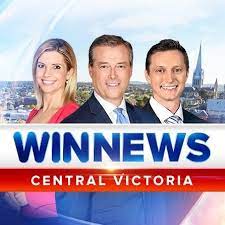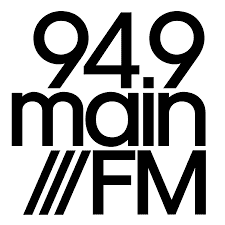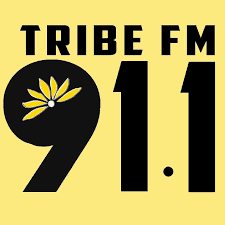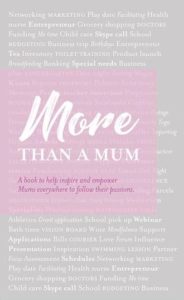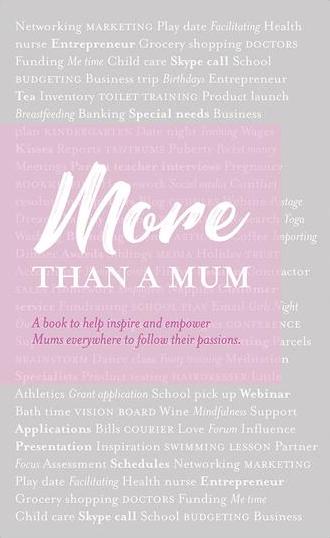 I acknowledge, thank and hold my love for the djadjawurrung speaking people of the Kulin Nation for tending to, loving and caring for this sacred land I am writing on. I acknowledge and thank all Aboriginal and Torres Strait Islanders for being the most devoted, connected and dedicated caretakers of this land we call Australia. I offer my deepest condolences to the traditional custodians of this land for the raping of Aboriginal women, separation of families, stolen children, murders, massacres of whole communities, obliteration of sacred sites and atrocious disruptions to the delicate nature of the land since the European settlement in 1788. I trust that as we come together and listen we can find a new way that promotes respect of cultural diversity and inclusion where we can live in harmony together. With an open heart, I express my deep love for our earth mother herself for offering the most abundant medicine, magic and beauty. Thank you for sharing your raw elements with us so we can feel alive, nourished, thriving, clear and connected human beings. Thank you for holding the space to know ourselves as free, peaceful and wild limitless potential beyond measure.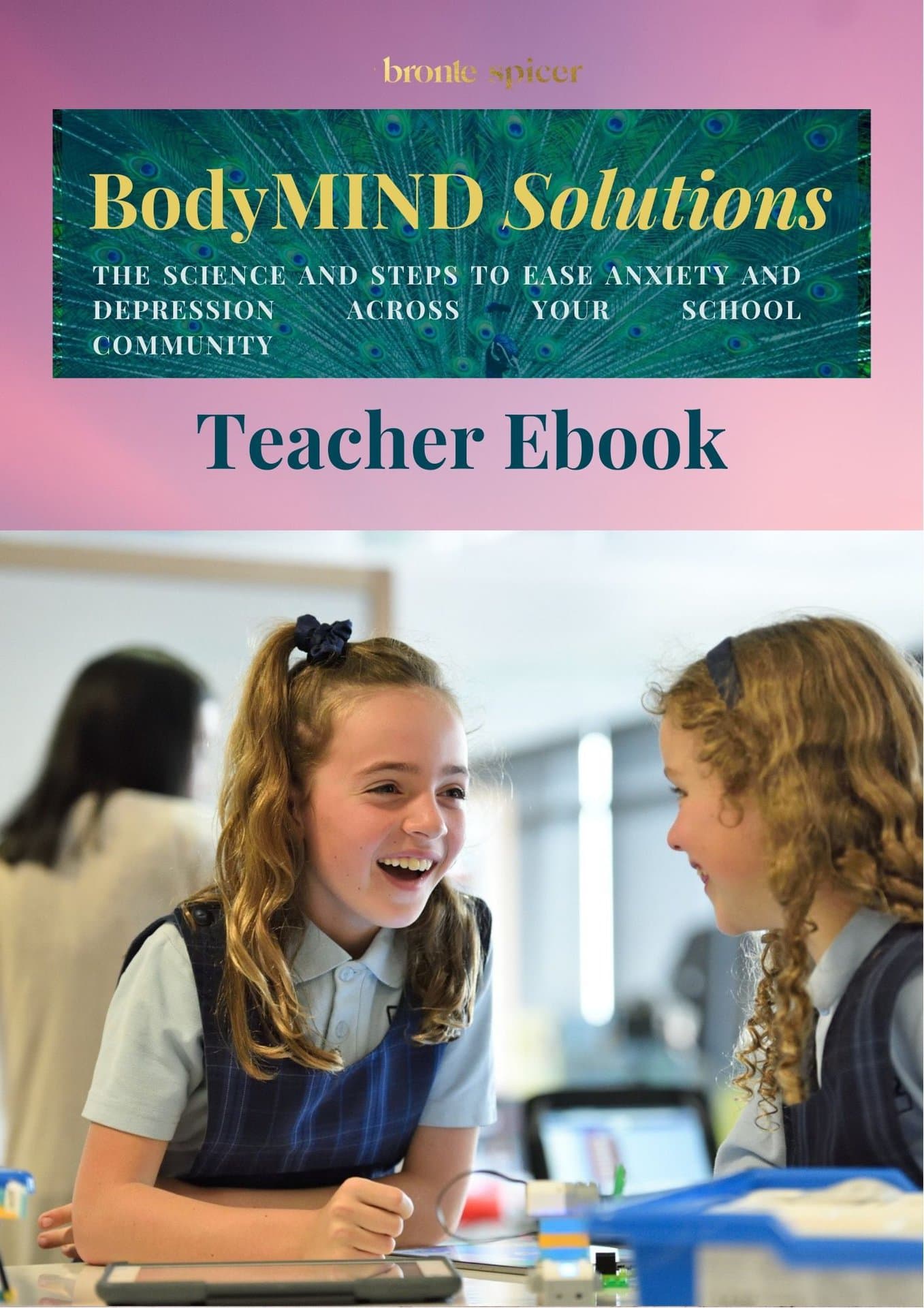 Not sure how to support your students with anxiety and depression?
Teachers, download my free e-book to learn the science behind anxiety and depression and strategies to implement straight away to re-engage your students in their learning and in life. 
Am I the person you've been looking for?
Find out what it would look and feel like for us to work together.