Bring unity consciousness to your everyday.
Bronte is a teacher, speaker, channel, author and mentor.
Peace on the planet is the primary vision that drives Bronte's work.
Bronte has been a teacher for fifteen years and teaches way showers, people who are supporting this global awakening, how to live in unity consciousness, or immense peace and freedom as they share their work with the world.
Bronte is a light language channel and uses this advanced energy work for way showers to activate their DNA and remember their eternal knowledge and experience their infinite potential.
As an advanced meditation teacher and certified Kiloby Inquiries Facilitator she shows others how to use simple techniques to clear their old false stories, narratives and beliefs.
Steeped in unifying the feminine with the masculine, Bronte facilitates a deeper study into sacred leadership where space holders can lead with open-hearted authenticity rather than hiding behind a mask.
Bronte feels most alive when watching her audiences realise how they can liberate themselves from their painful past or concerning future, explore their own multi-dimensional light and live from a place of immense peace with their eyes open!
She facilitates life-altering retreats across Australia and has availability for one-on-one mentorships from August 2020.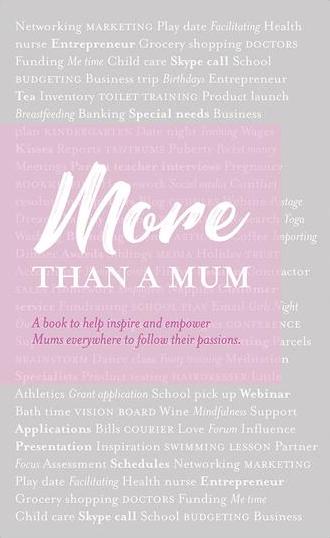 She was interviewed for Australia's most comprehensive natural therapy magazine, Wellbeing Magazine and was a writer for the Australian Centre for Holistic Studies.


Am I the mentor you've been looking for?
Find out what it would look and feel like for us to work together.