I found the missing piece to the mental health model.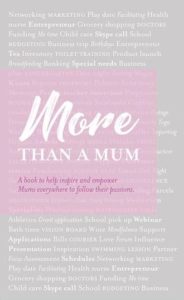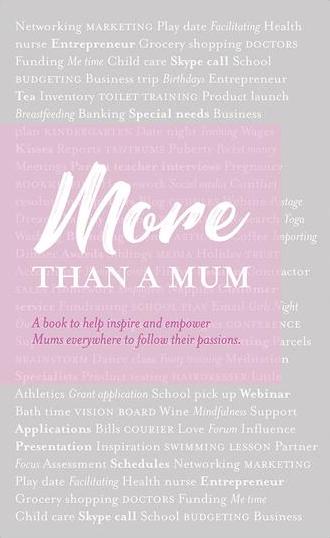 I acknowledge, thank and hold my love for the djadjawurrung speaking people of the Kulin Nation for tending to, loving and caring for this sacred land I am writing on. I acknowledge and thank all Aboriginal and Torres Strait Islanders for being the most devoted, connected and dedicated caretakers of this land we call Australia. I offer my deepest condolences to the traditional custodians of this land for the raping of Aboriginal women, separation of families, stolen children, murders, massacres of whole communities, obliteration of sacred sites and atrocious disruptions to the delicate nature of the land since the European settlement in 1788. I trust that as we come together and listen we can find a new way that promotes respect of cultural diversity and inclusion where we can live in harmony together. With an open heart, I express my deep love for our earth mother herself for offering the most abundant medicine, magic and beauty. Thank you for sharing your raw elements with us so we can feel alive, nourished, thriving, clear and connected human beings. Thank you for holding the space to know ourselves as free, peaceful and wild limitless potential beyond measure. 
Is Bronte the mentor you've been looking for?
Find out what it would look and feel like for you to work together.