Learn the missing link to the mental health model for yourself, your students and your staff.
Bronte experienced depression for twenty years before finding the missing piece to the mental health model.
She was a teacher for ten years, became a mother and studied to become an advanced meditation teacher to give herself, her students and her clients some mental relief.
It wasn't until she stumbled across the Kiloby Inquiries, a set of applied mindfulness techniques that her depression collapsed and she overcame mental illness.
While she was given talk therapy and encouraged to think positively, somatic awareness and learning how to safely feel her emotions was her answer.
The latest findings on trauma shows trauma is stored in the body so people with mental illness need tailored support to feel safe in their bodies and to develop emotional and body intelligence. 
Bronte became a Kiloby Inquiries Facilitator and began teaching individuals, students and staff how to apply mindfulness to painful memories and debilitating fears about the future so they could overcome mental illness too.
Learn the techniques to overcome depression, anxiety and overwhelm in BEYOND BELIEF. Book trauma-informed staff wellbeing professional development for your school or workplace.
Have Bronte Spicer be a guest speaker at your student assembly to hear her inspiring story of overcoming depression.
Book the KI for Kids Student Wellbeing Program for your school so your students develop emotional intelligence, mental health, emotional regulation, attention span and healthy relationships from a young age. 
Bronte holds life-changing retreats across Australia, loves to teach sole traders how to follow their intuition and grow their dream business and she comes alive speaking at spiritual festivals and holding Sacred Earth Gatherings on djadjawurrung country.
Bronte is a published author in the celebrated collaboration 'More Than a Mum'. She is an award-winning author for Elephant Journal and is currently writing her own book on the gentle way to dissolving depression.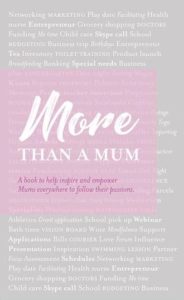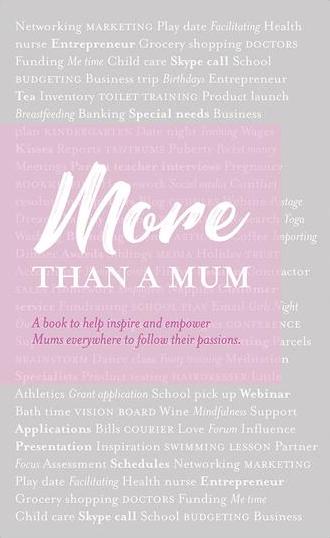 Is Bronte the mentor you've been looking for?
Find out what it would look and feel like for you to work together.