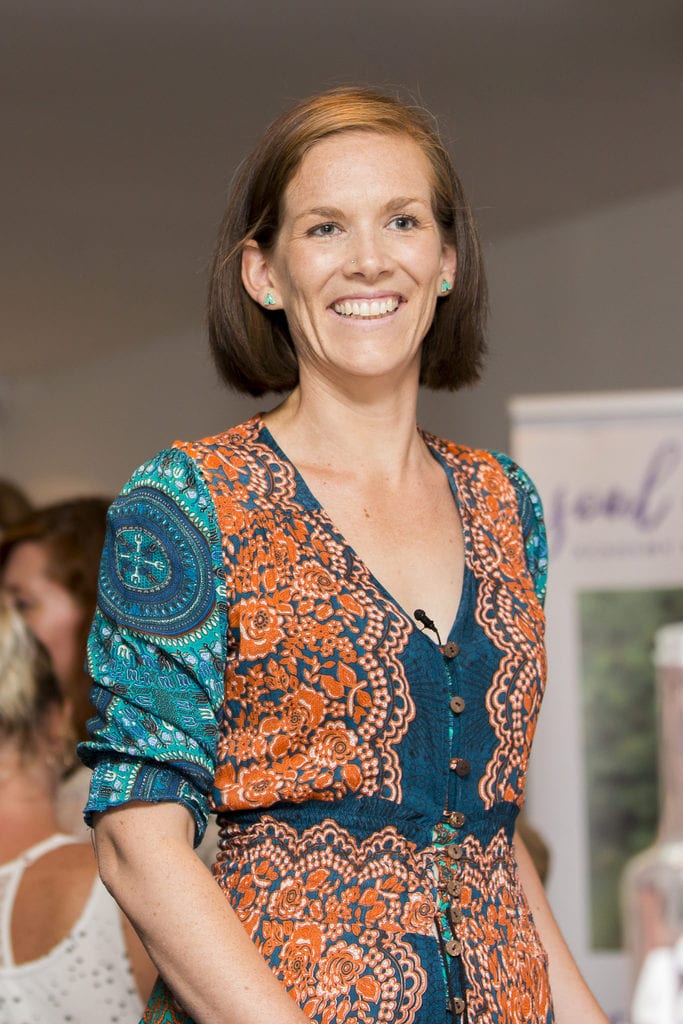 Have your community walk away with relief and inspiration.
There is a way out of depression, anxiety and being stuck in that negative sense of self. My talks offer my personal story of overcoming depression with open authenticity to inspire others and help them realise they too can overcome mental and emotional challenges with the new model for mental health. I teach applied mindfulness and emotional intelligence to adults and children so they have the essential tools for mental health and emotional wellbeing at any stage of their lives.
"Bronte is an engaging and motivating speaker. She engages her audience through her personal story, her knowledge and her belief in her path."
- Gina Macauley, Yogahara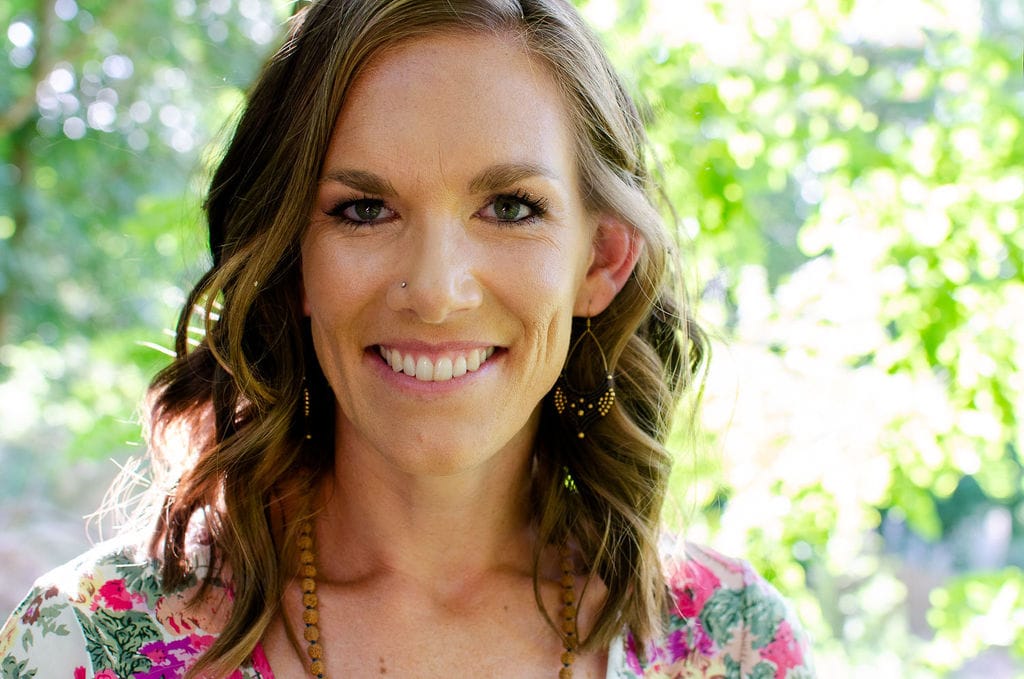 Your community will feel like a weight has been lifted.
Teacher, Advanced Meditation Teacher and Kiloby Inquiries Facilitator, Bronte uses her down-to-earth nature to help individuals collapse negative self-identities, one person at a time, through simple techniques that are available to anyone.
Award-winning writer and published author, Bronte speaks the wisdom that comes from trying to escape twenty-two years of depression and dissolving her mental illness with the simple act of turning towards what terrified her.
"Bronte had such a wonderfully present style that we felt instantly calm in the space."
Leanne Grogan, La Trobe University, Bendigo
Teachers and Health Professionals: The Missing Link for Mental Health: How Talk Therapy Fails to Address the Needs of People with Mental Illness and How Trauma-Informed Somatic-Based Applied Mindfulness Works.
Staff Health and Wellbeing: Finding the root of work-related stress, frustration and exhaustion through applied mindfulness on the negative sense of self and difficult memories.
Secondary Students: There's Nothing Wrong With You (A Presentation for Teenagers to Manage their Thoughts and Feelings and Improve their Mental Health).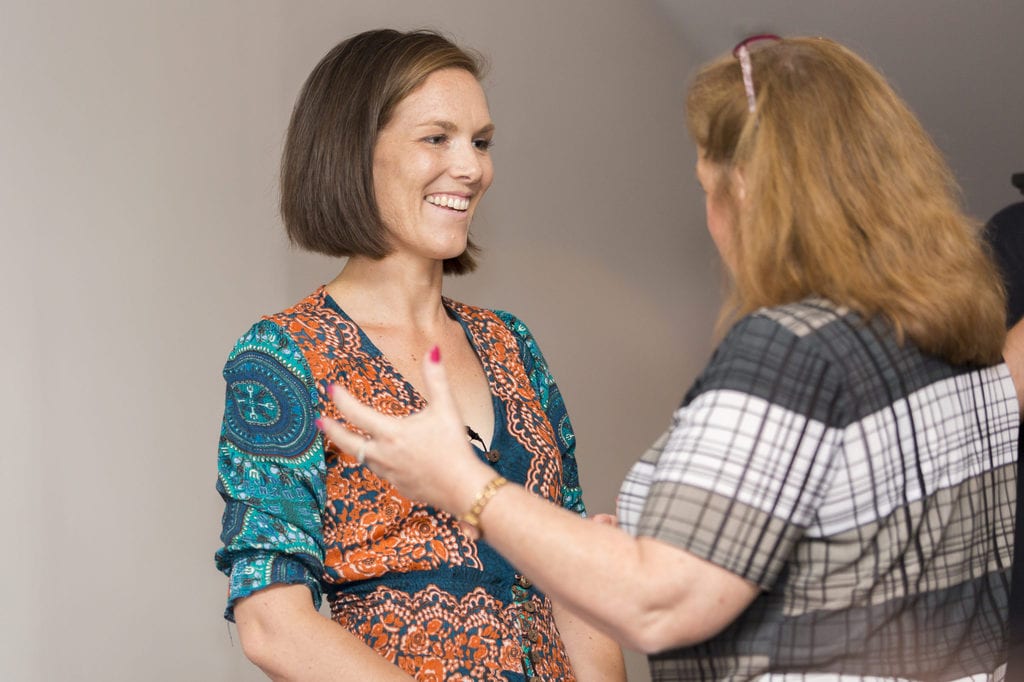 Contact me to speak to your school or workplace community.
After two decades of professional mental health support, no one had ever shown me how to feel.
Bronte Spicer
It's Okay to Cry - Podcast
Learn the finer details
Find out my booking rates, discounts for charity events, cancellation policy and how far in advance you need to book.