Have your community walk away with relief and inspiration.
There is a way out of depression and anxiety.
Listen to my own personal story of overcoming depression and learn the latest neuroscience on why interoception, feeling your feelings, is sweeping the world over as the answer for mental health.
I share my vulnerability to inspire others and give them hope so they too can find a way out of depression and anxiety.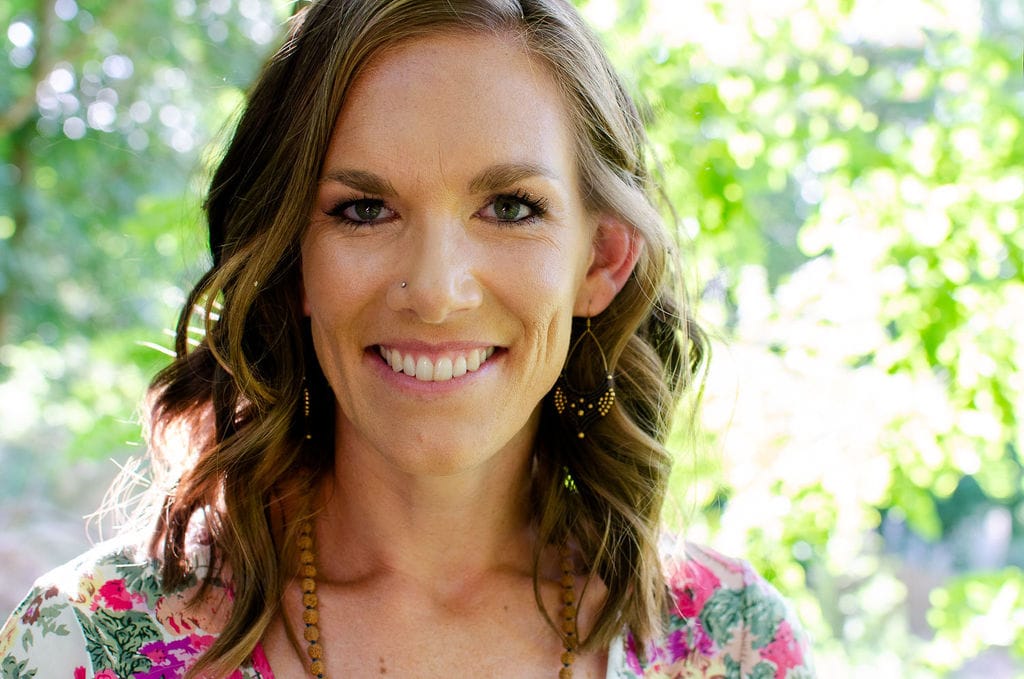 "Bronte is an engaging and motivating speaker. She engages her audience through her personal story, her knowledge and her belief in her path."
- Gina Macauley, Yogahara
"Bronte had such a wonderfully present style that we felt instantly calm in the space."
- Leanne Grogan
La Trobe University, Bendigo
Your community will feel like a weight has been lifted.
Teacher and Author, Bronte uses her down-to-earth nature to help people feel safe and comfortable with their thoughts and feelings.
Award-winning writer and published author, Bronte speaks the wisdom that comes from trying to escape twenty-two years of depression and dissolving her mental illness with the simple act of turning towards what terrified her, her pain from the past. A set of advanced mindfulness or self-inquiry tools, called the Kiloby Inquiries gave her the capacity to feel safe to resolve her childhood trauma and heal her depression.
PROFESSIONAL LEARNING:

CLASSROOM STRATEGIES FOR ANXIETY AND DEPRESSION PREVENTION

With a trauma-informed understanding of mental health, up-to-date neuroscience research and insights, and simple classroom strategies, your staff will walk away confident they can help all students lift their mental health for learning and life.
STAFF WELLBEING:

STAFF MENTAL HEALTH AND EMOTIONAL WELLBEING

Equip your staff with highly practical strategies for emotional intelligence and better mental health for a more dynamic, cohesive and innovative team of professionals.
PARENT WORKSHOP:

PREVENTING AND EASING ANXIETY AND DEPRESSION IN CHILDREN

A groundbreaking workshop for parents, who are worried about their child's mental health and looking for practical solutions to prevent and ease their anxiety, depression and raging emotions.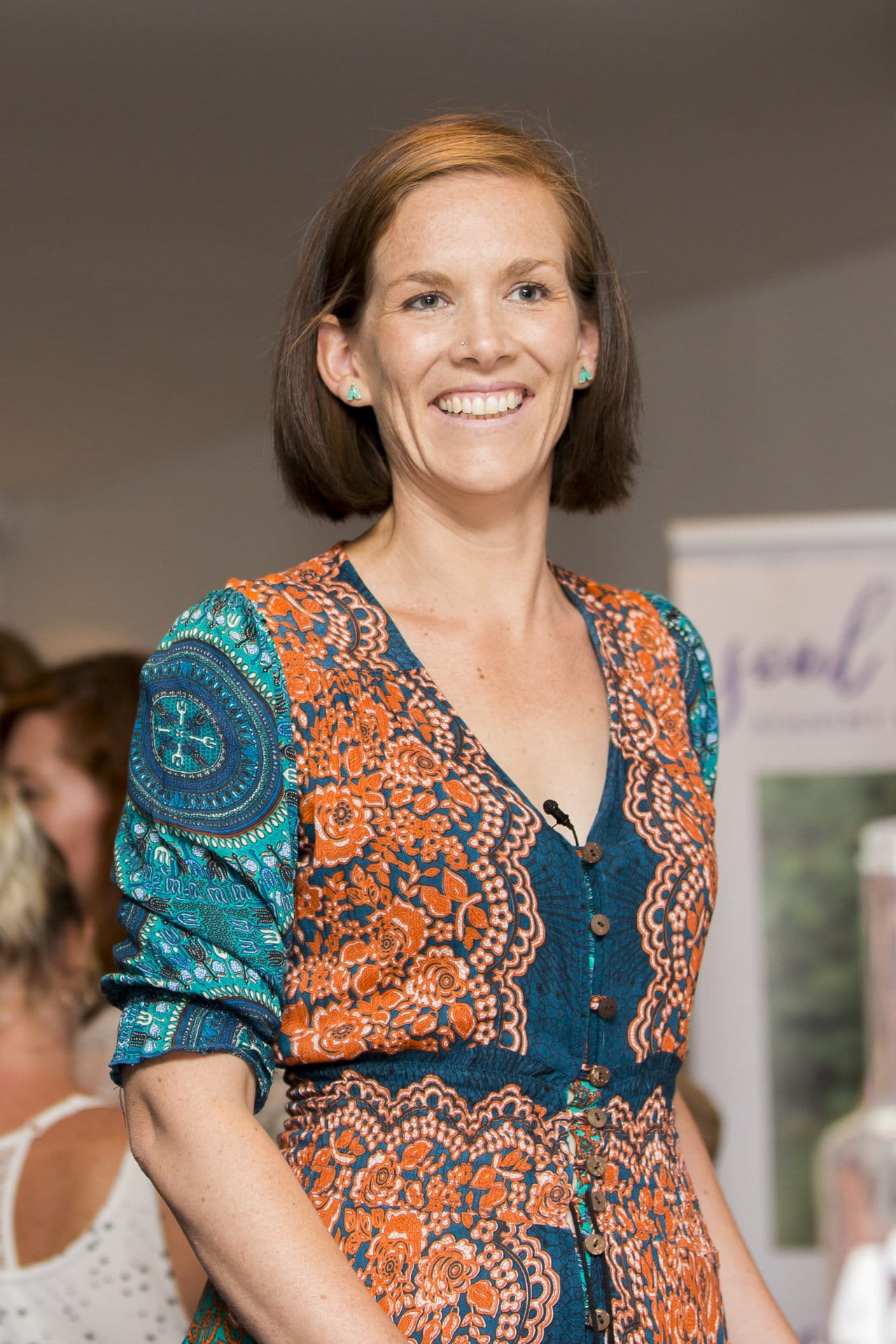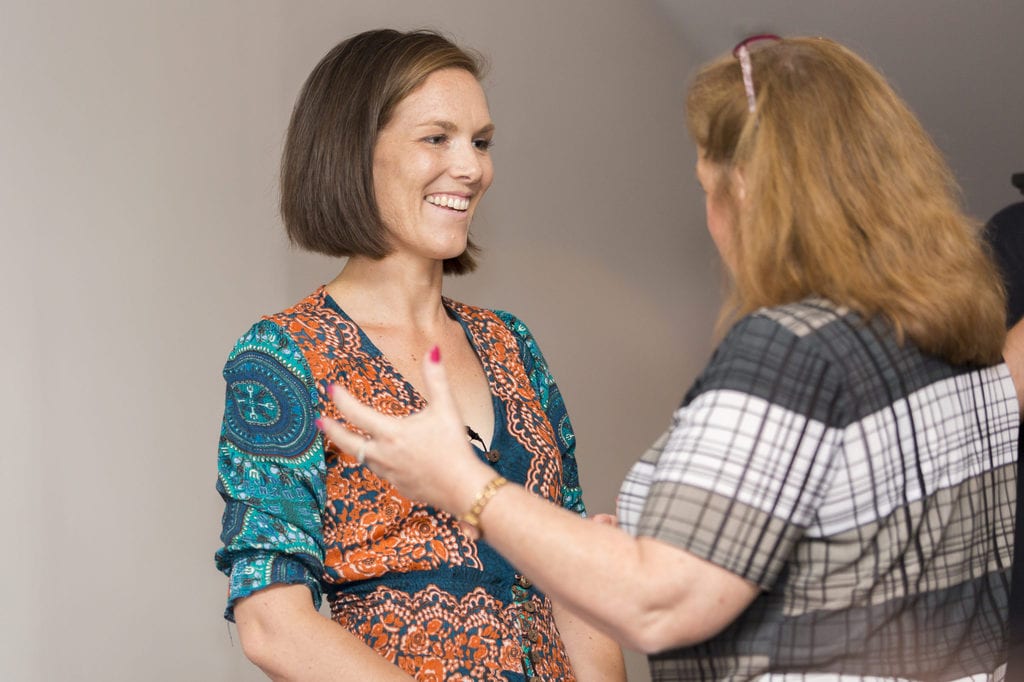 Contact me to speak to your school, workplace or community.
"Our school was really keen to tap into Bronte's expertise as way of offering support to our parent community on the topics of anxiety, raging emotions and depression – these are such a pertinent topics for so many families. The workshop provided some really valuable insights into the science behind these emotional challenges and the tools to support children that Bronte shared with the group were incredibly valuable. Thanks Bronte."
Brett Parkes, Spring Gully Primary School
Learn the finer details
Find out my booking rates, discounts for charity events, cancellation policy and how far in advance you need to book.