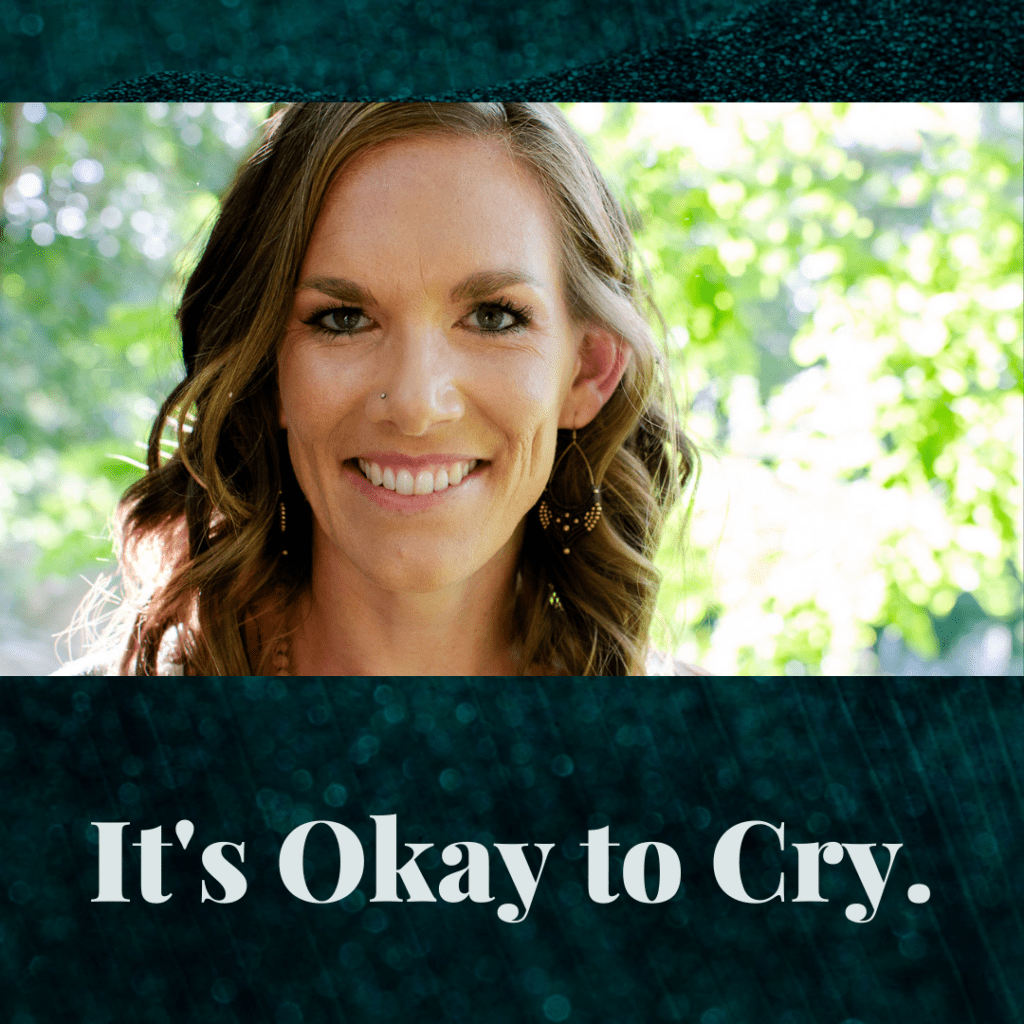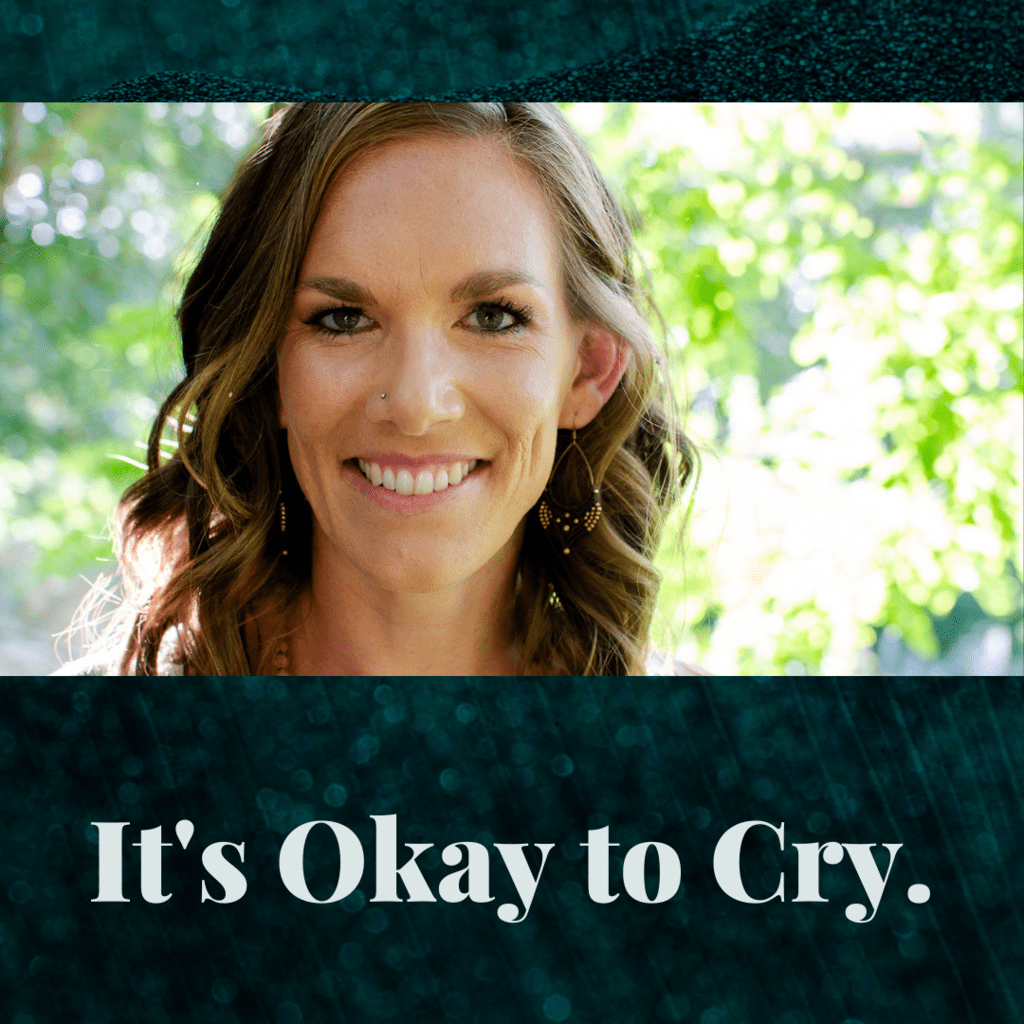 Episode 9 – It's Okay to Cry with Bronte Spicer
This episode is an extract from the Sunshine on Toast radio show with Melanie Wrest.
In this conversation Bronte is talking about her new book, It's Okay to Cry.
Bronte touches on:
· Processing and dissolving horrible thoughts and learning how to feel safe with the physical sensations that came with depression.
· What happens when you don't resist thoughts, instead befriending, fading and allowing them to lose their power, leaving you with the sensations in the body.
· Bronte's journey to becoming a Certified Kiloby Inquiries Facilitator.
· Working with both body and mind, instead of trying to positive affirmation ourselves into being 'better'.
And much more.
It's Okay to Cry provides a profound insight into how living with depression can look and feel and shines a light on how taking a body-based approach can change your life.
Find out more: https://www.brontespicer.com/book/