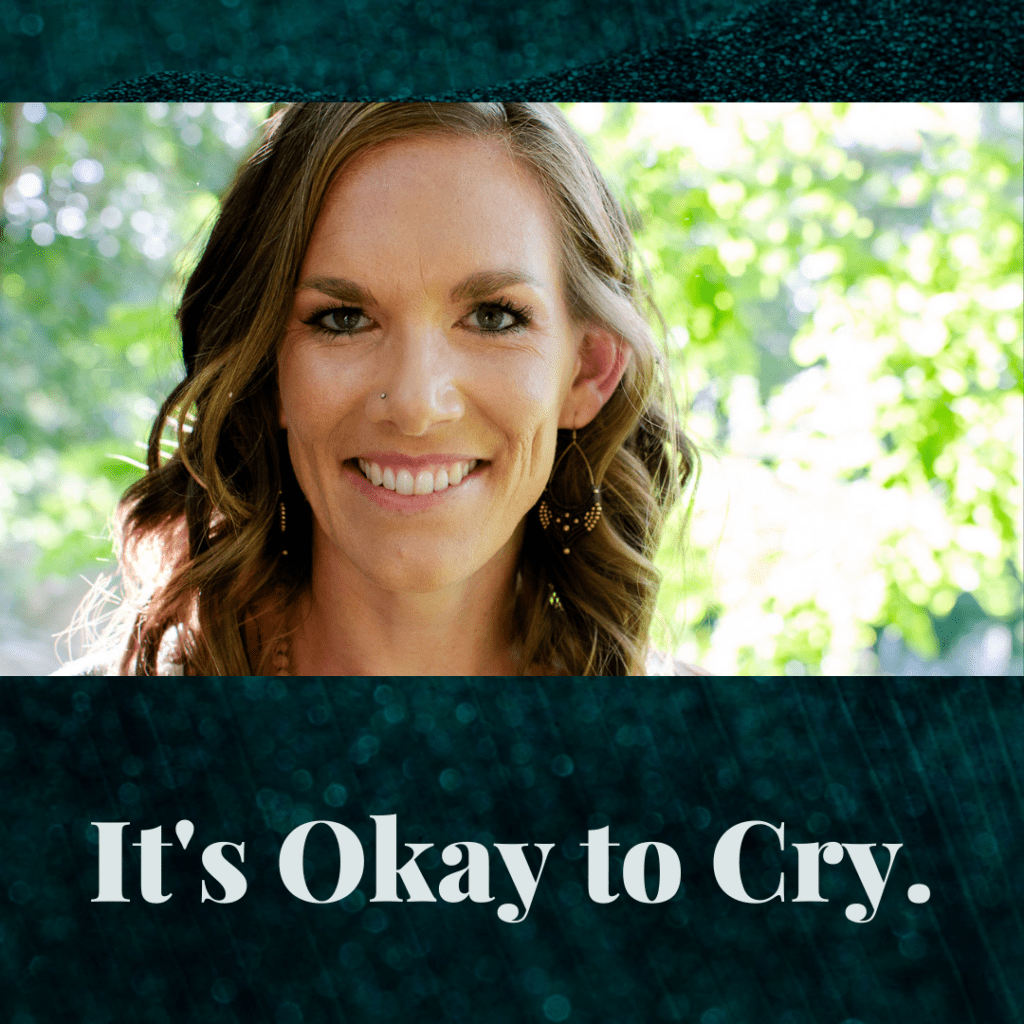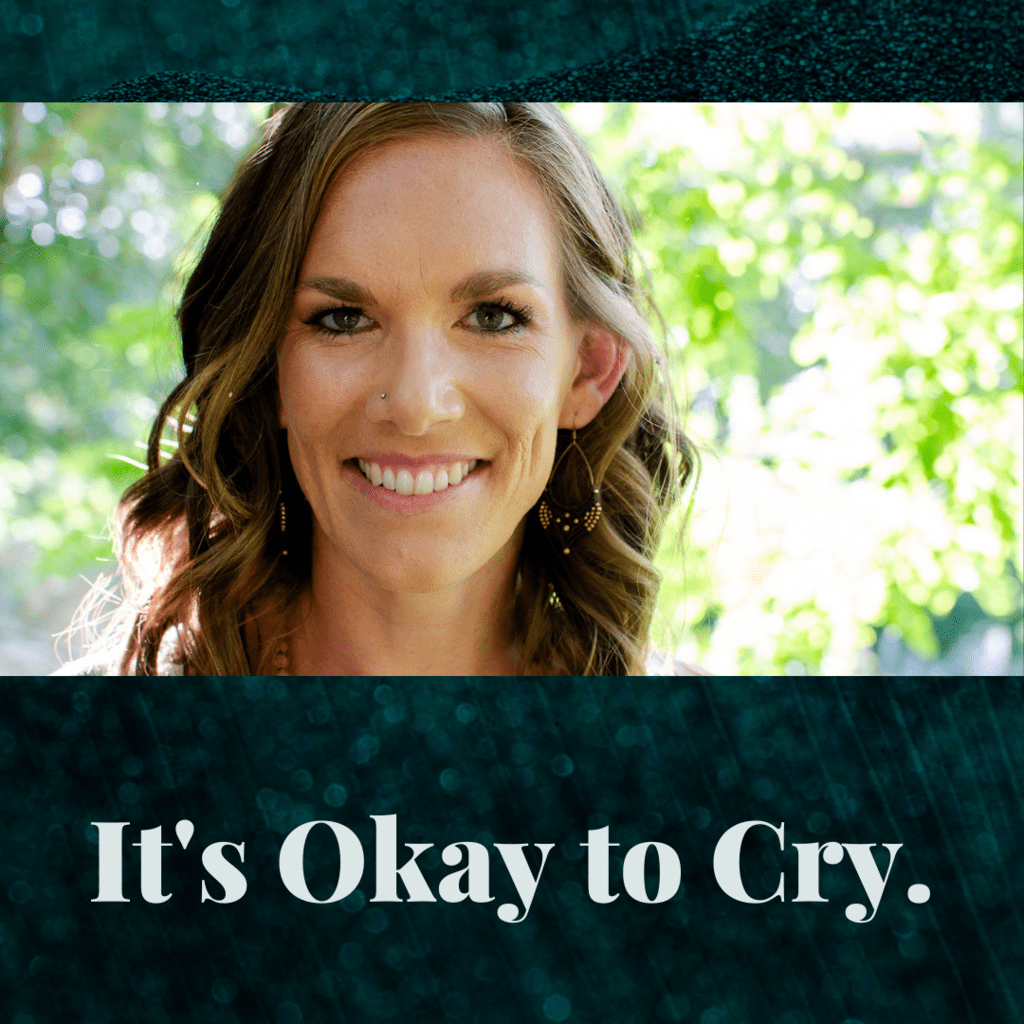 Episode 10 – Holding Space with Megan Jones
Bronte is joined with Megan Jones today for Episode 10 of It's Okay to Cry. Megan is a Reiki Master, Kinesiologist and Soul Activator who guides you through the process of balancing & managing your vibration to ascend beyond your wellness outcomes & goals of physical, mental, emotional & spiritual bodies. It is in this space that your soul can flourish.
Listen as Bronte and Megan discuss:
· The importance of holding space and allowing ourselves to feel into our own experiences.
· Processing and travelling through unexpected grief and how that can show up.
· Letting our crying be there when it feels 'stuck' and how energetic awareness can help.
· Allowing emotions to exist with guidelines and boundaries.
Megan's story is beautiful, incredible and powerful in the memories shared and witnessed within this conversation. To find out more about Megan please visit https://www.facebook.com/connectbalancegrow/
You are also invited to find out more about Bronte and the book mentioned in this episode at https://www.brontespicer.com/