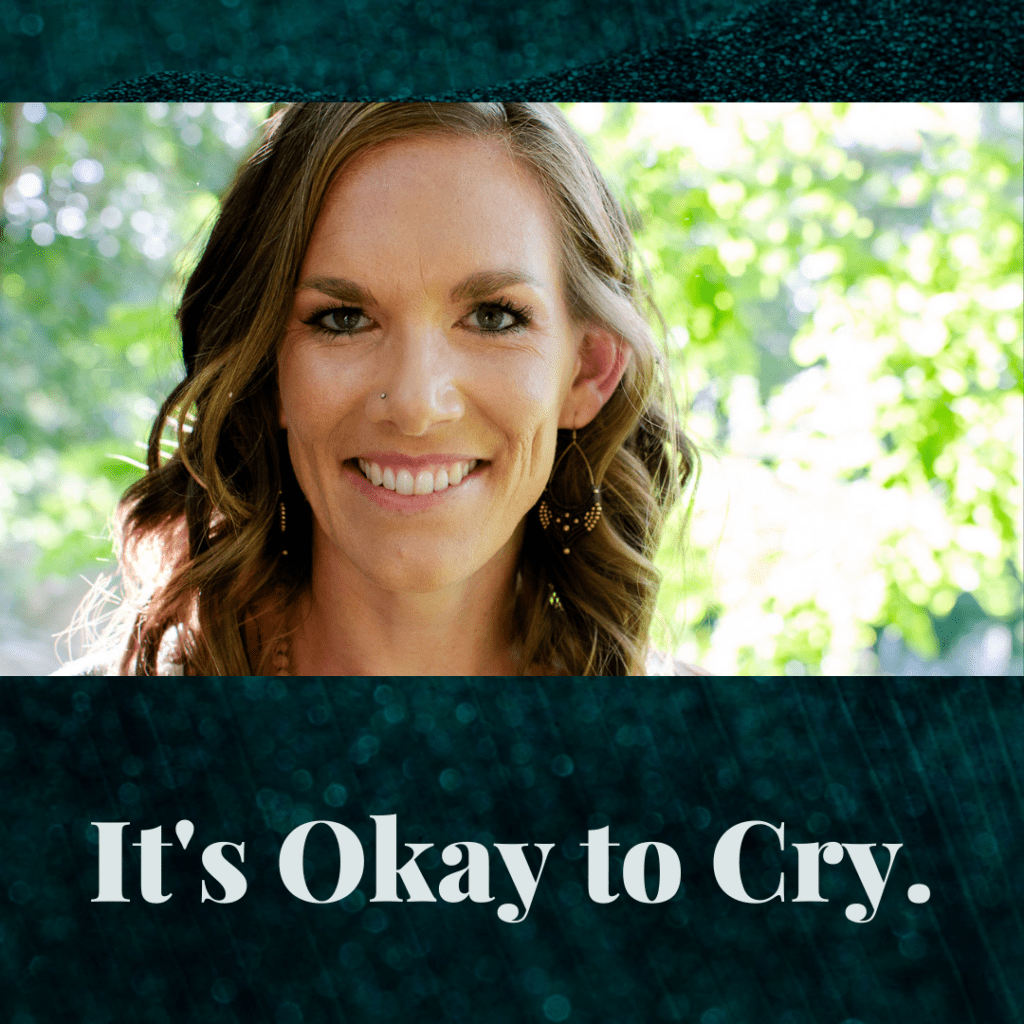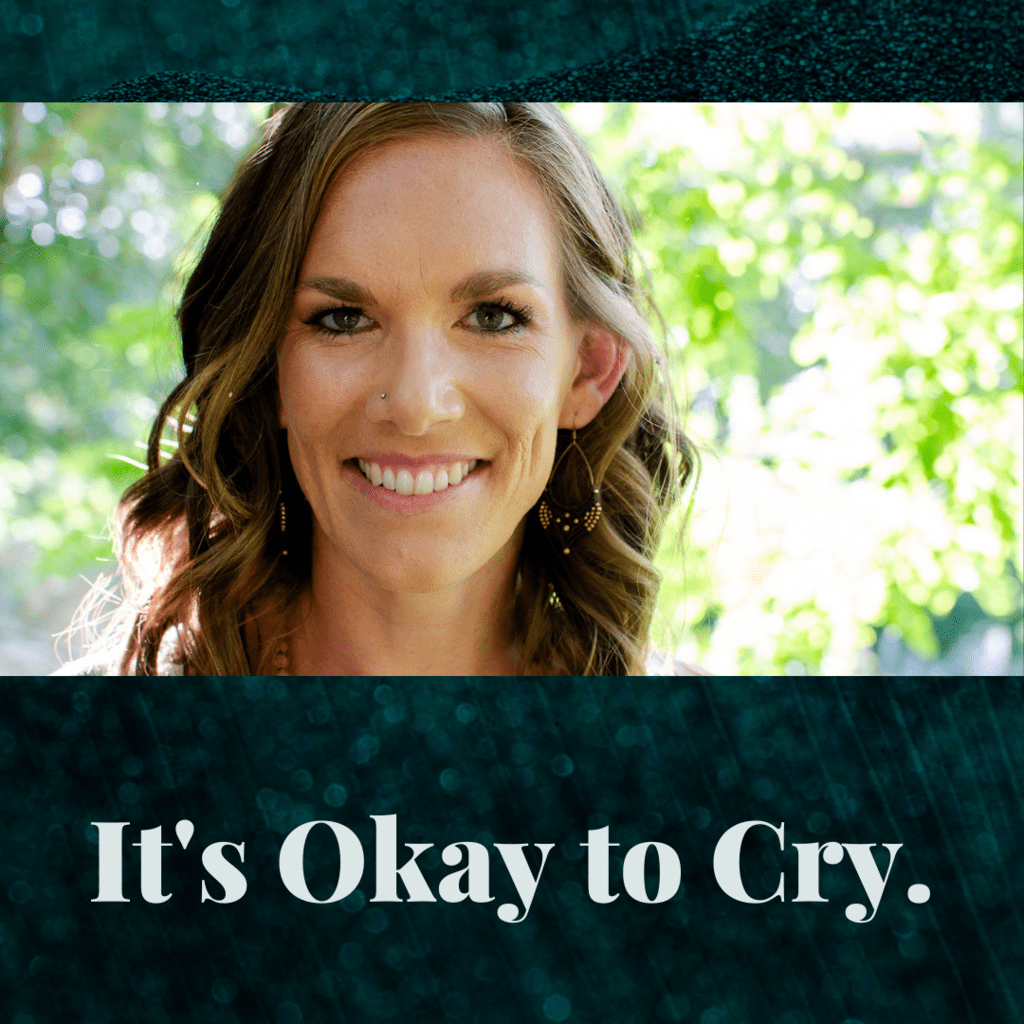 This interview features interview with Scott Kiloby. A mentor and inspiration within Bronte's journey. We discuss isolation, rejection, trauma , awareness, practices and presence.
Scott is the co-founder of the Kiloby Center for Recovery, the first addiction, anxiety, depression and trauma Intensive Outpatient Program to focus primarily on mindfulness.
Scott Kiloby is a noted author and international speaker on the subject of freedom through non-dual recognition. He is the author of seven books and has traveled the world extensively giving lectures, workshops and intensives on spiritual awakening and the healing of addiction, anxiety, depression and trauma. He is a California Registered Addiction Specialist. He is the co-developer of a new model of addiction recovery that is based on inquiry and unconditional love.
Scott is also the founder of two mindfulness/inquiry training programs: Living Inquiries Community, a training program and group of trained facilitators who work with people in over 12 different countries, and the Kiloby Inquiries (KI) training program which focuses on the new and latest developments in Scott's work.
To find out more about Scott you can find details via www.kiloby.com and www.facebook.com/kiloby
To connect further with Bronte feel free to visit www.brontespicer.com