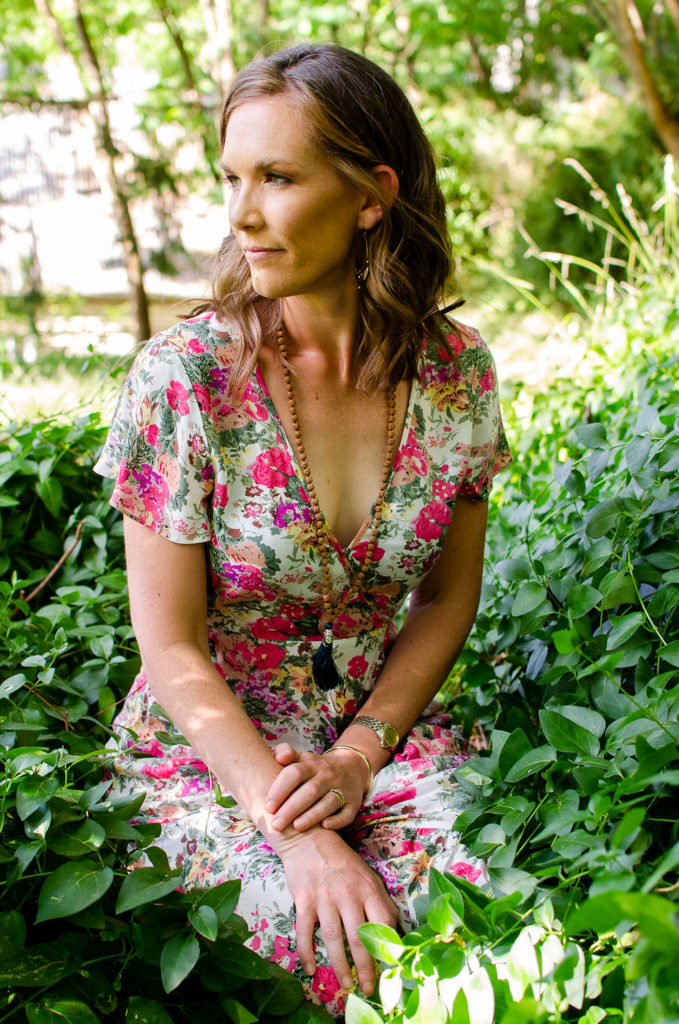 Dissolving Depression with the Kiloby Inquiries
I thought I was one of those people who would always have depression. It had been twenty long years of being stuck in that black hole.
But then I found the Kiloby Inquiries.
When I was fourteen, my parents separated and life began feeling like I was trudging through mud. Their divorce was a shock to me. All of a sudden, I was no longer in a stable home with a strong family who was certain to stay together. I felt lost and I didn't know where I belonged.