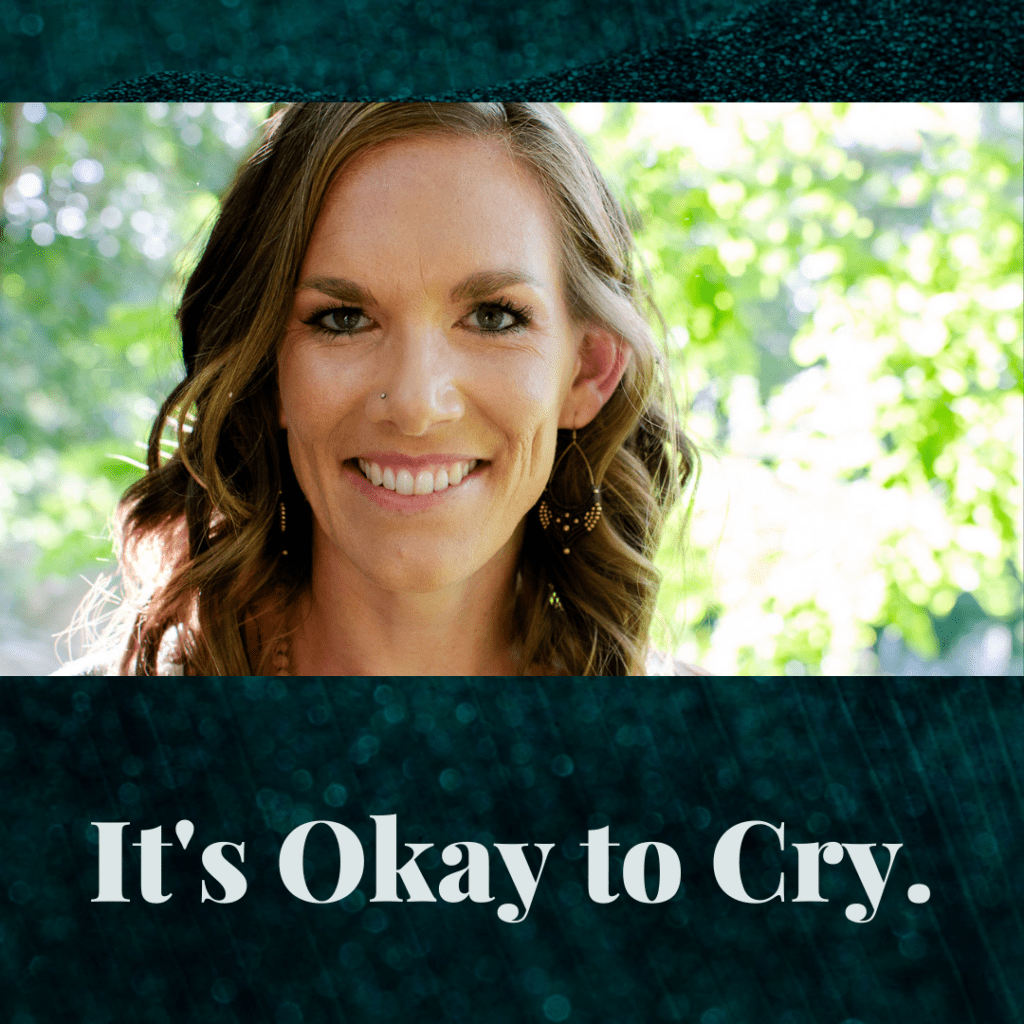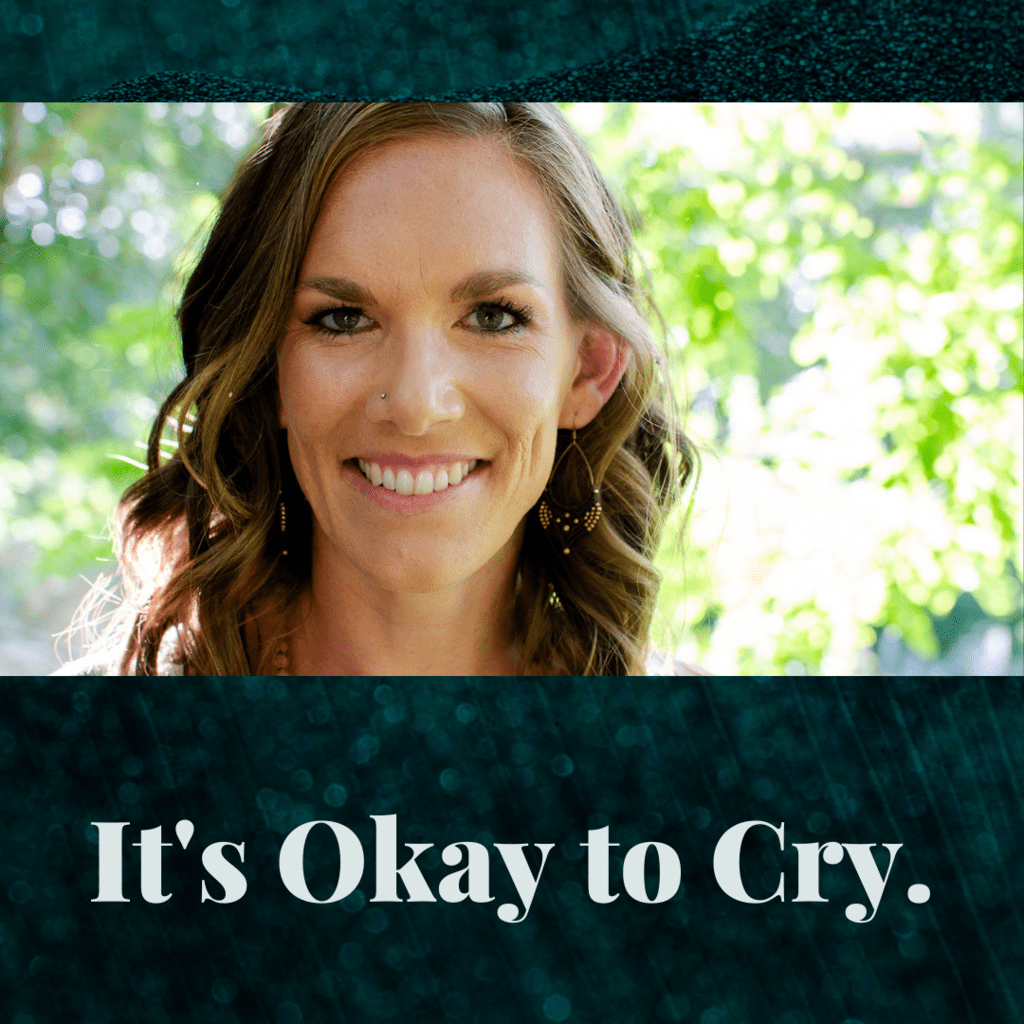 Episode 2 – What is Trauma with Matt Nettleton
This episode features an interview with Matt Nettleton, where we talk about his personal story with PTSD, addiction, coping strategies and survival responses.
Matt has had a long personal history of addiction and trauma, his lived experience takes him far beyond any education he has had. He now abides primarily in the present moment, and holds the space for others during session in order to bring freedom from the minds narratives.
He is more than happy to work with people who have had a significant shift of identity into presence/awareness, and are wishing to deepen that experience, or those that simply wish to be free from trauma.
You can find out more about Matt via his website www.mattnettleton.com and www.facebook.com/mattnettleton33
To connect further with Bronte you can find details via www.brontespicer.com.