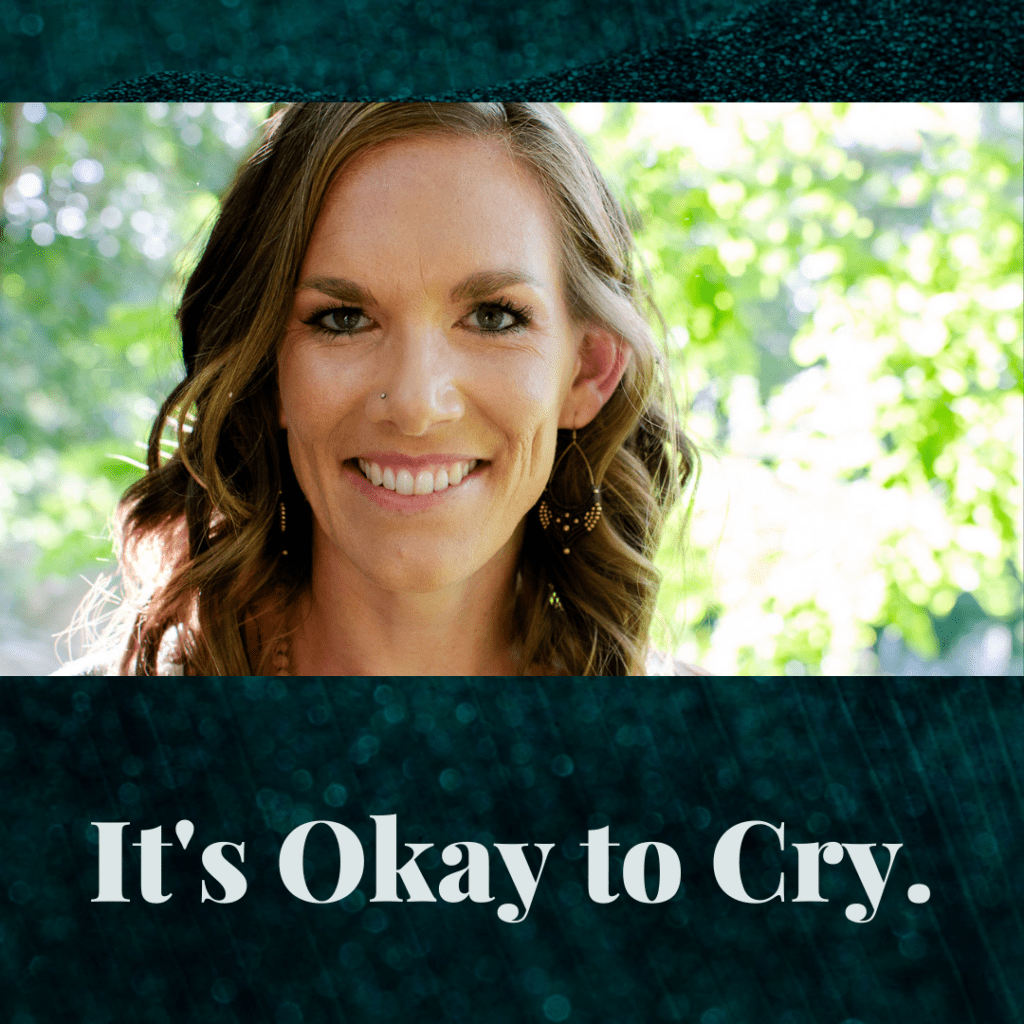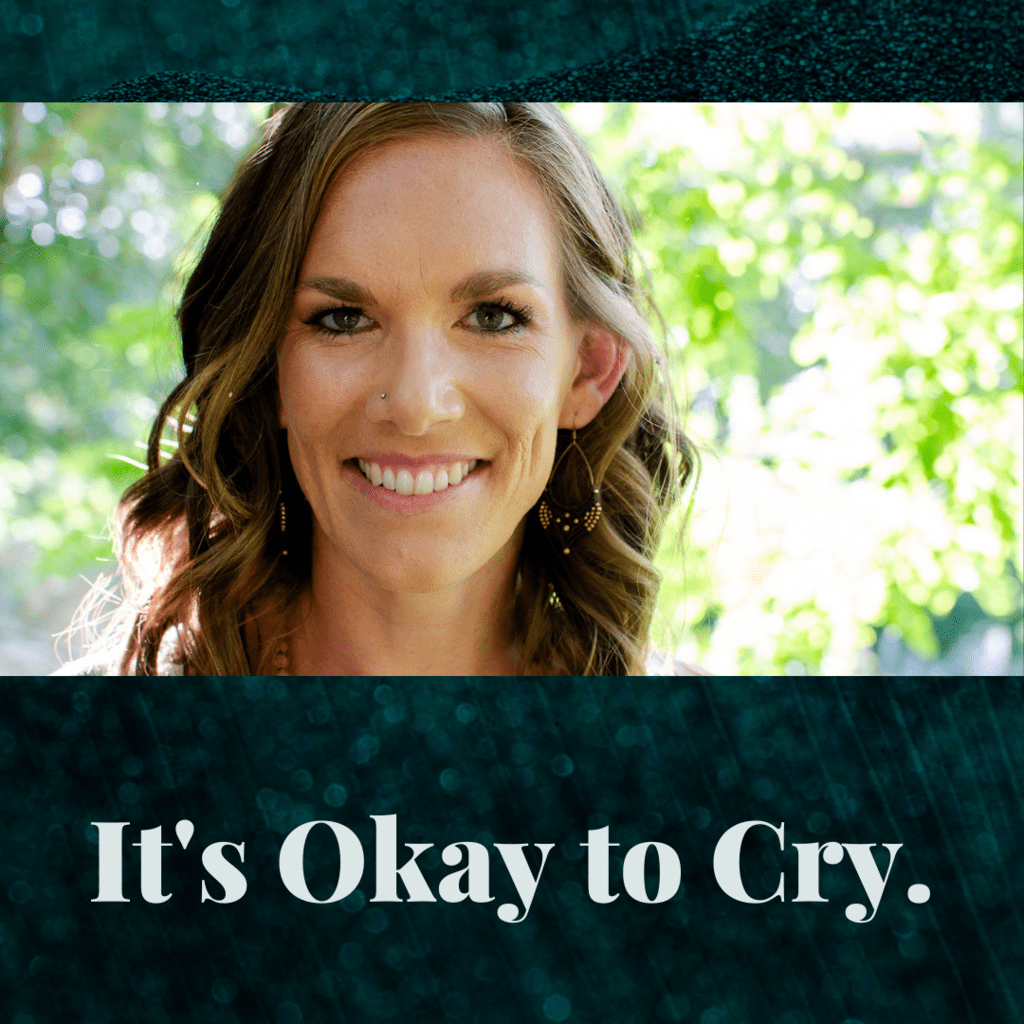 Episode 17 – Somatic Healing with Autism with Leah Kearns (Part 1)
Bronte joins alongside Leah Kearns today for part one of a two-part conversation. As a conscious CEO with a recent Autism diagnosis, Leah developed the Gentle Business Way to move beyond only using strategy to control her business and life. Her want to be free of dissociation and hypervigilance, deepen her own presence in her own life, understand and engage with Autism as her super power, and want to be more present in support of her clients led her to Bronte Spicer's book "It's Okay to Cry" and Kiloby Inquiries. Listen as Bronte and Leah discuss:Being seen for who we are and what we are as a point of true, deep connection and development within our lives. Massive rapid processing from an Autism perspective and the challenge to keep up with how much we have to process. The relief that can be provided with an Autism diagnosis later in life. What that looks and feels like and practical ways in which it can enlighten our understanding of why certain approaches to healing may not have worked in the past. Understanding of space around things and stepping through the Kiloby Inquiries process in order to dive into another level of life.
The conversation does not end with this episode. Following, the next episode will contain the continued conversation surrounding Leah's journey and thoughts surrounding being comfortable being uncomfortable and how the Beyond Belief program assisted her own transformation.
Thank you so much for joining us for this conversation. To find out more about the book, It's Okay to Cry, please visit www.brontespicer.com/book/
To book a Kiloby Session please visit https://www.brontespicer.com/kisession/.