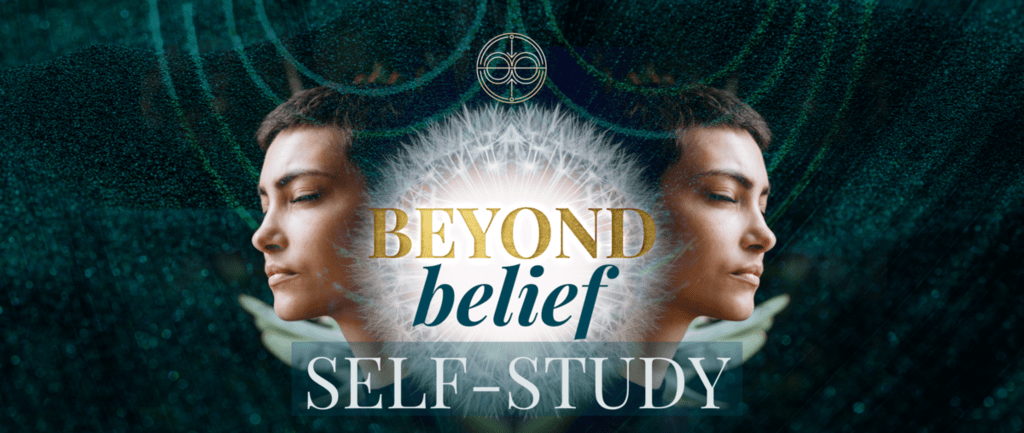 A complete kit to dissolve your depression, anxiety and negative beliefs.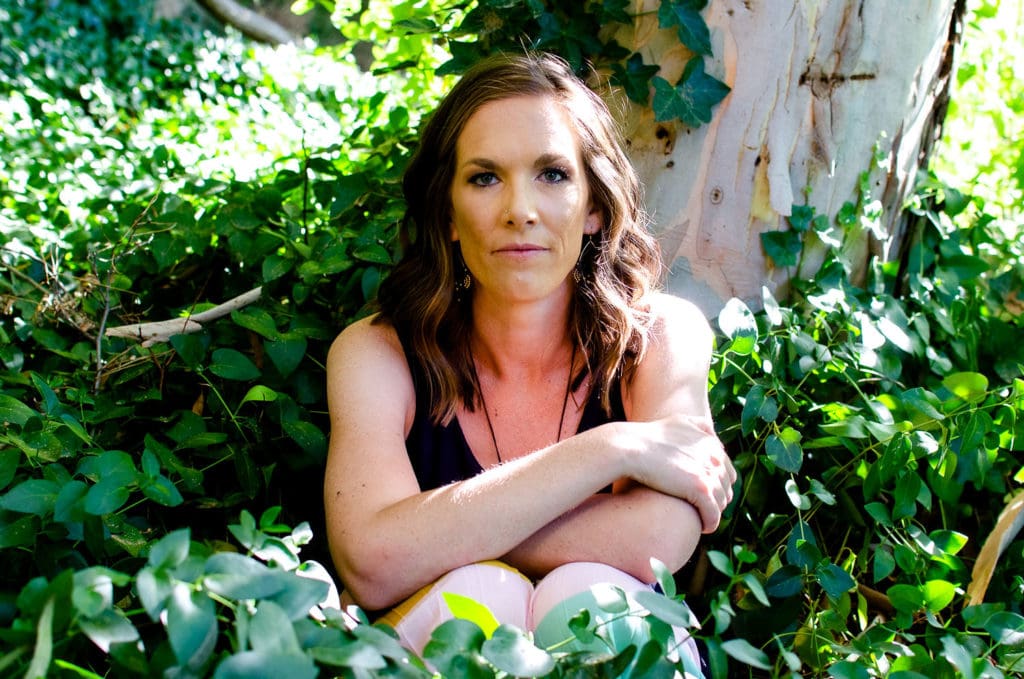 The weight of the world can feel like too much.
Maybe you feel like there's something wrong with you. You might be sick of hearing the negative thoughts in your head.
Take a deep breath. You're in the right place. 
You might have gone to psychologists and counsellors and never really gotten anywhere.
Which makes you feel even worse.
Perhaps you've tried to focus on the positive and find the negative thoughts just keep coming back in full force.
I was in your shoes.
I felt like a hopeless case that no one could fix. I was having talk-therapy, practising meditation and while those took the edge off, it never took my depression away.
I was stuck with depression for over twenty years.
In 2019, I stumbled upon something new called the Kiloby Inquiries. 
I wasn't sure this was going to work for me since nothing else had. I didn't believe I could stop needing medication.
But when I tried it...
Everything changed. 
My twenty-year bout of depression dissolved before my eyes and I learnt the tools I needed whenever life got hard.
The Kiloby Inquiries, developed by Scott Kiloby and Dan McLintock, are a set of advanced mindfulness techniques that are applied to negative stories about yourself and painful or traumatic memories to clear the body and mind of a strongly held negative sense of self.
Our negative sense of self is what drives all of the problems in the world.
With KI, I could see through the negative stories in my head and I learnt how to feel safe and comfortable in my own skin.
I cracked the code of mental illness. And it was so simple.
I knew I had to share the Kiloby Inquiries with others in the same boat as me.
I became a certified Kiloby Inquiries Facilitator and have taught many people how to practice KI too so they too could unhook from their own deficient sense of self.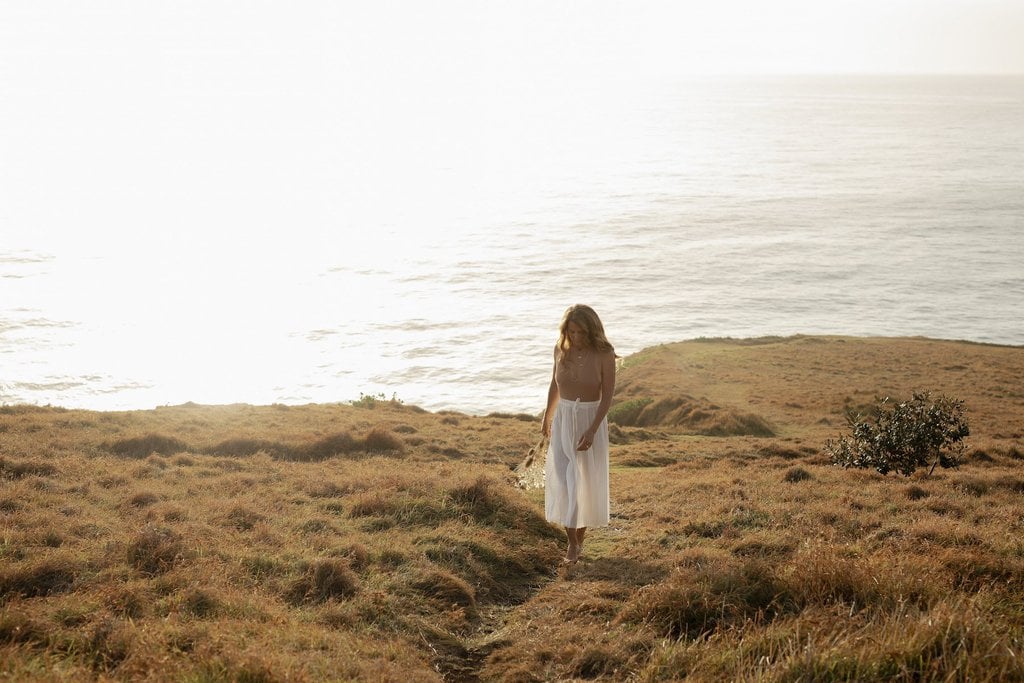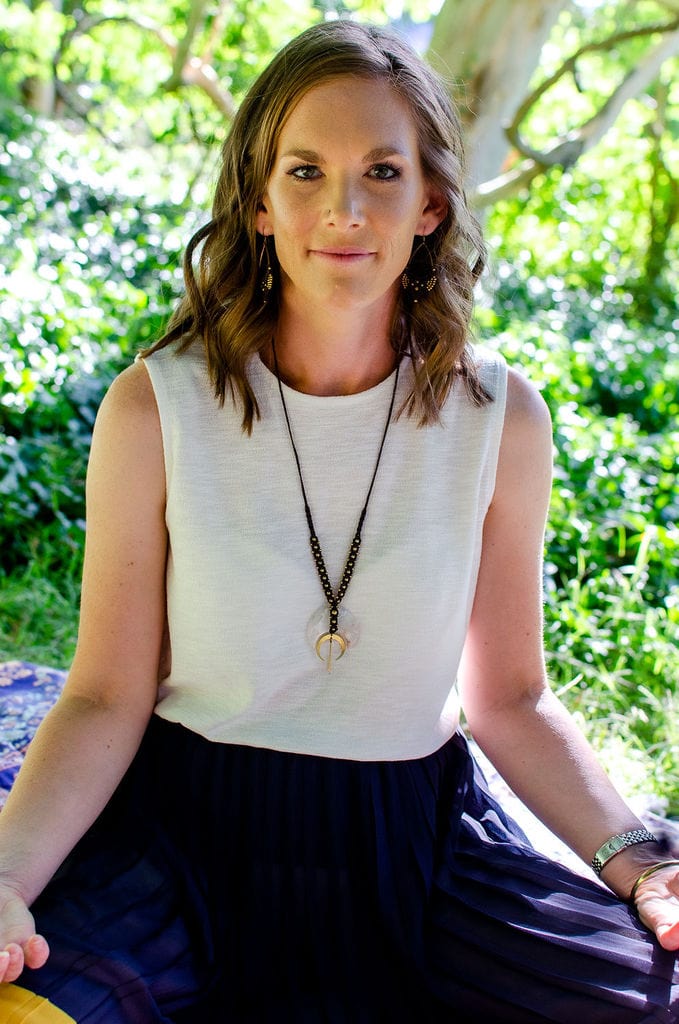 Maybe you've tried setting goals only to feel like a failure. Or full moon rituals that leave you frustrated your blocks are still stuck to you. Perhaps you've tried vision boarding or positive affirmations and felt temporarily high-vibing before falling back into old ways.
New research shows trauma is in the body.
Mindset work and psychological reframing does not work unless you are addressing the body.
With a trauma-informed approach, the tools you learn in BEYOND BELIEF takes you to the root of your problems in your mind and body so you can clear it. That's when you stop looping in the same issues in life, hearing the same negative beliefs in your mind and repeating the same self-sabotaging habits.
With this course you will know the step-by-step instructions to process any problem you have in your life.
With an easy-to-use lifetime membership, learn with quick videos and guided audios to help you face anything life throws you.
UNIT ONE: INTRODUCTION

Prepare for and learn how to get the most out of this course.

UNIT TWO: FUNDAMENTAL CONCEPTS

Learn the fundamental concepts for thoughts and beliefs from the Kiloby Inquiries.

UNIT THREE: BASIC TECHNIQUES

Practice the basic techniques to dissolve the anxieties and worries in your mind.

UNIT FOUR: EMOTIONAL INTELLIGENCE

Learn techniques to manage and process your emotions in a healthy way. 

UNIT FIVE: PROCESS THE PAST

Learn techniques that will help you process trauma and difficult memories. 

UNIT SIX: SECONDARY TECHNIQUES

Learn the techniques that help you find negative core beliefs and process the root of any problem. 

UNIT SEVEN: COLLAPSE ADDICTIVE HABITS

Locate what drives your habits and addictions and deepen your practice in techniques that remove them. 

UNIT EIGHT: ENQUIRY BEYOND BELIEF

Explore beyond your thoughts and beliefs and realise the truth of who and what you are. 
Frequently Asked Questions
What if I don't want to revisit my past?
It's normal to feel scared looking at things from the past. Having a 1:1 session with a KI Facilitator who guides you safely through the techniques is very helpful. With KI, painful memories can fall away. You will be given key concepts that will help you understand your emotions and thoughts. The inner work can be done without pain.
What if nothing can help me?
I felt like that too. I was stuck on anti-depressants for twelve years and thought I would have depression for the rest of my life. I took a chance and mastered these techniques and I found they were the solution I was looking for. What if these techniques do work for you?
Can you make my problems go away?
Life inevitably throws us challenges. This course won't take these challenges away but it will remove the severity of these challenges. These techniques will give you clarity to approach your challenges with confidence rather than feeling powerless, hopeless and helpless.
BUY BEYOND BELIEF SELF-STUDY NOW
Learn the most powerful tools for inner work.
When you join the Mastermind.