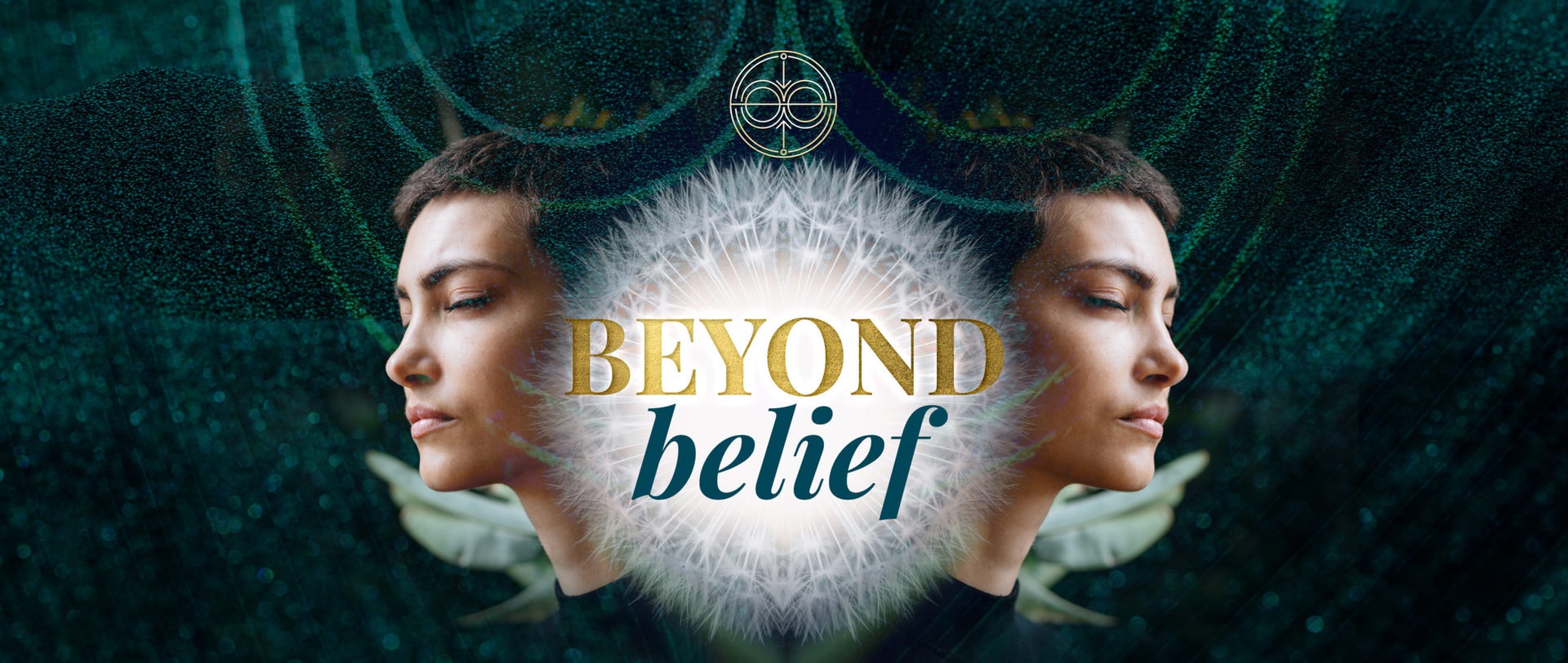 Safely face and heal from your childhood wounds so you are free of anxiety and depression.
A six-month journey to healing, BEYOND BELIEF helps you learn how to let go of deep-seated beliefs and feelings like:
'I'm a failure.'
'I'm not good enough.'
'I'm not worth it.'
'I'm a bad parent.'
'There's something wrong with me.'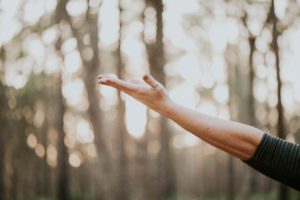 So you can say goodbye to the stress, overwhelm and addictive habits like staying busy, emotional eating or mindless scrolling.
Wake up in the morning looking forward to a new day, enjoy being present with your family and be able to hold space for them when they have big feelings.
Open yourself up to receiving more time and space for you, for the things you want to do, to feel pleasure in your body, in your relationships and in your life.
Simply, enjoy and fall in love with being yourself.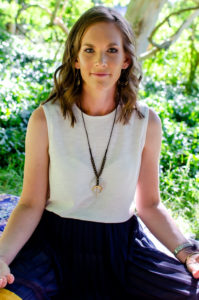 If we haven't met, I'm Bronte Spicer. I had depression from the age of 14 for twenty-two years. In the mornings, I would be filled with dread that I had to face another day. One of my lowest moments was sitting on my bed, staring at my jam-packed basket of washing, willing myself to put a load of washing on. It seemed like an insurmountable task.  Crippled by deep-seated self-loathing believing I was stupid, a loser, bad, not good enough and a hopeless case that nobody could fix, it was the tools I teach in this course that walked me out of mental illness and into immense peace and freedom.
With this course you will know the practical steps to take to resolve any problem you have in your life.
Across the six months you will receive:
Monthly 1:1 Kiloby Inquiries sessions to resolve your childhood wounding and unhook from the negative beliefs you have about yourself.

Access to eight modules to learn the tools to overcome depression, anxiety and overwhelm.

Weekly group mentoring calls to practice and resolve the latest triggers life is throwing you.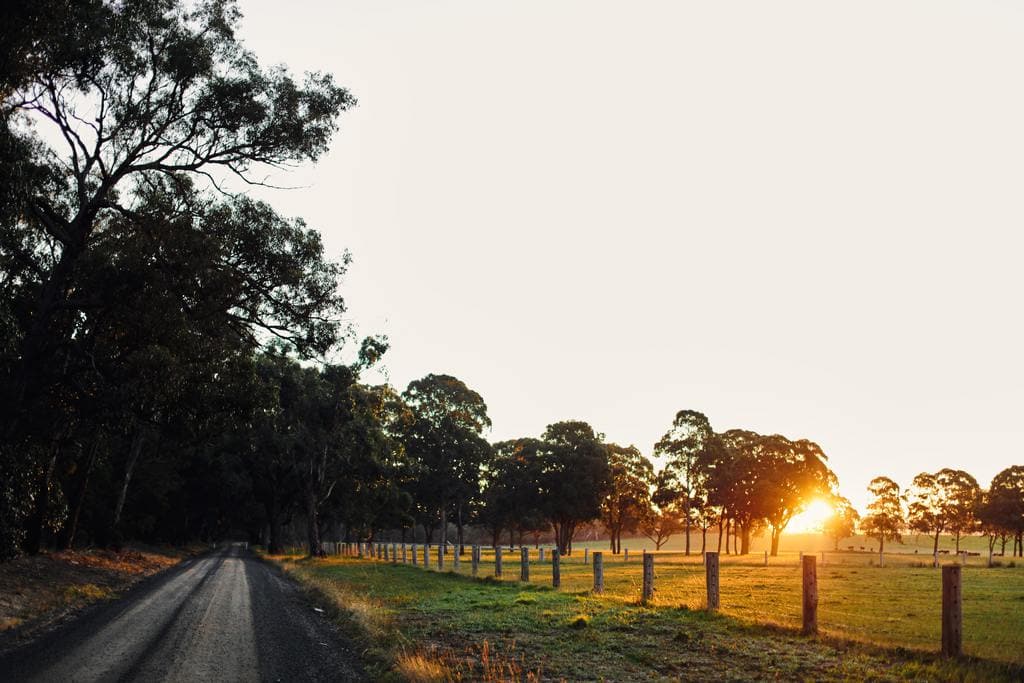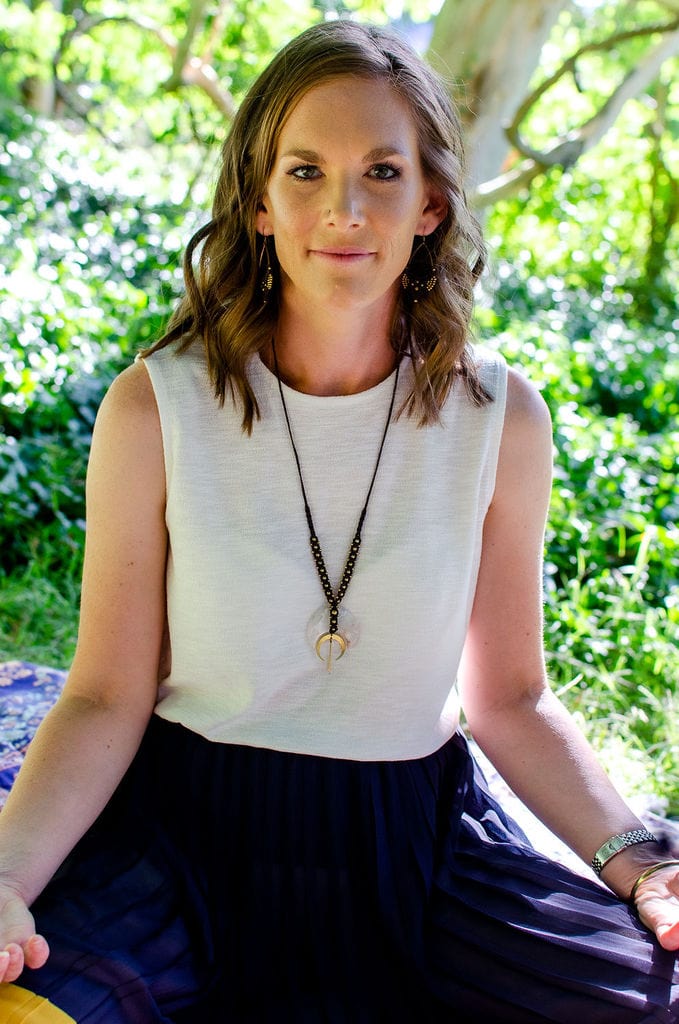 Learning KI has been a game changer for me. My life was amazing but the pandemic took away what seemed to be my whole life purpose. Learning KI and having the one to one sessions with Bronte has changed the way I view my life now. My doctor just wanted to put me on medication for depression, Bronte taught me to allow the feelings to arise and process them so I didn't need the medication. I wished I had have known KI when I was going into my teens. Life would have been so much smoother.
Deb Hall
After decades of countless appointments with psychologists which only seemed to reinforce my belief that there was something wrong with me, I have found these tools more effective and helpful than any other methods.
Amanda Goodfellow
The results have been truly life changing, I use the tools daily. It is easy and accessible and my mental health and overall wellbeing continually improves because of it.
Joe Fitzgibbon
My KI sessions with Bronte have transformed my life. Bronte has held me with such safety and taught me how to be with my feelings and love all parts of myself - especially the yuck bits. Bronte has amazing knowledge and skill with facilitating these techniques. I always feel safe and held in complete non-judgment.
Johannah Ashley
BEYOND BELIEF has given me the skills and courage to welcome in all of my feelings - even the painful and scary ones. KI has and will continue to change my life for the better.
Kate Murphy
I am calmer about challenging situations knowing the tools in BEYOND BELIEF.
Michael Turner
Through BEYOND BELIEF I was able to learn how to release myself from repeating patterns and deal with life's challenges as they arisE. Now I use KI regularly in my day to day to support my mental health.
Sheree McGuane
With an easy-to-use membership, learn with quick videos and guided audios to help you face anything life throws you.
UNIT ONE: INTRODUCTION

Prepare to be supported and learn how to begin to practice powerful mindful tools.

UNIT TWO: FUNDAMENTAL CONCEPTS

Learn the fundamental concepts to release negative thoughts and intense emotions.

UNIT THREE: BASIC TECHNIQUES

Practice the basic techniques to dissolve the anxieties and worries in your mind.

UNIT FOUR: EMOTIONAL INTELLIGENCE

Learn techniques to manage and process your emotions in a healthy way. 

UNIT FIVE: PROCESS THE PAST

Dive a little deeper to safely resolve childhood wounds.

UNIT SIX: SECONDARY TECHNIQUES

Learn the tools to find the root of any problem and heal from the roots.

UNIT SEVEN: COLLAPSE UNWANTED HABITS

Identify what drives your unwanted habits and deepen your practice to let them go.

UNIT EIGHT: ENQUIRY BEYOND BELIEF

Feel immense freedom and a deep sense of peace to experience yourself beyond anxiety and depression. 
Let me be clear. I'm not a doctor, psychologist, counsellor, or psychiatrist. I'm a woman who dissolved a twenty-year bout of depression. I am a mother of three gorgeous children, and wife to a beautiful man. I am a teacher, author and mindfulness mentor. As a Certified Kiloby Inquiries Facilitator, I teach others how to befriend their thoughts and feel their feelings using a set of advanced mindfulness techniques called the Kiloby Inquiries. 
The information in this course is for educational purposes only and is not intended in any way to be a replacement for, or substitute to qualified medical advice, diagnosis or treatment, or as a replacement for, or substitute to psychological advice, diagnosis or treatment, or therapy from a fully-qualified person. 
Should you have medical concerns, please seek independent advice. As you learn the techniques in this course that I used to dissolve my depression, should it raise any concerns for you, please seek advice from a mental health professional or call Lifeline on 131114.
If you think you are suffering from a medical or psychological condition, consult your doctor or other appropriately qualified professional or service immediately. 
I am a Kiloby Inquiries Facilitator and not a physician, mental health or addictions counselor. I do not give advice about how to live one's life. I do not employ psychological techniques to improve one's thinking, personal story or belief systems. What I aim to do is assist people in seeing through their identity, not constructing or changing it, as mental health counselors or therapists do.
READY FOR YOUR HEALING JOURNEY?
You and your family will thank you for it.