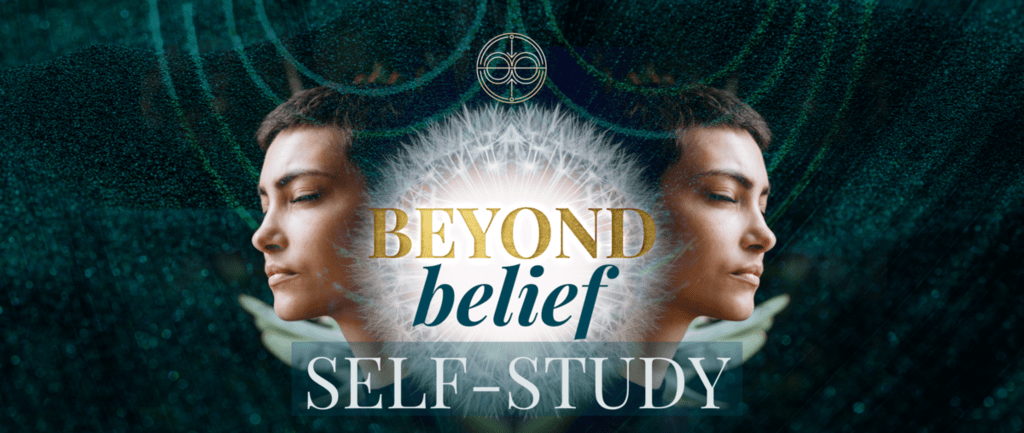 A complete kit to learn the Kiloby Inquiries so you can practice them on your own to process your triggers and challenging beliefs, thoughts and emotions in your everyday life.
This is designed for you if you have had at least three one-on-one Kiloby Inquiries sessions with a Kiloby Inquiries Facilitator.
The Kiloby Inquiries, developed by Scott Kiloby and Dan McLintock, are a set of advanced mindfulness techniques that are applied to negative stories about yourself and painful or traumatic memories to clear the body and mind of a strongly held negative sense of self.
So you've stumbled upon the Kiloby Inquiries.
And no doubt you've experienced the benefits.
Receiving 1:1 KI sessions with a Facilitator is brilliant because we all have our blind spots when it comes to our own healing.
But, what is truly life changing is learning how to practise KI on your own!
Imagine having all the tools you need to process any problem or trigger at anytime.
When you learn to self-facilitate, you won't look back.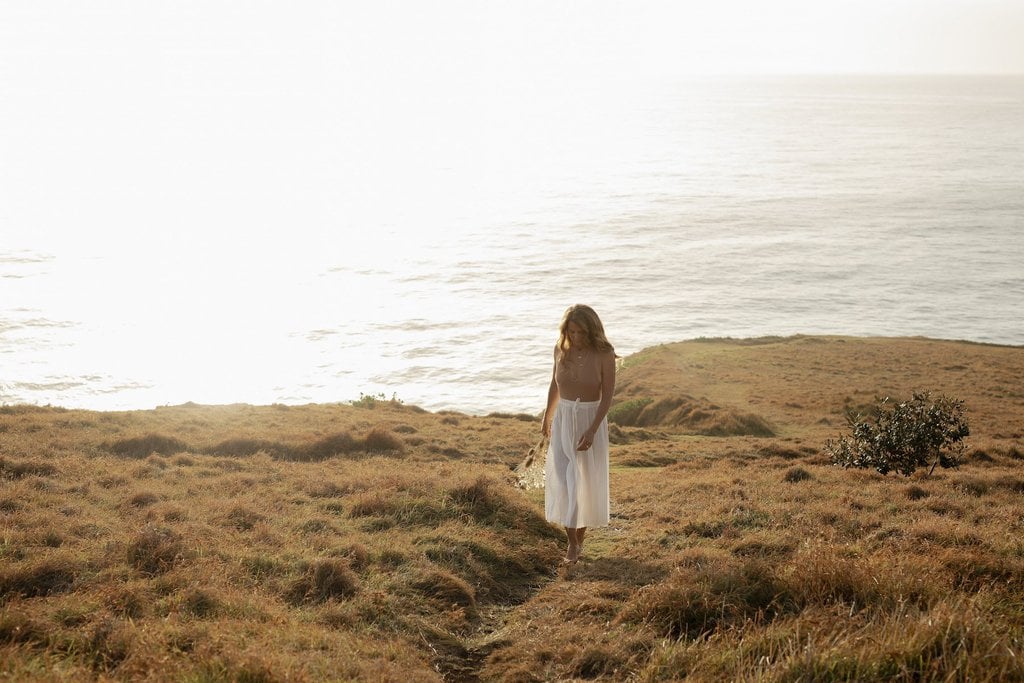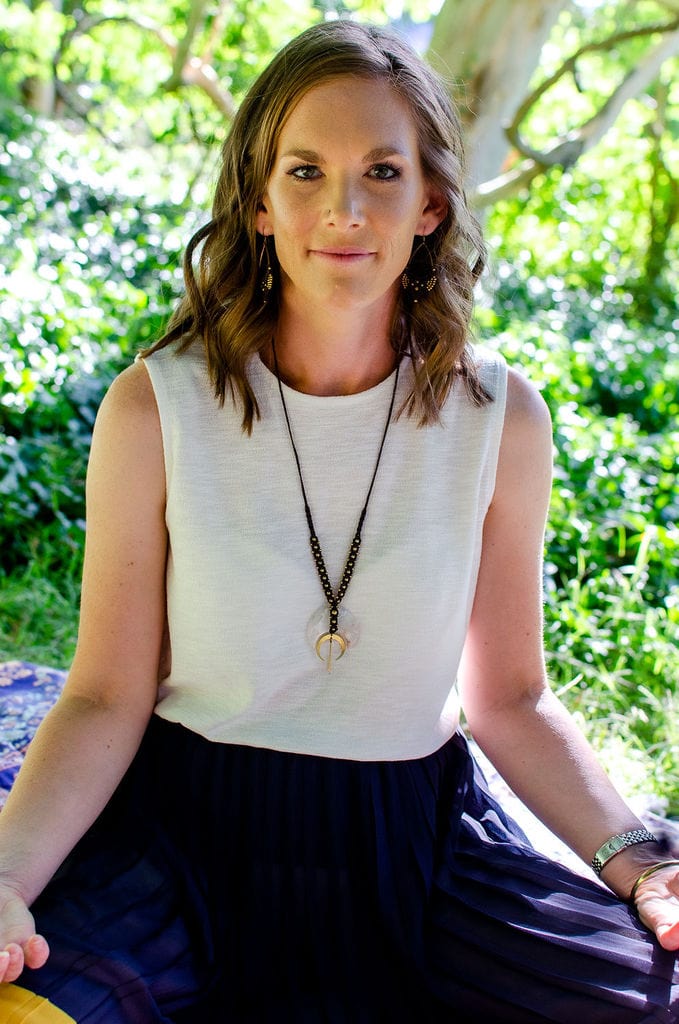 With this course you will know the practical steps to use the Kiloby Inquiries to process any problem you have in your life.
With an easy-to-use lifetime membership, learn with quick videos and guided audios to help you face anything life throws you.
UNIT ONE: INTRODUCTION

Prepare for and learn how to get the most out of this course.

UNIT TWO: FUNDAMENTAL CONCEPTS

Learn the fundamental concepts for thoughts and beliefs from the Kiloby Inquiries.

UNIT THREE: BASIC TECHNIQUES

Practice the basic techniques to dissolve the anxieties and worries in your mind.

UNIT FOUR: EMOTIONAL INTELLIGENCE

Learn techniques to manage and process your emotions in a healthy way. 

UNIT FIVE: PROCESS THE PAST

Learn techniques that will help you process trauma and difficult memories. 

UNIT SIX: SECONDARY TECHNIQUES

Learn the techniques that help you find negative core beliefs and process the root of any problem. 

UNIT SEVEN: COLLAPSE ADDICTIVE HABITS

Locate what drives your habits and addictions and deepen your practice in techniques that remove them. 

UNIT EIGHT: ENQUIRY BEYOND BELIEF

Explore beyond your thoughts and beliefs and realise the truth of who and what you are.