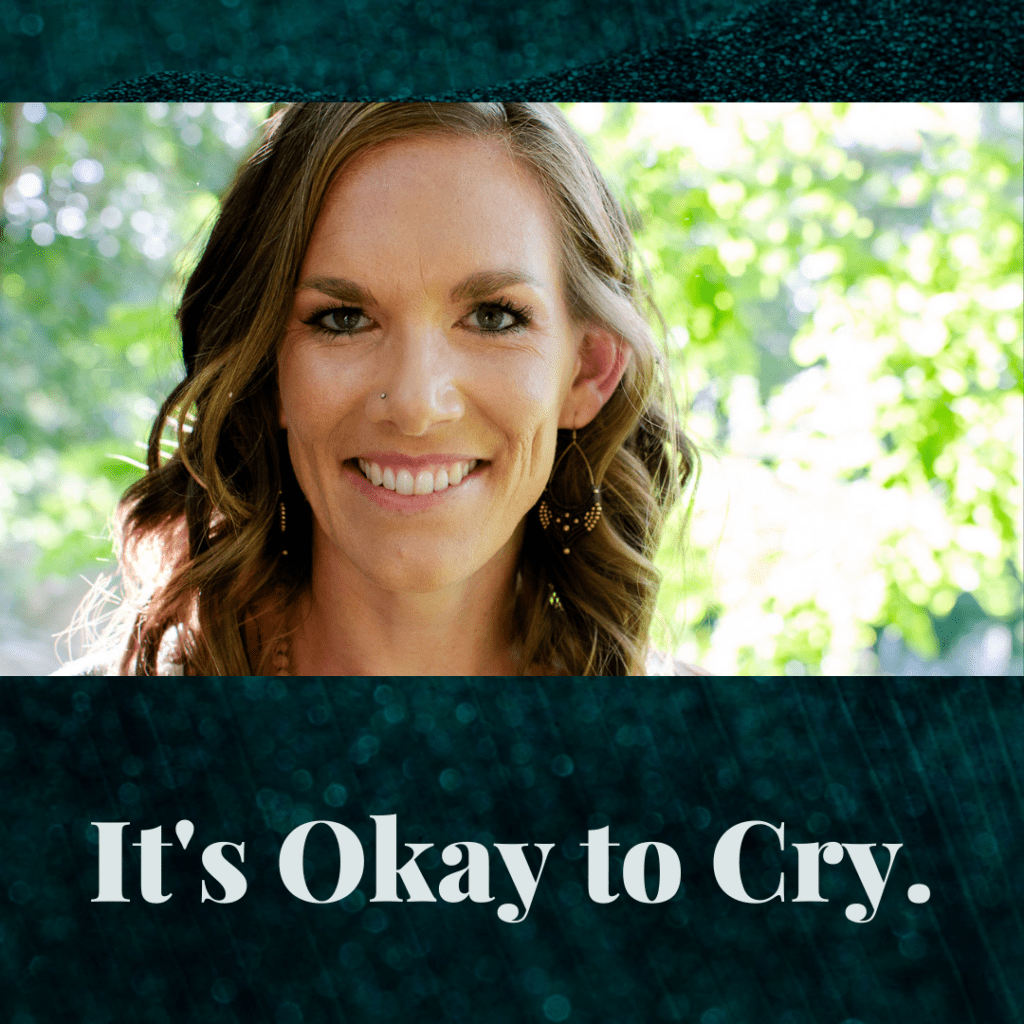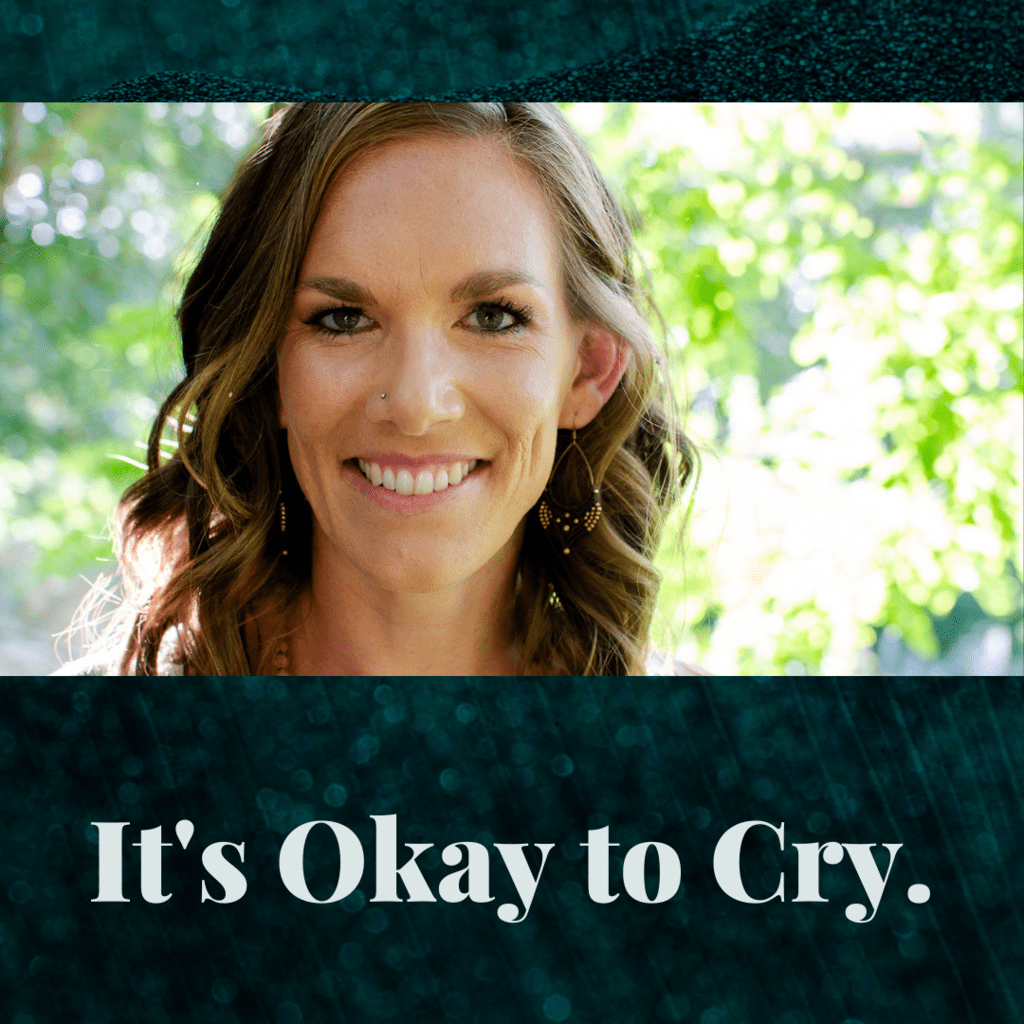 Episode 16 – Parenting Ourselves and teaching our Children with Bronte Spicer and Gen Ward
This conversation is an extract taken from an interview alongside 94.9 mainfm and Bronte talking about both the book and practices to manage, process and let go of your thoughts and feelings so you can be free of anxiety and depression. It is an insightful conversation which touches on the following:
Learning to feel safe with our emotions alongside the physical sensations in the body and why this is important.
How words, pictures and mental imagery play a role in conjunction with our responses to emotions and situations.
Practical tools to help children stay with emotions and feel the sensations that arise.
A big thank you to Gen Ward of https://mainfm.net/ for her prompting questions and keen interest in the It's Okay to Cry Book, Podcast and providing the opportunity to talk further about how living with depression can look and feel and to shine a light on how taking a body-based approach can change your life. Thank you so much for joining us for this conversation.
To find out more about the book, It's Okay to Cry, please visit www.brontespicer.com/book/ Or to book a Kiloby Session please visit https://www.brontespicer.com/kisession/