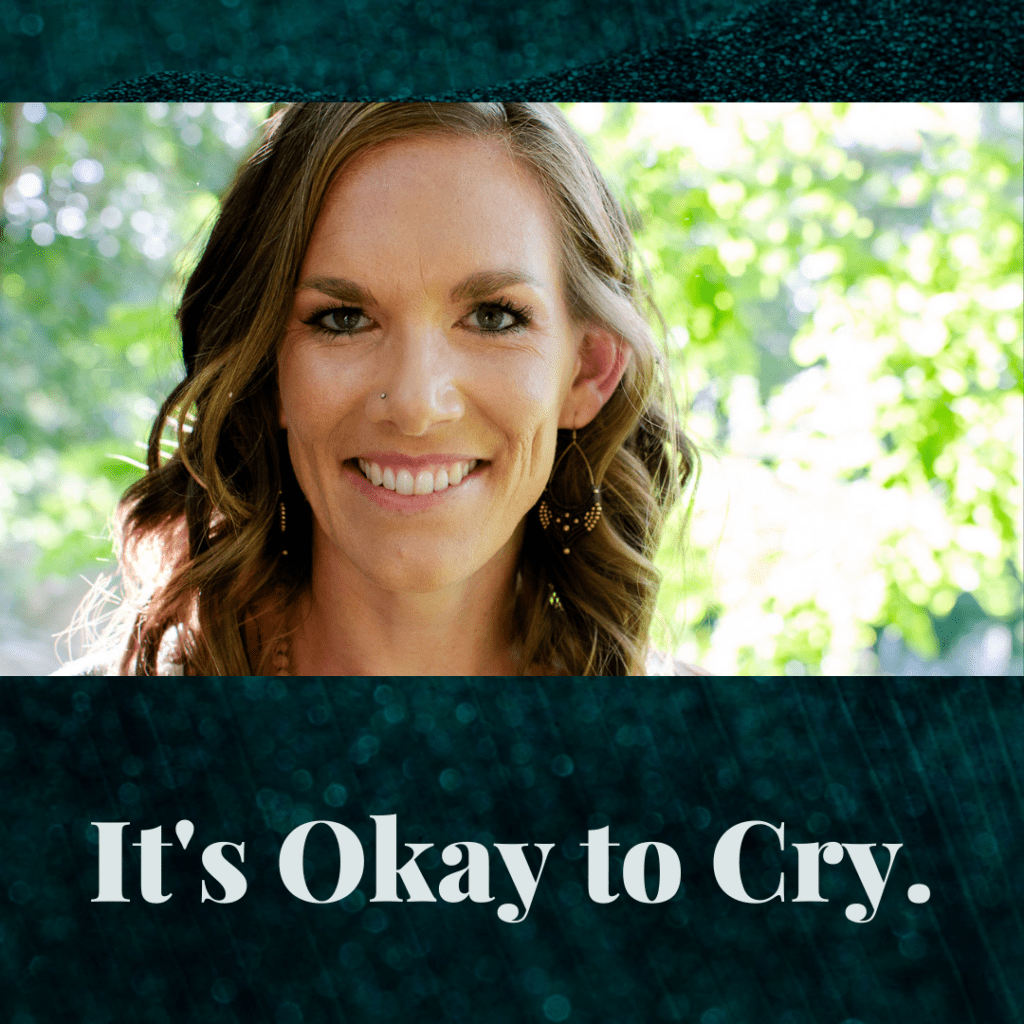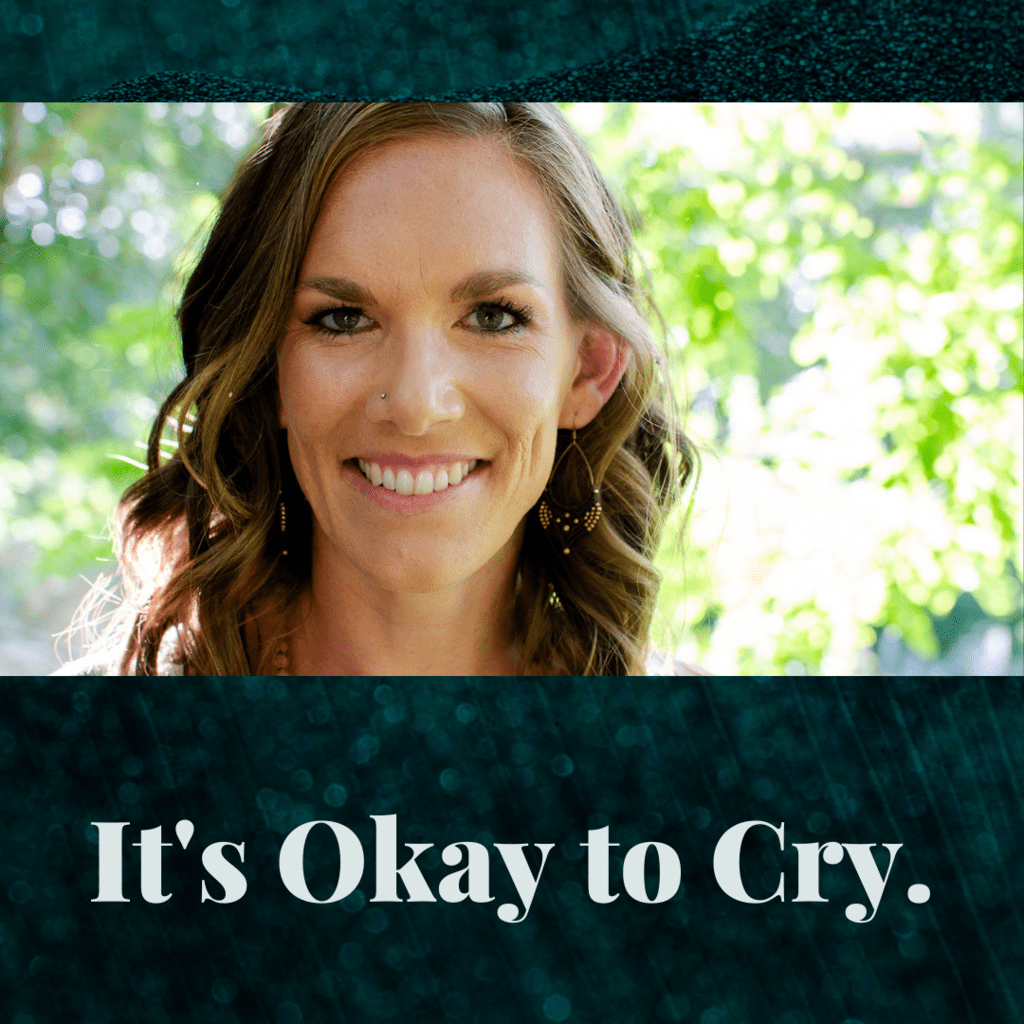 Episode 12 – Supporting a Loved One Through Depression with Bronte and Leigh Spicer
Bronte has a very special guest on the Podcast today, her husband and greatest supporter shares his perspective and reflections after being alongside as the primary support for Bronte and witnessing within the journey itself. Hearing the connection and rawness between husband and wife provides a wonderful insight into the roller coaster many of us experience. Listen as Bronte and Leigh talk about:
· When depressive symptoms are exacerbated, and your partner is foggy and far away.
· Parenting within depression and frustrations that arise.
· Coming off antidepressants, the attempts and how to prepare and how the Kiloby Inquiries has altered past experiences.
· Anxiety after depression, how that presents itself and the deeper connections that can result.
There is something very special about hearing the bond, hearing inside the journey and realising the connection and love between these two. This conversation gives a voice to the human perspectives and other side. Thank you so much for joining us for this conversation. To find out more about the book, It's Okay to Cry, please visit www.brontespicer.com/book/
Or to book a Kiloby Session please visit https://www.brontespicer.com/kisession/.