Dissolve the stories that keep you stuck. Step into sacred leadership.
Activate your light codes and speak your eternal knowledge.
So you're here to do the inner work...
You're ready to step into sacred leadership at this time on Earth…
And you want to speak your light codes.
You're in the right place.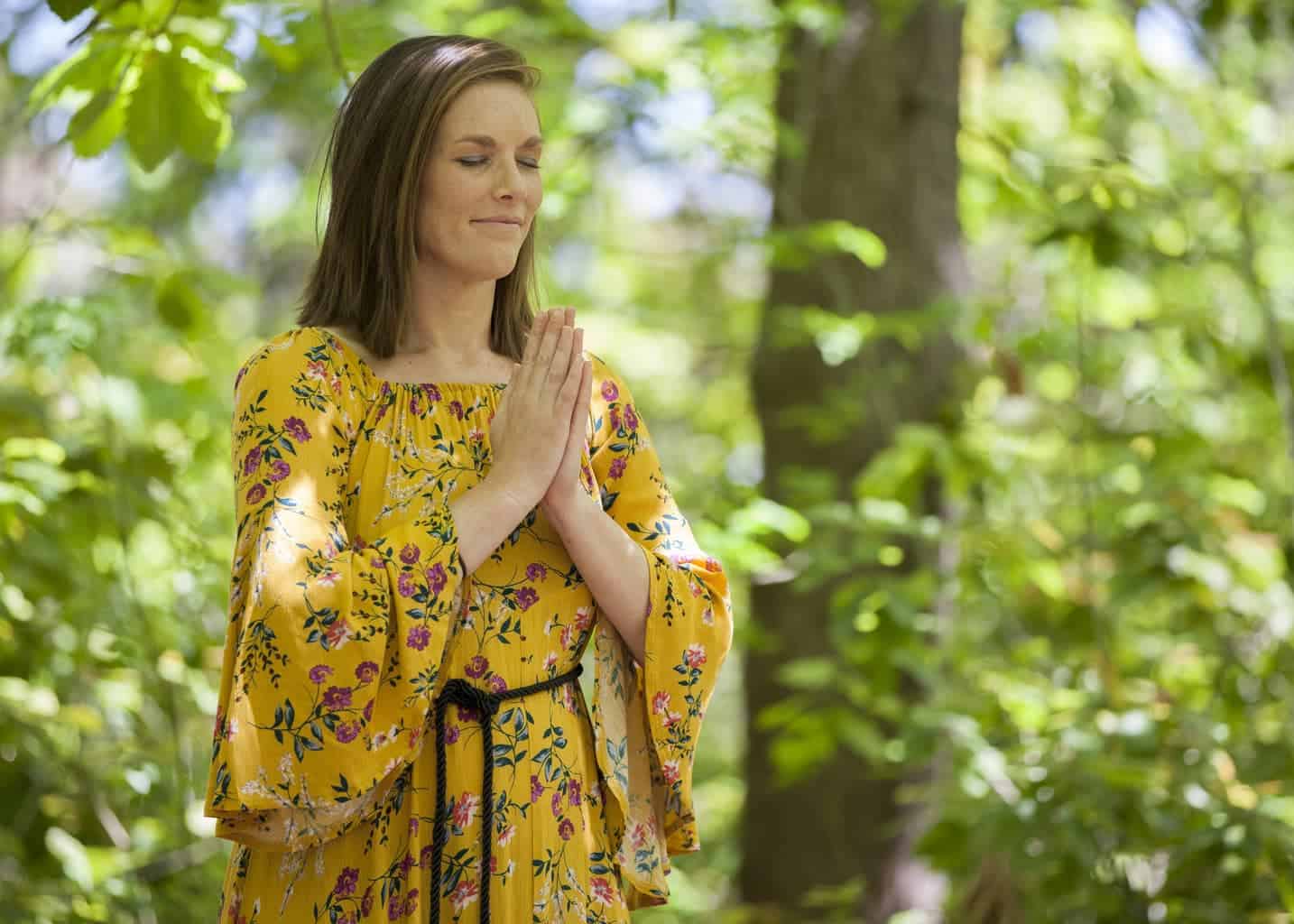 Book a clarity call
Book a clarity call with me so you know what it would look and feel like to do a mentorship with me.
Along your journey you need both the Inner Work and DNA Activation sessions which are both included in my mentorships. Inner Work sessions clear your negative stories and DNA Activation sessions rethread your DNA and light codes so your lightbody vibrates at a higher level and you remember your knowledge within.
Having me as your mentor will assist you in three areas:
Dissolving the mental stories that keep you stuck
Healing relationships with yourself and others
Eliminating trauma and processing painful emotions
Consciously choosing love, peace and presence
Living in prosperity consciousness and unity consciousness.
Waking up to your next phase of service on planet Earth
Deepening your loving connection with and service for Gaia
Leading from a place of immense freedom and peace in who you are
Holding space for self and others simultaneously
Releasing hierarchy and leading from the ground.
Mastering the power of your light and holding higher frequencies consistently
Transmitting light frequencies to affect other parts of the planet, galaxy, universe and multiverse
Understanding yourself as multi-dimensionality and a source for Gaia's ascension
Engaging and communicating with the higher realms clearly
Revealing your own eternal knowledge and intelligence.
Book a clarity call
Book a clarity call to find out prices and what it would look and feel like to work with me.
2 DNA Activation Sessions
2 Inner Work Sessions
Message support in between sessions
4 DNA Activation Sessions
4 Inner Work Sessions
Message support in between sessions
Bonus courses available.
8 DNA Activation Sessions
8 Inner Work Sessions
Message support in between sessions
Bonus courses available.
I have been so grateful to work with Bronte  over the last six months. This was a beautiful, blessed opportunity to go deep into the wounds and stories so I could clear out and release old energy to make way for the new and I have received so much since starting this divine work. Bronte has gifted me the tools to continue in my own practice. Bronte has supported and held me beautifully in this work and I cannot recommend Bronte's gifts and services highly enough.
With Bronte's calm and nurturing guidance I have gone on the most glorious journey of healing and personal growth over the last few months. I've released the old limiting beliefs and traumas that no longer serve me and found peace, clarity and freedom to live in my truth in the now. Shine on Bronte. What a beautiful gift you are to the world.
Bronte's intuition was always perfect. What was coming through for us both in sessions was so aligned and quite honestly always mind blowing. The light codes that came through were stunning. I walked away from each of my sessions with an anchored connection to self and spirit and a deeper knowing of my soul's journey and purpose and this has nurtured me in absolutely every aspect of my life.
A DNA Activation is a powerful session that activates the codes within your energy field and re-threads your DNA so you move out of density and open more to universal light intelligence.
Before your session with me, I bring a channelled light code to your session that is specific to you and where you are on your journey of awakening and ascension. During the session, be prepared to receive:
your own digital light code
the DNA/energy activation
a light language transmission
personalised channelled messages
conscious awareness of your eternal knowledge.
This session is good for:
experiencing unity consciousness
discovering your multi-dimensionality
raising your vibrational frequencies beyond 3D
connecting with the higher realms
accelerating your intuition
getting clearer in the direction of your work
valuing your work
speaking your truth
being seen
being heard
Held online via Zoom. Session duration is 75 minutes.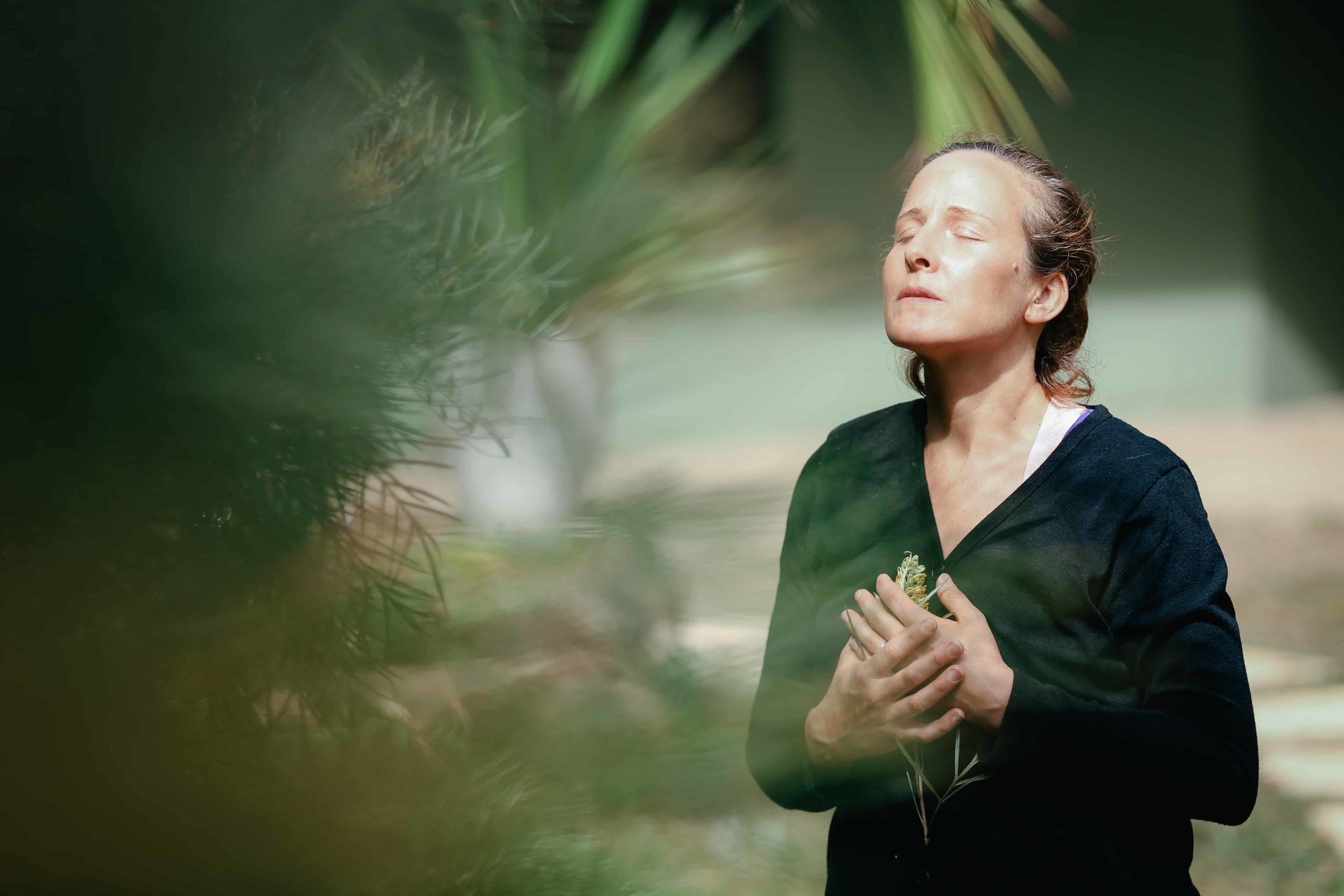 Bronte holds a safe and loving space for you to fully immerse within yourself. I received a DNA Activation from Bronte and it was AMAZING! The energy felt incredible as it entered my body and I witnessed so many shifts and release within this session. After my session I felt lighter within my physical body as well as in my mind. I know my connection with my Soul Family and Guides is only going to get easier and clearer as a result of this. Thank you so much Bronte for this divine experience.
~ Christine Farnham, Eternal Lotus
I feel the vibration of the energy shift when you bring through the language in a session. It's like my energy body is getting a tune up and shifting a gear. I like to use the digital code as a map and appreciate the channeled messages the most because it gives some direction and guidance to move forward and I can feel into what is resonating with me and where I need to explore.
~ Emily Robinson, Intuitive Parents Intuitive Kids Project
Bronte's work is 'next level' for those who feel called to her work and are ready for the next step on their spiritual journey.
The energy Bronte works with is gentle, yet profound and creates real- life-changes incredibly quickly. She is a beautiful, brave soul helping shift the collective conscious in the direction it needs to go.
~ Claire McFee, Mentor at Your Truth Compass
An Inner Work session is designed for you to unpick yourself from the mental stories that keep you stuck in limitation, fear and poverty consciousness so you can free your mind, feel peace in your body and live in unity.
In this session, I guide you through the Kiloby Inquiries (a set of advanced mindfulness techniques developed by Scott Kiloby and Dan
McLintock) to:
heal the past
dissolve the mental stories and beliefs that keep you stuck
clear your fears about the future
feel free in who you are
heal relationships with yourself and others
build forgiveness and love for yourself and others
reduce judgment of yourself and others
live in the now
live in more peace and calm everyday
experience immense mental clarity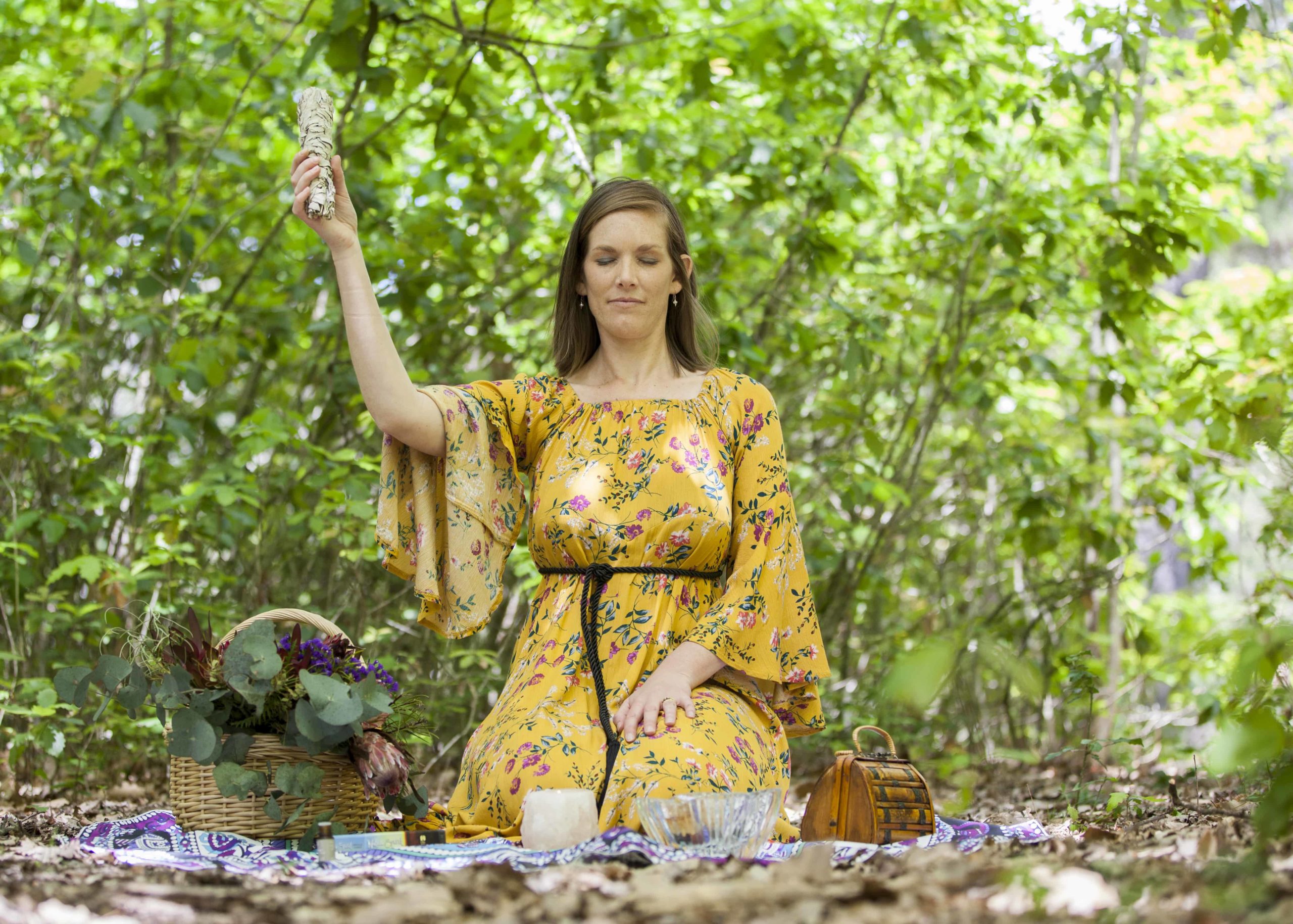 This website is for educational purposes only and is not intended in any way to be a replacement for, or a substitute to, qualified medical advice, diagnosis or treatment, or as a replacement for, or a substitute to, psychological advice, diagnosis or treatment, or therapy from a fully qualified person.
If you think you are suffering from a medical or psychological condition, consult your doctor or other appropriately qualified professional person or service immediately. Bronte Spicer is a Kiloby Inquiries Facilitator and not a physician, mental health or addictions counselor. She does not give advice about how to live one's life. She does not employ psychological techniques to improve one's thinking, personal story or belief systems. She assists people in seeing through their identity, not constructing or changing it, as mental health counselors or therapists do.
©THE KILOBY GROUP 2013. ALL RIGHTS RESERVED
Bronte creates a beautifully safe, highly vibrational space of non-judgment and healing for you to journey inwards and feel perfectly imperfect and accepted exactly as you are.
I love that with Bronte, what you see is what you get; she sits very comfortably in her truth as she honours you in yours.