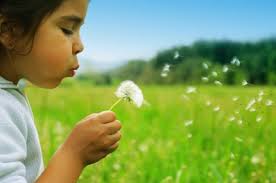 Kids, Follow Your Dreams with Meditation
Hey kids,
Do you have big dreams? Does your mind get in the way sometimes and tell you you're not good enough? Or don't deserve it?
I've got a secret…You can achieve your ultimate dream by learning to meditate. When we meditate, we learn to silence a thing called the ego (otherwise known as your 'Mean Girl' or 'Mean Man') and all of the horrible thoughts that come with it. Have you ever heard thoughts like 'She doesn't like you' or 'You can't do that!' Yes, our ego creates these thoughts and they are made up of fear, doubt and worry. If we're not careful, they can stop us in our tracks of achieving our dreams.
What do you really want to do in your life? Who do you really want to be? Every single one of us has a dream deep down inside of us and we all deserve to live it out. Meditation helps us to listen very carefully to our own selves rather than being swept away by our ego's fears. When you listen to your self, you can make a strong connection with your dreams, the things you love and the things you were born to do! Only then, can you really live out the person that you want to be and live the life you dream about.
So what are you waiting for? Learn how to meditate and live your dreams! Our next Parent's and Children's Meditation Workshops are on Saturday 3rd October from 10am-12pm.