Wednesday Evening Circles
If you're tired of meeting everyone else's needs and want to do something for you, have some 'me time', and look after yourself, join our next Circle (held fortnightly just 20 minutes from the heart of Bendigo).
Reconnect with your beautiful body, intuitive heart, clear mind and free spirit.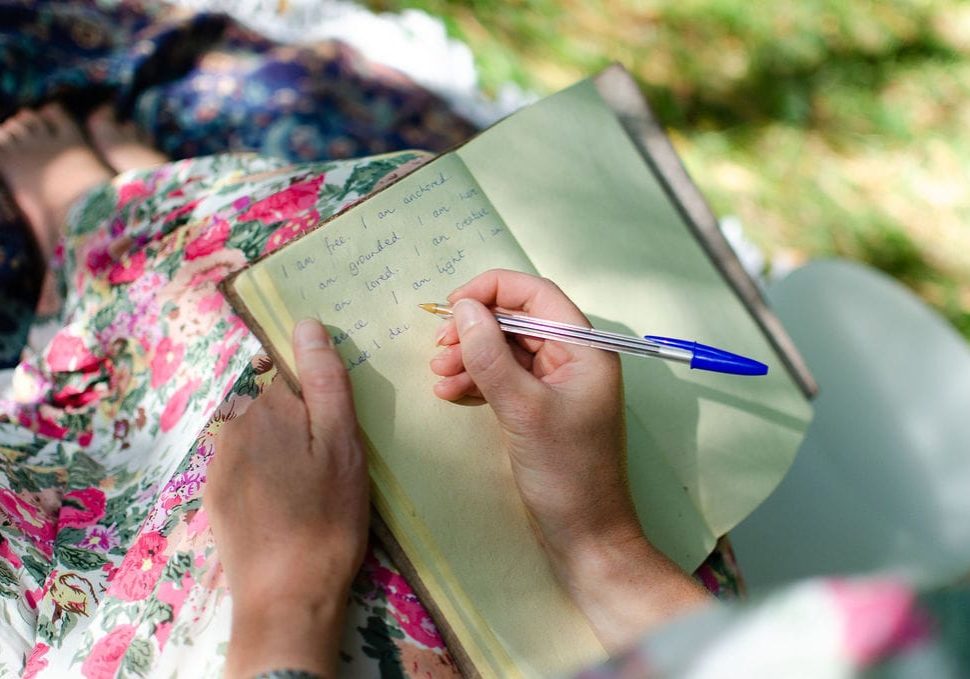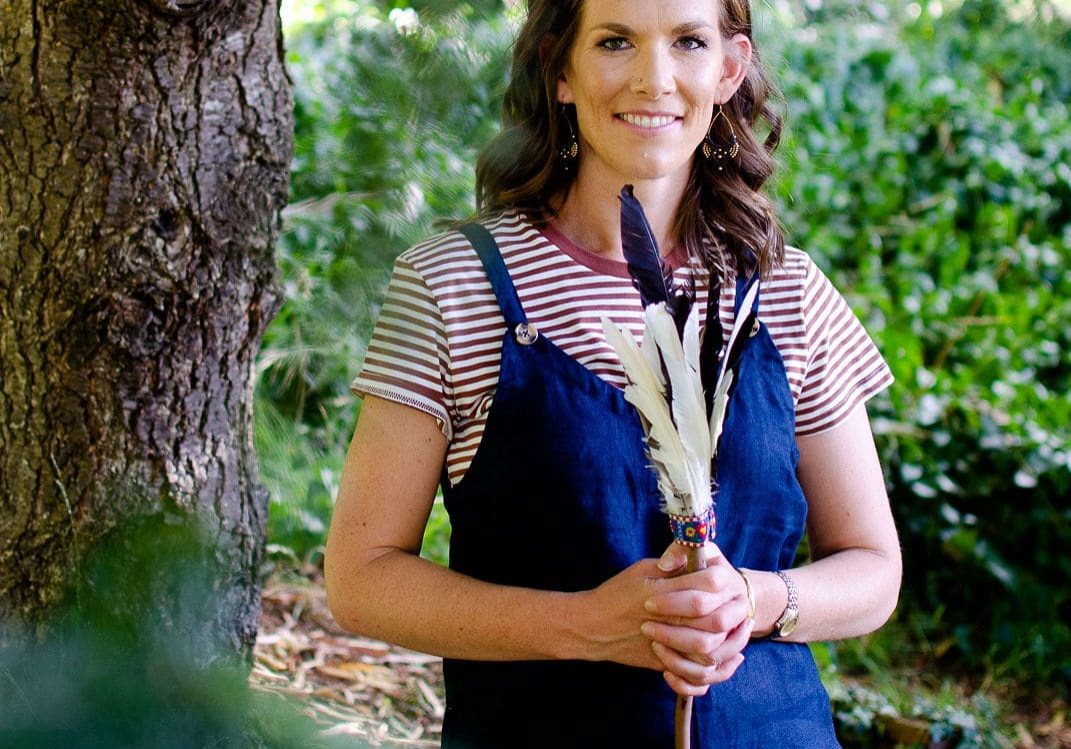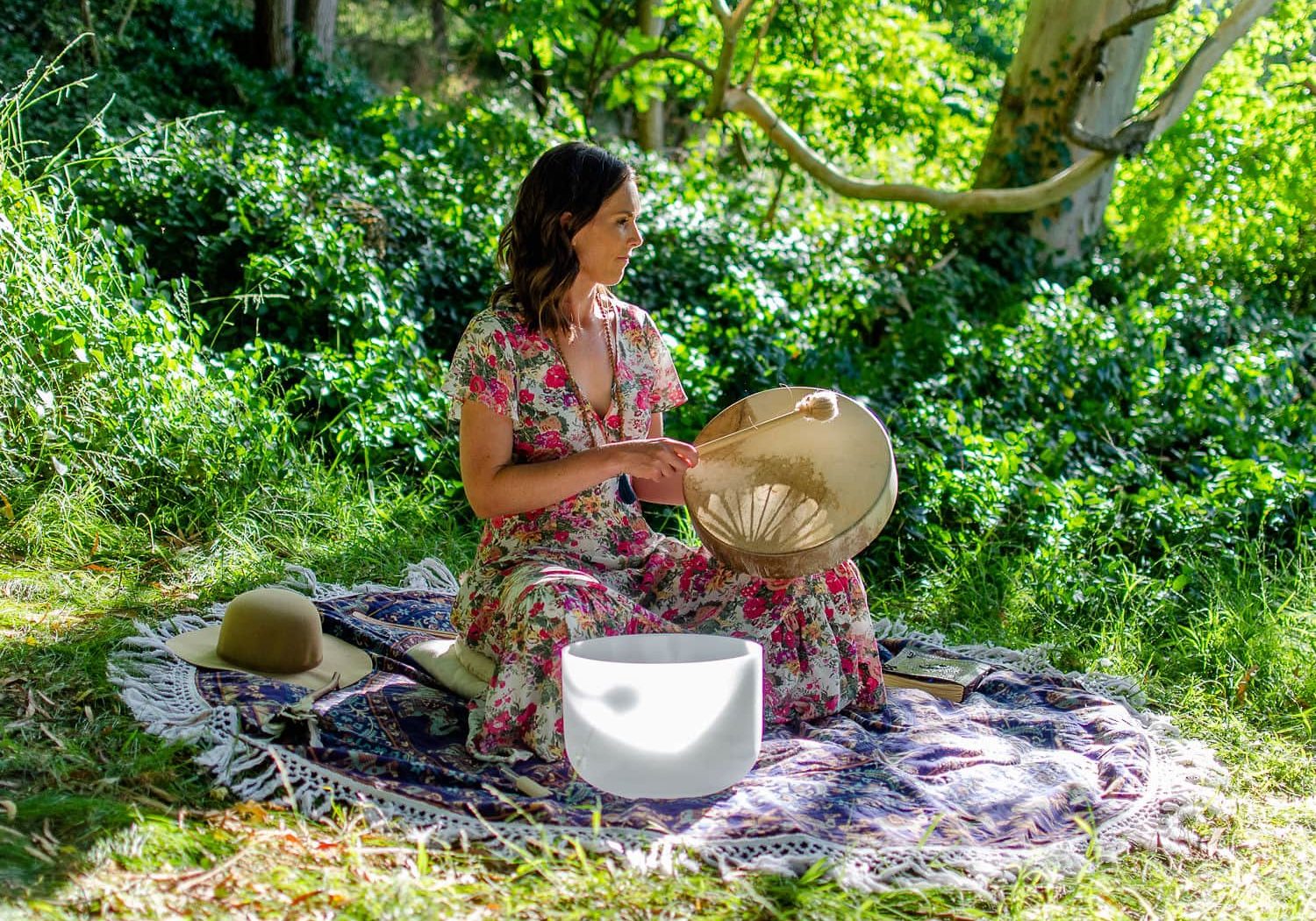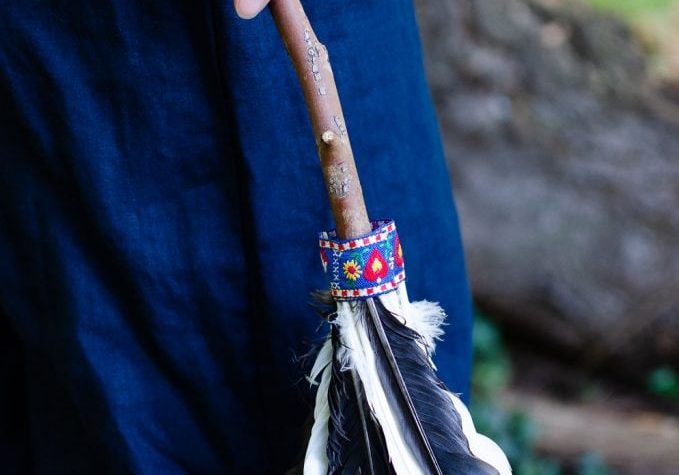 A Circle is a safe space for you to come back into balance with care, compassion and sacred ritual within a like-hearted community. Gift yourself with time and space in nature, with sound healing, meditation, chanting, laughing, dance and deep listening, realign with your beautiful spirit and walk away recharged, clear in your mind and ready to step back into life again.
Enjoy the space to contemplate, journal, share, play and feel heard.
Most of all, feel supported on your journey of life.
Bring your heart, journal and pen. Cushions are available.
Circles have no monetary charge. Gifts are welcome.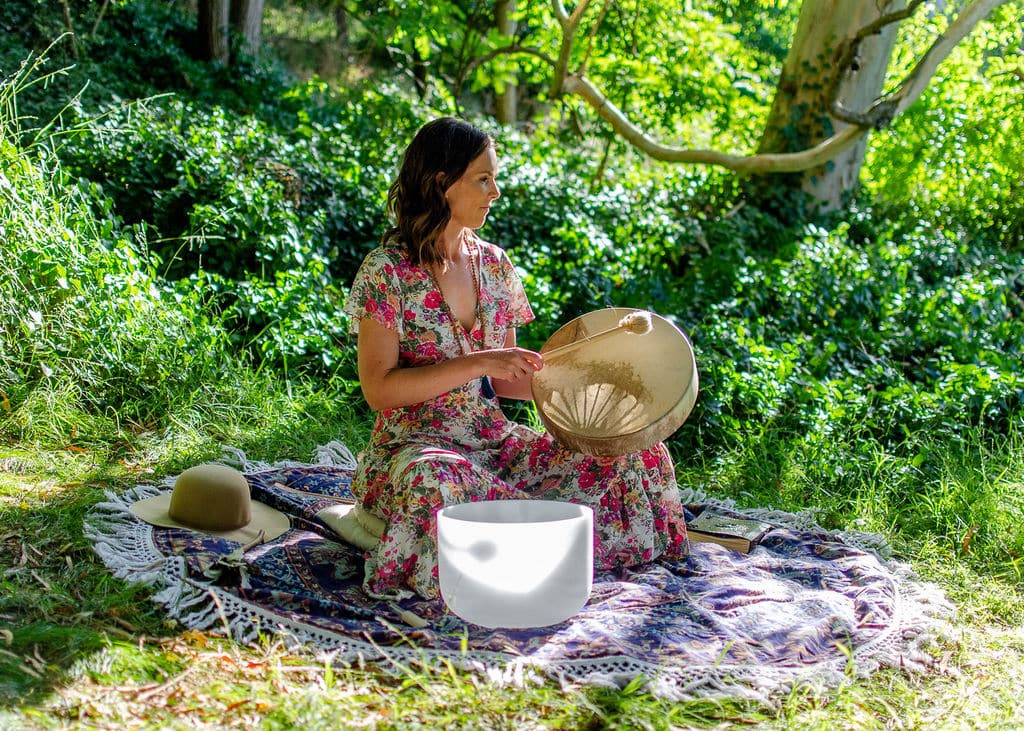 "Very powerful. A great circle. Thank you Bronte, you are inspirational and you have given me the tools to find my way."
- Alan Perkins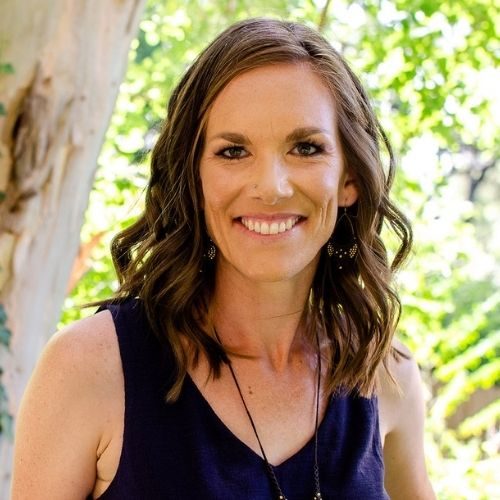 Bronte Spicer has been holding sacred circles, retreats and groups for six years. She is a teacher, author, healer and speaker. She teaches people how to process their thoughts and feelings and prevent and ease anxiety and depression. Bronte has held life-changing retreats across Australia for five years. She teaches sole traders how to follow their intuition and grow their dream business and she comes alive speaking at spiritual festivals and holding regular sacred circles on djadjawurrung country. Bronte is a published author of It's Okay to Cry. She is an award-winning writer for Elephant Journal. You can listen to her podcast, It's Okay to Cry on Spotify and all the other usual podcast channels.