STAFF MENTAL HEALTH AND EMOTIONAL WELLBEING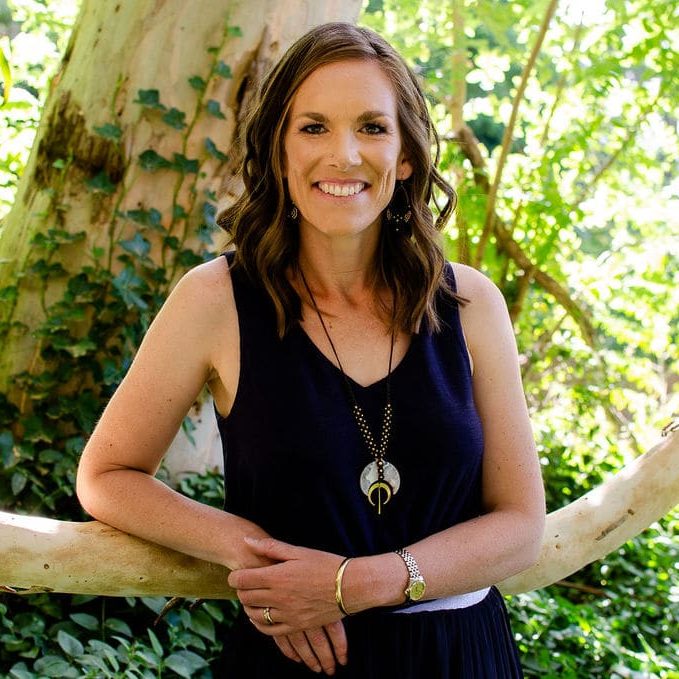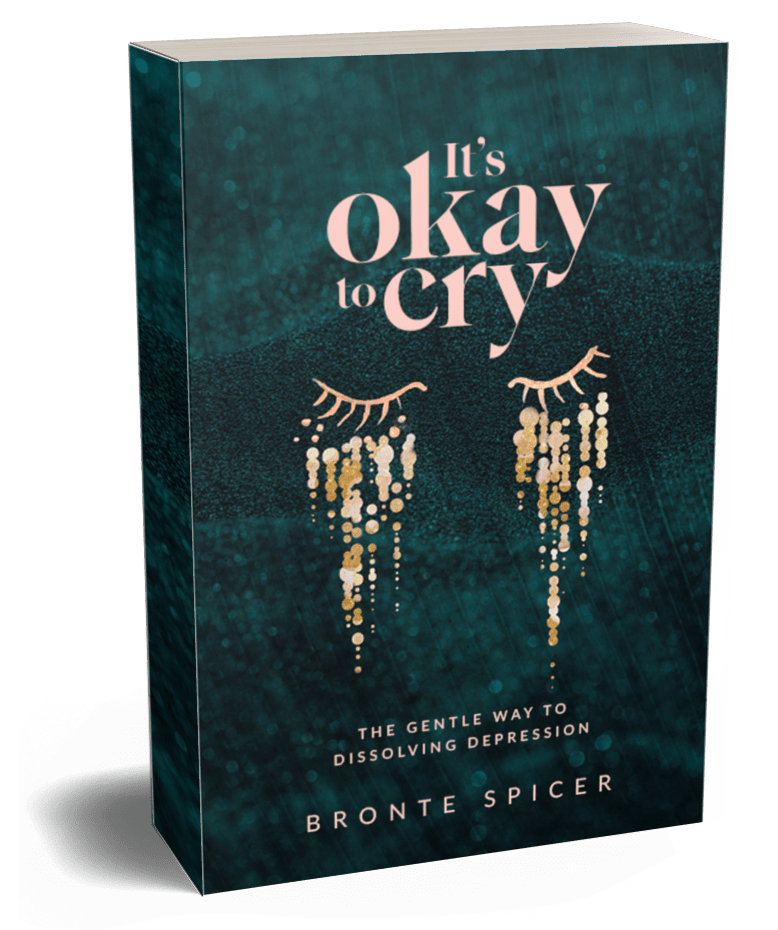 Many teachers may feel like they are stuck in 'surviving' – with 'thriving' nowhere in sight. Our teachers have been under immense pressure, overwhelm and mental health problems, particularly over recent years. Finding a work-life balance is difficult.
Help your staff reduce their anxiety, depression and overwhelm with My BodyMIND Staff Wellbeing and give your team vital somatic tools to help them manage their mental health.
My BodyMIND Staff Wellbeing is an evidence-based advanced mindfulness and self-inquiry program based on a somatic approach, engaging the latest neuroscience on the mind, body, brain and behaviour.
Research shows to reach our true potential in our professional and personal lives, the emotions in our bodies must be experienced on a visceral level. Somatic awareness, or interoception builds our capacity to feel safe with our challenging, thoughts and feelings without being consumed by them, thereby improving resilience, mental clarity, decision-making, workplace relationships, team morale and so much more.
This program equips your staff with highly-practical emotional intelligence tools to process and let go of overwhelming thoughts and feelings of failure, anxiety, hurt and burnout, using somatic awareness, nervous system regulation, advanced mindfulness, compassion, acceptance, resourcing and self-inquiry so they are socially engaged, highly productive and emotionally available members of your team.
With a 'BodyMIND' approach, your staff will be able to identify what drives their workplace overwhelm and stress and learn practical and effective tools to process their own work-related issues, negative self-talk and personal problems that feed into the workplace.
Whether it's managing difficult behaviours in the classroom, having confronting conversations at parent-teacher interviews or tackling report-writing time, your staff will walk away from this program with a direct, practical approach to processing their own thoughts and emotions, reducing anxiety and depression and managing everyday triggers.
Staff Wellbeing will help your staff to:
Be emotionally available for their students
Positively collaborate with their colleagues
Find ways to switch off from work and refresh the mind
Avoid stress and burning out
Build productive focus
Improve staff morale
Develop better relationships with parents
Manage student behaviour with a clear mind
Meet report writing timelines with more ease
Solve professional issues with respect, initiative and innovation
Increase work success, satisfaction and fulfillment.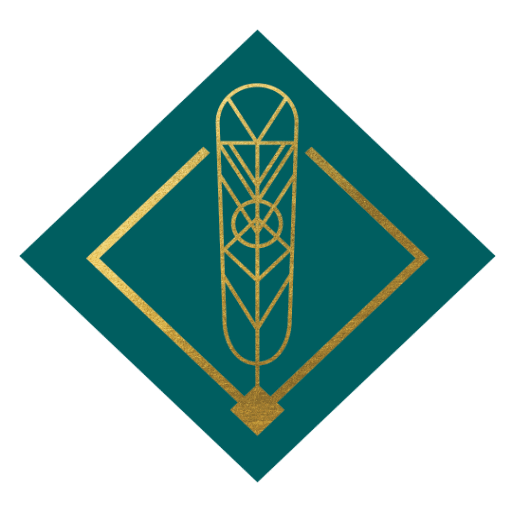 This program is delivered in one day, two half days or eight one-hour sessions over one term. Depending on your location and timetable, together, we can arrange the most suitable format.
Book BodyMIND Staff Wellbeing and receive free online access to our self-paced course for staff who are looking for further support to improve their mental health and emotional wellbeing. Also receive 'MEET. GREET. TREAT.' Model posters to support your staff wellbeing beyond our in-person work together.
Staff Wellbeing Program Highlights
BECOME TRAUMA-INFORMED

Learn the new findings on trauma, the brain and the body and how a 'BodyMIND' approach boosts the mental health of all staff.

SAFETY FIRST

Learn simple nervous system regulation techniques to calm the mind, relax the body and prepare staff to listen to and be emotionally available for themselves, their students, colleagues and families. 

RELIEVING TRIGGERS

Identify the root drivers of personal and professional issues using two key concepts and recognise when an issue stems from unresolved trauma, unprocessed emotions or beliefs.

MEET. GREET. TREAT.

Learn the three-step model to meet, greet and treat your thoughts and feelings like friends so your staff can process any current issue or unresolved challenge from the past and then return to work with clarity.

EMOTIONAL INTELLIGENCE

Develop emotional intelligence, increase interoceptive awareness and experience body intelligence for emotional regulation for self, students and colleagues.

ONLINE COURSE MATERIALS

Receive free online access to our self-paced course with videos, downloadable resources and audio guides for additional support to improve staff mental health and emotional wellbeing beyond our in-person work together.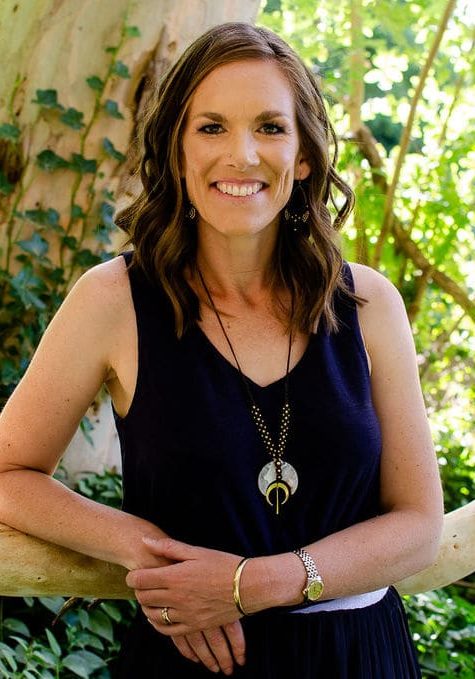 Teacher, Author, Speaker.
It's my pleasure to bring wisdom from overcoming twenty-two years of depression, my professional career as a classroom and special education teacher, further study in advanced mindfulness, trauma and nervous system resilience and eight years of parenting to My BodyMIND Staff Wellbeing.
Ready to make a difference to the wellbeing of your team?