Sacred Circle at Malama Lounge, Bendigo
If you're tired and looking for ways to look after yourself, join this sacred circle.
With heartfelt practices, reconnect with your beautiful spirit and walk away feeling revitalised, clear in your mind and bright.
A Sacred Circle is a safe space to return to yourself for self-care and self-love.
Enjoy a gentle immersion of meditation, journaling, chanting, connecting with your intuition, sacred dance and energy healing.
Carve out the time to listen to your own needs and feel heard, seen and valued.
Most of all, feel supported on your journey throughout this time.
Bring your heart, journal and pen. Cushions are available. If you need to sit on a chair, please bring your own.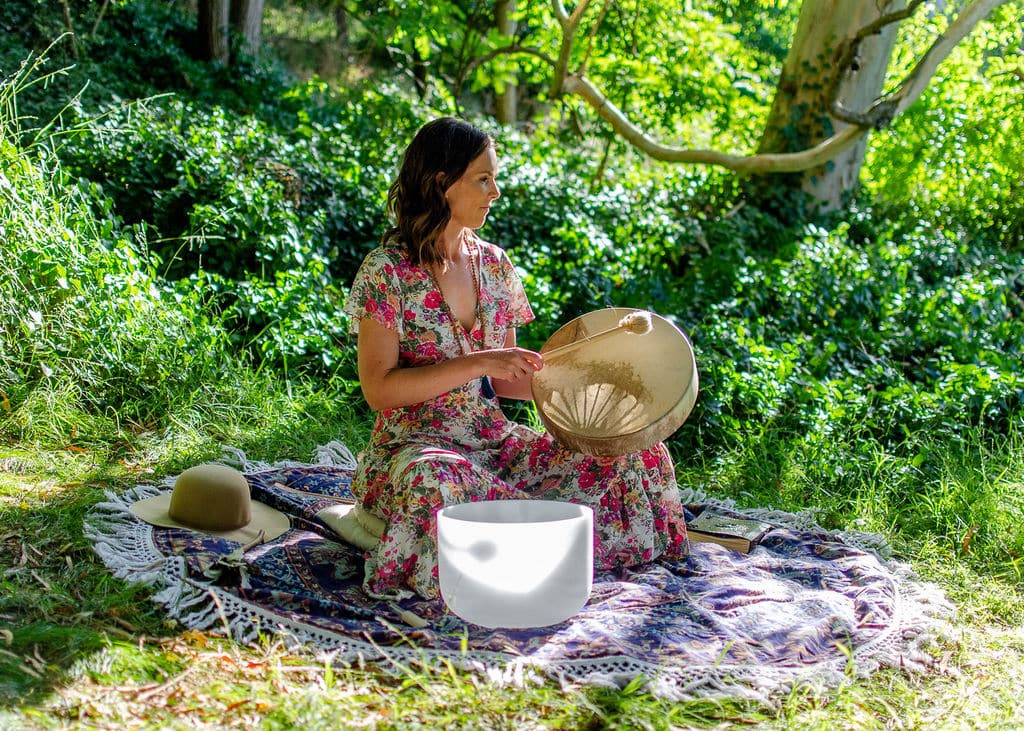 "Very powerful. A great circle. Thank you Bronte, you are inspirational and you have given me the tools to find my way."
- Alan Perkins
Bronte Spicer has been holding sacred circles, retreats and groups for six years. She is a teacher, author, mentor, space holder and energy intuitive. She teaches people how to feel their feelings to improve their mental health and life! Bronte has held life-changing retreats across Australia for five years. She teaches sole traders how to follow their intuition and grow their dream business and she comes alive speaking at spiritual festivals and holding regular sacred circles on djadjawurrung country. Bronte is a published author in the celebrated collaboration 'More Than a Mum'. She is an award-winning author for Elephant Journal and will release her own book It's Okay to Cry in October 2021. You can listen to her podcast, It's Okay to Cry on Spotify and all the other usual podcast channels.
All four fortnightly Sacred Circles are held on Tuesdays (2nd Nov, 16th Nov, 30th Nov, 14th Dec) at Malama Lounge, 1/11 Lowndes St, Kennington from 6:30pm to 8:30pm.
If you have any questions, please reach out on 0478927896 or at brontespicer@gmail.com
I'm looking forward to joining you in circle!