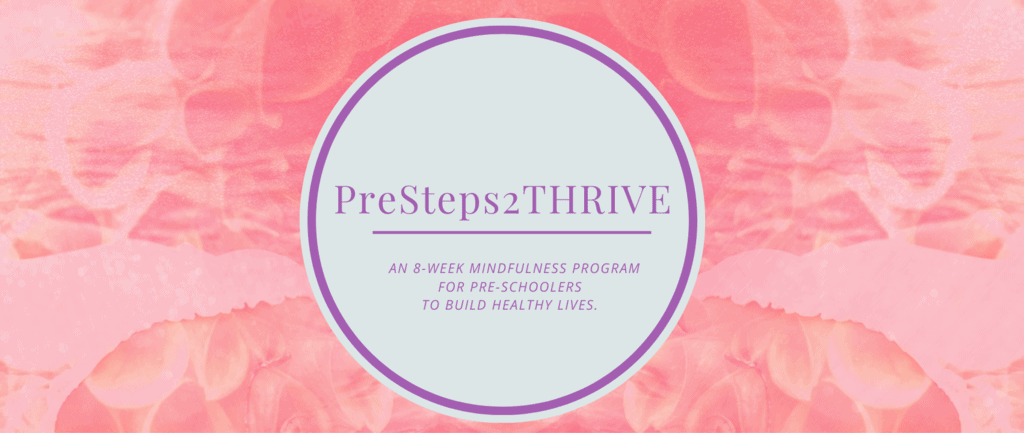 Give your learners the best start to mental health and emotional wellbeing across their lifespan. 
PreSteps2Thrive is a weekly program that offers a creative, imaginative, safe and interactive learning environment for your learners to explore mindfulness tools and feel safe with their ever-changing spectrum of emotions. 
Supported by all five outcomes of the Early Years Learning Framework for Australia inspire your children with a weekly mix of breath work, songs, stories, dance, sound and movement!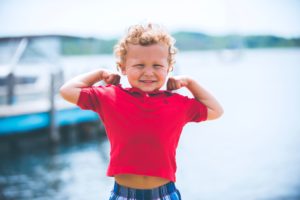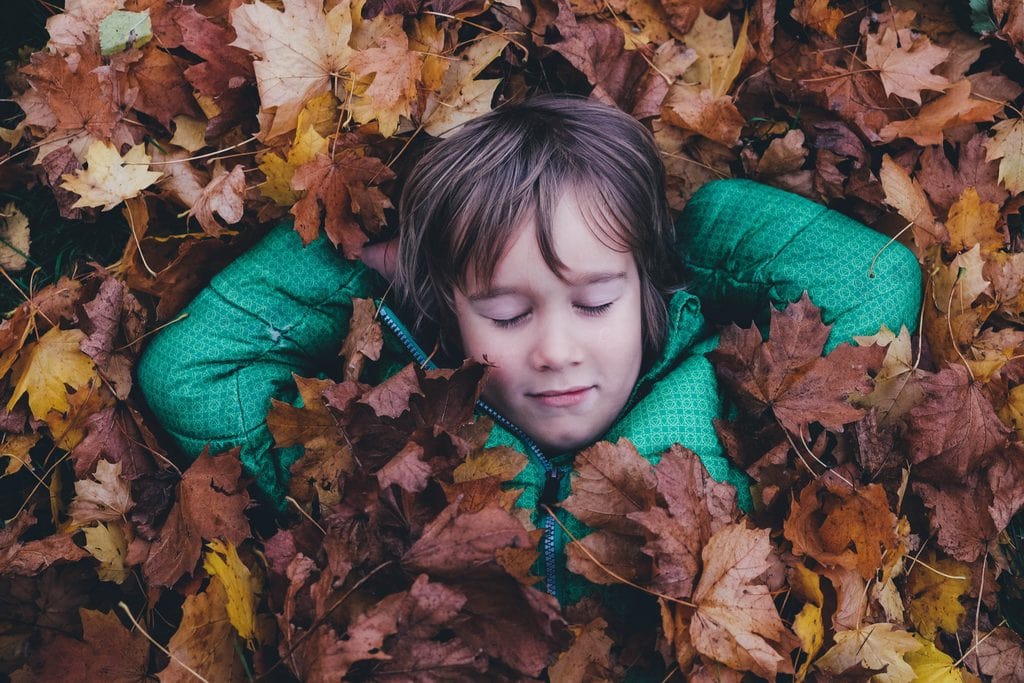 Evidence shows how mindfulness increases attention span and develops healthy communication and emotional regulation. Mental illness is on the rise and somatic or body-based therapies like mindfulness are the key to help your learners manage their thoughts and feelings in a simple way from a young age.
This program is built upon the latest research on trauma and fifteen years of professional experience teaching mindfulness to children.
PreSteps2Thrive gives children a chance to feel resilient when life doesn't go to plan in the playground or inside.
Your learners will become familiar with tools they can use when having 'big feelings' like frustration, anger and disappointment.
During PreSteps2Thrive your learners will be encouraged to play, experiment with and investigate a range of mindfulness techniques and choose those that work well for them individually. They will be guided to identify that others have big feelings just like them, increasing empathy for others within your community and beyond. This program will help your staff implement mindfulness in your centre beyond our sessions together.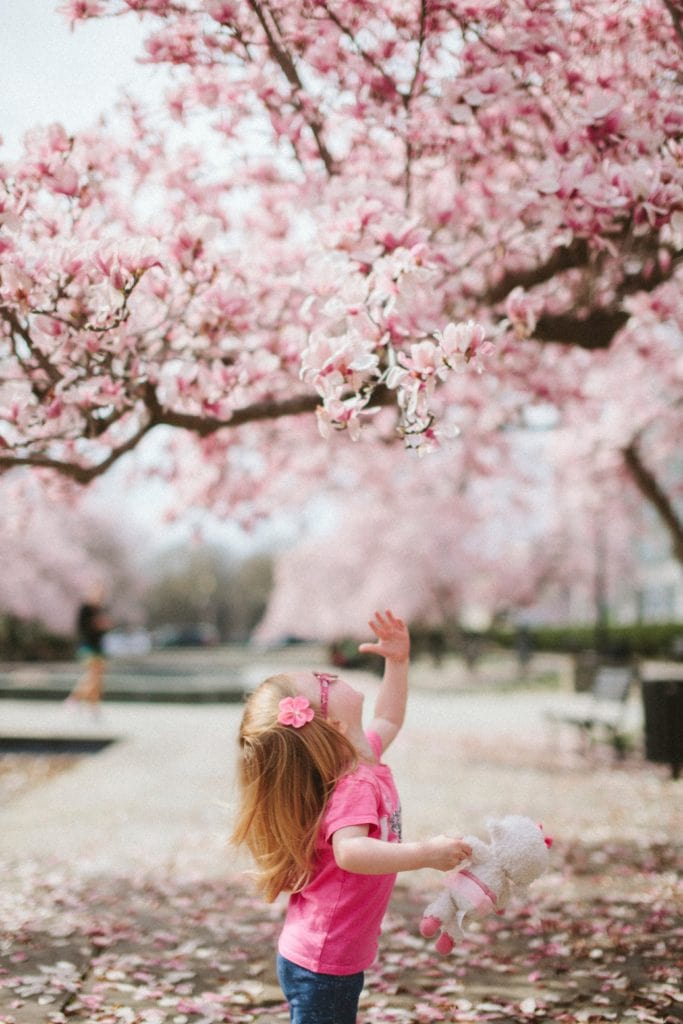 For educational purposes, your whole group will be split into two groups for two half-hour slots within each session. You will meet with me over the phone prior to your first session to ensure the program caters to the specific needs of your learners.
'After Bronte left we noticed such a calmness amongst the children.' - Grace at Creative Garden ELC
'She made them feel valued and respected as individuals, and I loved the eagerness with which they responded to her stories, songs, questions and games!' - Sally at Kenninton Kindergarten
I look forward to bringing these foundational steps to your children to give them the best chance for mental health and emotional wellbeing as they grow older.
Cost: PreSteps2Thrive is $1550 per group per term.
Contact Bronte Spicer on 0478927896 at brontespicer@gmail.com to book PreSteps2Thrive at your kindergarten or early learning centre next term.