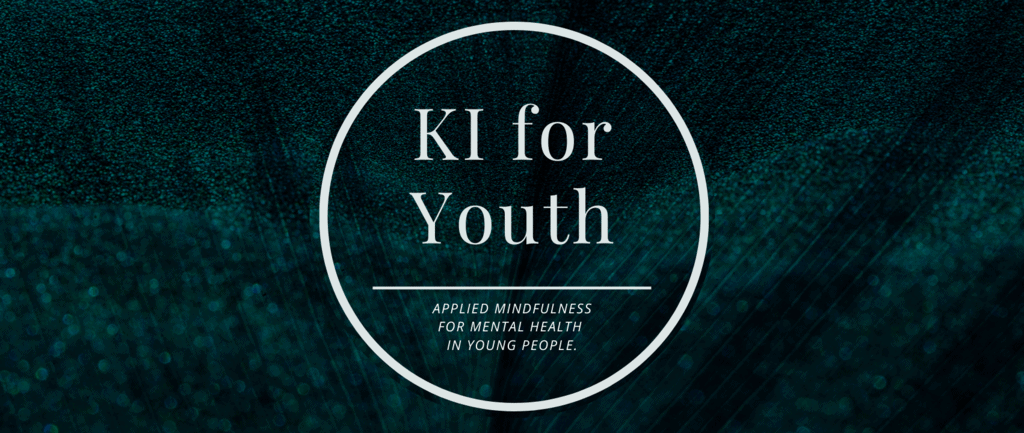 The Kiloby Inquiries (KI) is a set of applied mindfulness techniques your students can learn to improve their mental health and general wellbeing.
KI for Youth is a school program for secondary students to learn fundamental personal capability skills to process their thoughts and emotions from everyday challenging scenarios and painful memories so they can see through their negative sense of self and reduce their depression, anxiety and overwhelm.
INTRODUCTORY TALK

Learn about the Kiloby Inquiries and hear Bronte Spicer's real story of overcoming depression using KI.

NATURAL REST

Try natural rest, a simple mindfulness technique that is available to anyone, anywhere to calm the mind, relax the body and regulate the nervous system.

PRIMARY CONCEPTS

Identify the negative sense of self using the Velcro Effect, Deficiency Stories and Boomerang.

GROUP, SMALL GROUP AND ONE-ON-ONE LEARNING

Have the individual needs of your students catered for through a combination of one-on-one facilitation, small group work and whole group engagement in KI discussion and practice.

SIMPLE ENQUIRY

Learn what to do with negative self-talk and how to reduce the severity of hurtful thoughts.

EMOTIONAL INTELLIGENCE

Develop emotional intelligence, somatic awareness and a sense of safety in the body.

MENTAL AND EMOTIONAL PROCESSING

Learn techniques to process core deficiency stories, trauma and difficult memories.
The Program delivery begins with an introductory session for all students and is followed by a series of sessions for small groups and individuals. 
The small group sessions will help the students identify their own negative sense of self and process them through practising techniques like Simple Enquiry, Boomerang, Reverse Enquiry and Mining.
The one-on-one sessions will give those students who feel ready to process painful or hurtful experiences from the past and reduce the severity of thoughts and emotions related to these experiences.
KI for Youth is flexible to fit your school timetable. 
Your students will walk away with simple techniques they can apply to any problem they have and independently process their own thoughts and emotions about any issue that has arisen for them.
Practising KI will support your students to improve their ability to regulate their emotions and express their emotions in a healthy way. It will guide them to develop positive relationships with themselves and others and help them build their attention span and readiness for learning.