You're tired, looking after everyone else, and you need time for yourself.
Walk away with your cup full.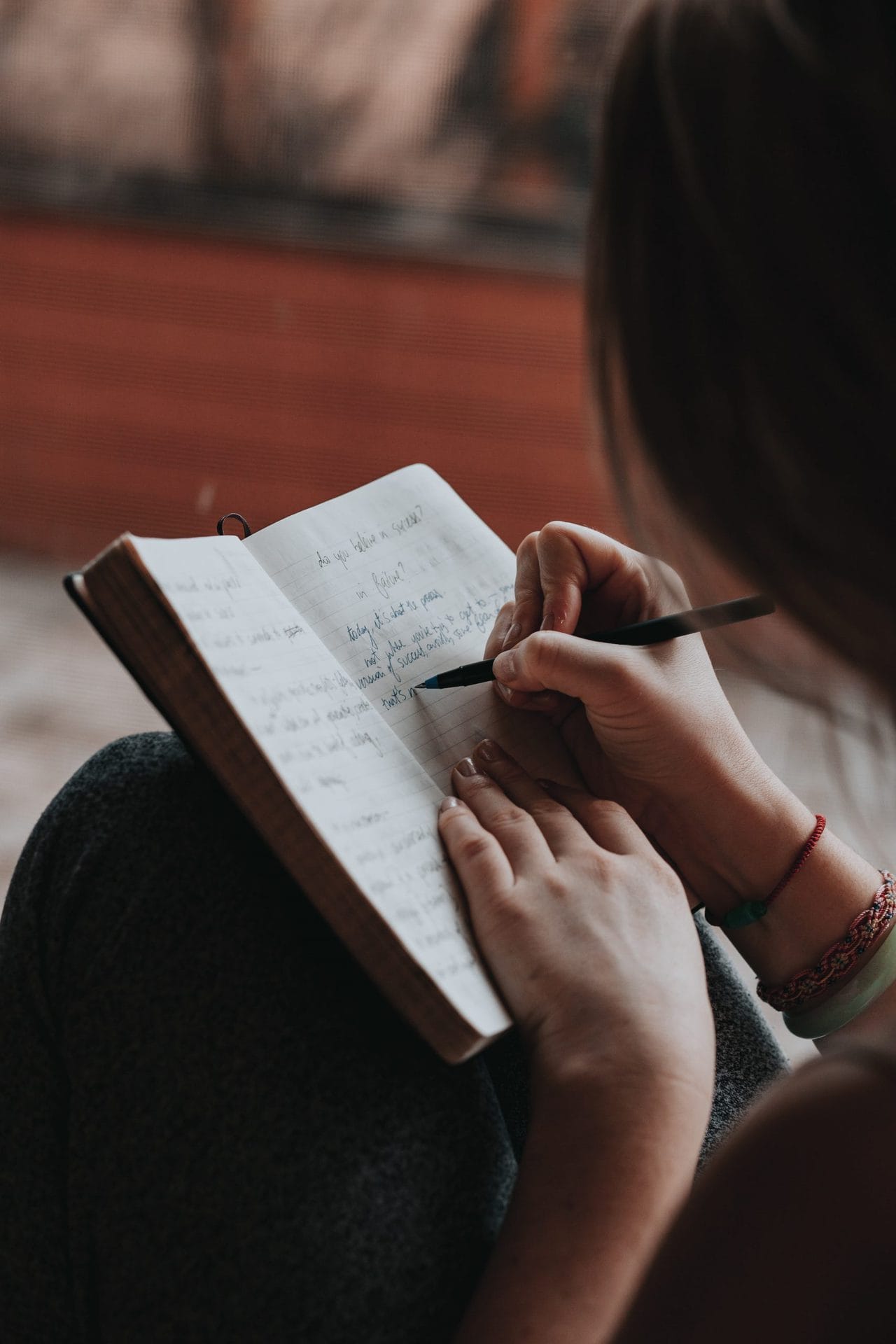 I know where you're at. Caring for everyone else can leave you feeling a bit lost, not feeling like the best version of you.
You might think you're failing. There is so much to keep up with. Maybe you're derailed with overwhelm. It's frustrating when you know you can feel so much better. But you just can't shake off all the pressure and expectations to get things right. When you think about the future, perhaps you feel uncertain, doubtful or anxious.
No matter how much you try to look after yourself, you seem to be left at the bottom of the barrel. No matter what you achieve, it never feels like it's enough. When it's really bad, you might be in a slump for days, not going out, scrolling through social media until late at night, feeling even worse about yourself. Perhaps, you've tried making a fresh start, only to see yourself falling back into old ways again.
What's really happening is a 'fight-flight' or 'freeze-please' response.
When you are stuck in overwhelm, you're living life from wounding and protection. Learning how to disconnect from the busy world and reconnect within, changes your perception of yourself and your life.
You can feel like your vibrant you, again.
You ARE good enough, you're more than capable and with a day of being nurtured by a group of wise women, you will feel so much better, from the inside out. You'll feel confident to make decisions and trust yourself that you can handle things. You'll wake up each day knowing your next goal, vision or intention can happen. You will be able to relax, knowing you've got this and life has your back. You'll be pinching yourself at how lucky you are to live the life you dreamed of with the people you love and care about. You'll make a real difference in the world simply by being you, exuding your natural passion, inspiration, voice and wisdom. Your mornings will be spacious for you and your own self-care rituals and practices that leave you feeling full of yourself in the best possible way, overflowing with gratitude, with a love for life and a deep sense of inner peace within you.
We can make this happen when you join us on the RECONNECT RETREAT.
I can't even describe the spark that I feel now after the retreat. The warmth in my heart. It was a big step towards finding who I am again.
- Sophie
Here's what you get during our powerful retreat.
Delicious meal cooked for you.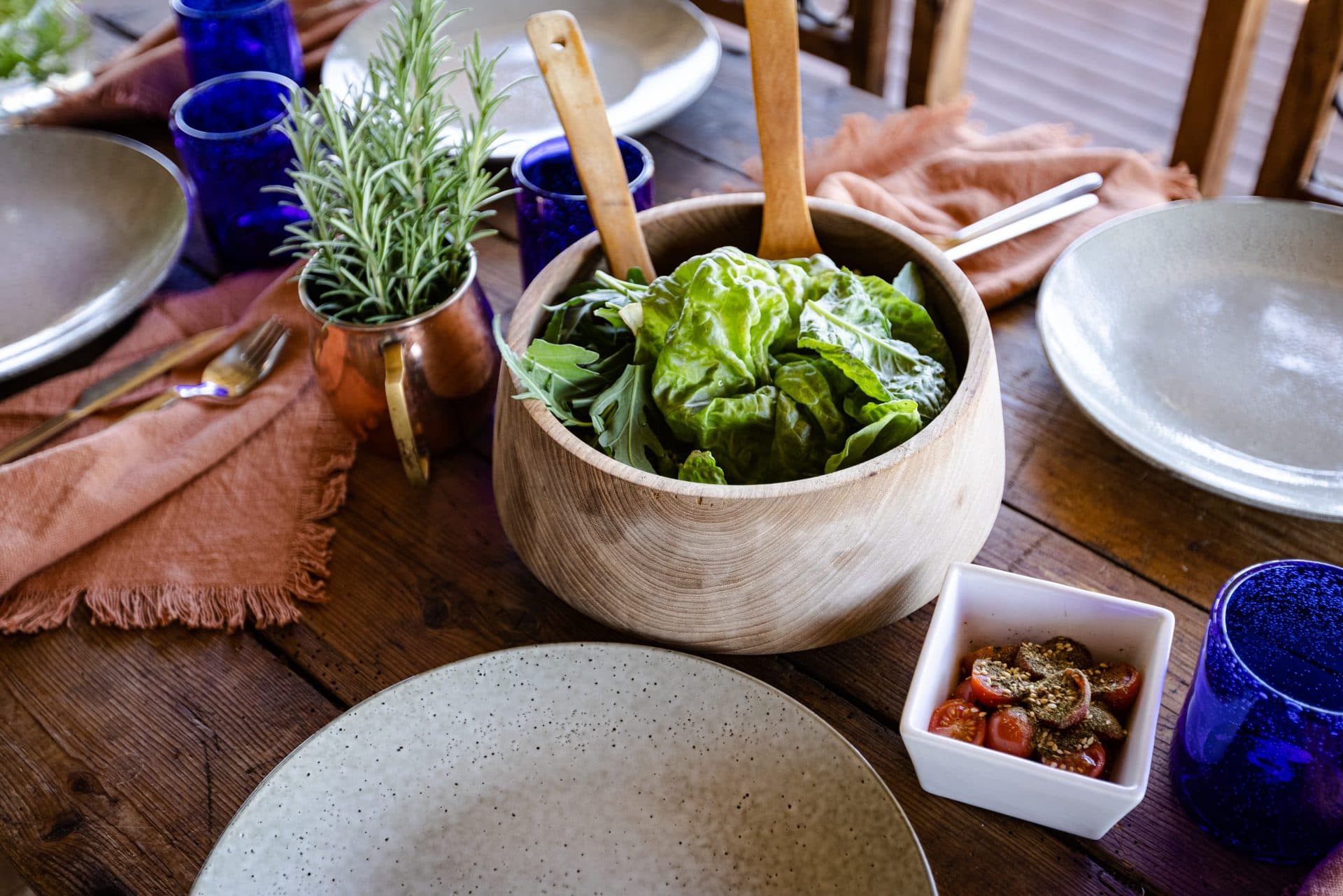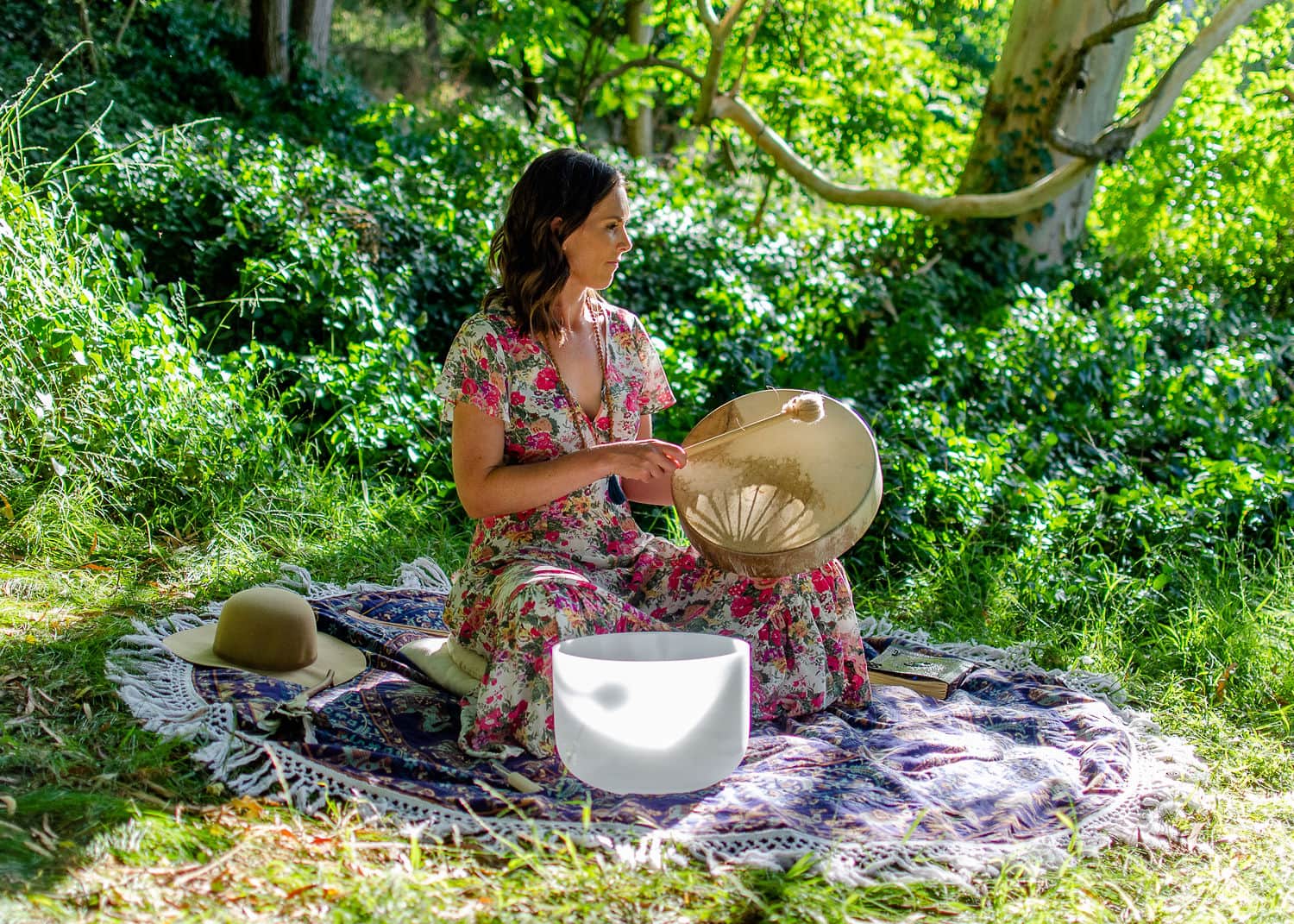 Held Saturday 2nd December 2023 from 10am until 4pm on beautiful bushland in Eppalock, 30 minutes from Bendigo. Lunch and cacao or chai included.
Dietary requirements? We've got you covered. There are only ten spots on this powerfully intimate retreat. Secure your spot now so you don't miss out. Got questions? Get in touch at brontespicer@gmail.com or 0478927896.
Ready to find yourself again?
Yes, you heard us say, BONUSES!
When you sign up to the RECONNECT RETREAT, you will receive access to Bronte's 15-minute Simple Inquiry Audio Guide. This will give you a head start to get the most out of our time together.
Bronte Spicer - Retreat Alchemist and Intuitive Guide (absent for December's retreat)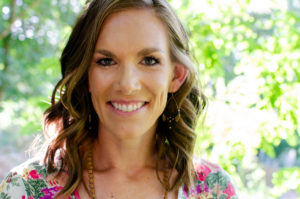 Shanelle Cooper - Sacred Space Holder, Yoga Teacher and Wise Woman
Shanelle has been passionate about personal growth since her mid-teens. Searching for inner peace, understanding and acceptance. Until she discovered Sacred Circle where all parts are welcome, all parts are witnessed, and all parts are heard. And this is when the deep transformation was had. Having experienced the transformative power that can be had whilst on retreat in the safe container of sacred circle, Shanelle truly believes that all women have all they need within to transform any part when they have the space, are witnessed and are heard. When we are in the stillness of circle and retreat, we can hear the whispers of our truth through our heart, where our true north resides, the path can clear, and the direction is known. Yoga has been in Shanelle's life for 20 years, a beginner in the teaching space and feels right at home on the mat to take divine souls through a journey of returning to one's body, moving energy within to allow the flow of life force energy through. From my heart to yours, I look forward to sharing time, space and energy together to co-create transformative healing, not only for ourselves, but for all those around us and beyond. Much Love.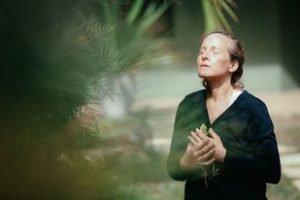 Ellie Schroeder - Artist, Lover of Magic and Creative Messes
Ellie's soul has taken her on a journey to help both herself and others uncover the power of their souls full expression.
Her mission in life is to help others tap into the wisdom and the unique creative spark within, so that they can attain, what she calls, their YOUphoria.
"She will relentlessly see you in your highest expression and anything that isn't a match for that, she will feel."
Her gift lies with her attuned sensitivity to feel the truth of a person. Using her connection with energy and spirit, and her intuition, Ellie activates the magician within, turning your creative inspirations and desires into powerful expressions of the soul.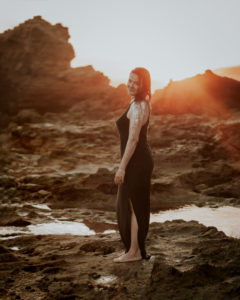 "It was such a privilege to experience Bronte's retreat yesterday. The day was a wonderful experience and the wisdom in the group was truly awe inspiring!"
- Wendy
"The sound attunement was the best I've ever experienced."
- Debbie McShane
"This retreat was exactly what I needed to reconnect with myself, and ground myself in nature, surrounded by wise women.
I cannot recommend this retreat enough."
- Julz
In just one day, you will feel like you again, feel deeply satisfied in who you are and ready to re-enter the world with clarity, purpose and love.