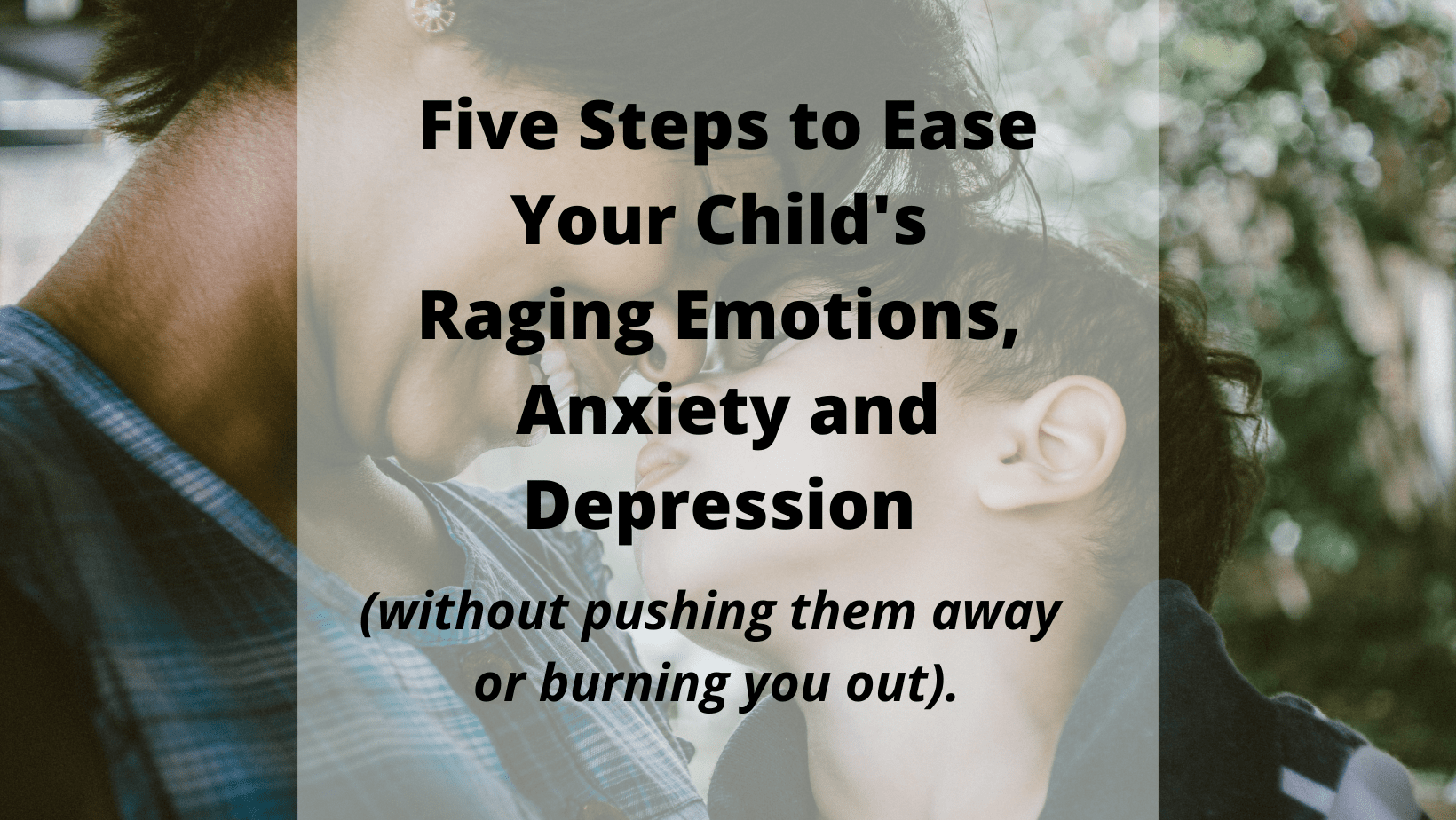 Looking for new ways to support your child?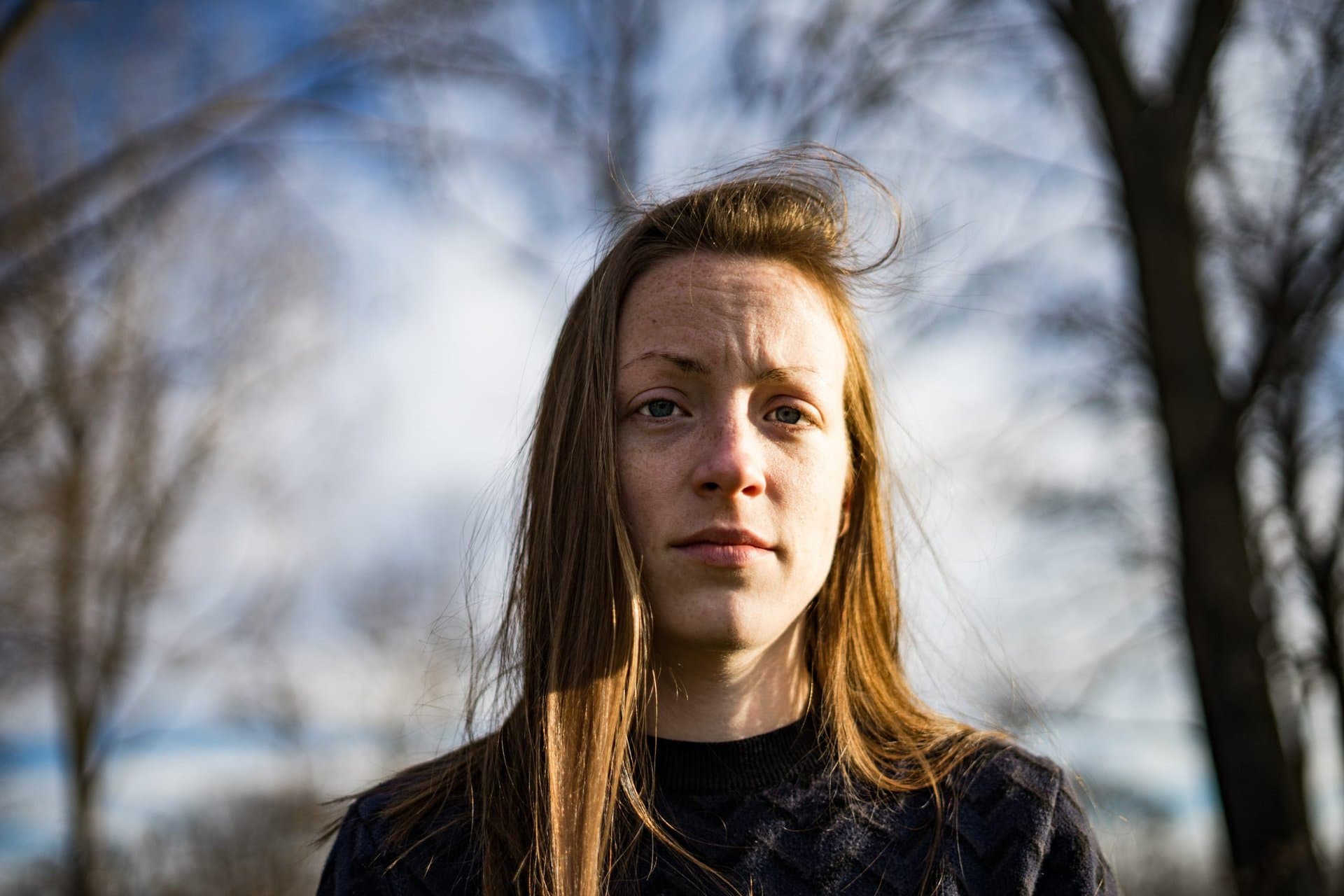 If these are things you're thinking, you're in the right place.
It's normal for all children to have thoughts and feelings, but if you are strung out and lost on how to best help your child with their anxiety, depression or raging emotions, practical tools, backed by the latest neuroscience can help you build connection, cooperation and harmony in your home.
Get our five-step framework to ease your child's raging emotions, anxiety and depression.
With a trauma-informed approach and up-to-date research on children's mental health, you will walk away with simple tools you can put in place straight away to help your child come back into balance.
A Compassionate Workshop with Simple Tools for Parents
How this workshop will help you create harmony in your home for you and your child
If you are worried about your child, tired of them not cooperating, or you want them to regulate their emotions, free two-hour webinar gives you:
Information on why your child may not be listening, glued to their screens or behaving in ways you don't want them to.
Practical steps with real-life stories to help your child regulate their emotions and ease their anxiety and depression.

Answers to your burning questions about your child.
What do raging emotions, depression and anxiety look like?
Your child might be struggling if they are:
Melting down, crying and not cooperating after school or refusing to get ready for school in the mornings
Always wanting screen time, unmotivated and wanting to be left alone
Talking down about themselves, overwhelmed with their negative thoughts
Explosive and aggressive towards their sibling or you
Anxious or worried about school, friends and 'getting it right' all the time
Disruptive, acting out; and not following your requests
About Bronte Spicer – teacher and author
After twenty years of lived experience with depression, I found the missing piece to my mental health.
My name is Bronte Spicer, I'm a teacher and author of It's Okay to Cry - The Gentle Way to Dissolving Depression. I teach my own children, parents and teachers how to look after their mental health and emotional wellbeing with simple mindful self-inquiry tools called the Kiloby Inquiries.
I bring my wisdom from twenty years of lived experience with depression, my professional career as a classroom and special education teacher, further study in meditation, advanced mindfulness, trauma, nervous system resilience and aware parenting, not to mention raising three gorgeous children, Jackson (7), Ivy (5) and Maggie (3), to this inspiring workshop.
If you're a teacher or educator, download my free ebook to learn how to teach students how to feel their emotions. I'm an award-winner writer for Elephant Journal and host to my podcast It's Okay to Cry. To absorb my passion and to grab real-life tips on fostering mental health in both families and classrooms, you can find me on social media.
Bronte has taught me so many incredibly practical and effective tools that have helped me and my family learn how to process their feelings in a healthy and helpful way.
- Kylie Reavley
"This is the first thing I've found that I would consider a cure for anxiety. We've been able to make a peaceful home; I don't feel like I need to escape home anymore. I am calmer. My mind isn't crazy all the time. I am at peace. I never thought, genetically that was a part of me. "
- Lisa Slayo
"I certainly had anxiety at different stages and perhaps was unaware to what extent or how it shaped my opinions, impacted my parenting and other areas of my life until finding your (work)."
- J. S.