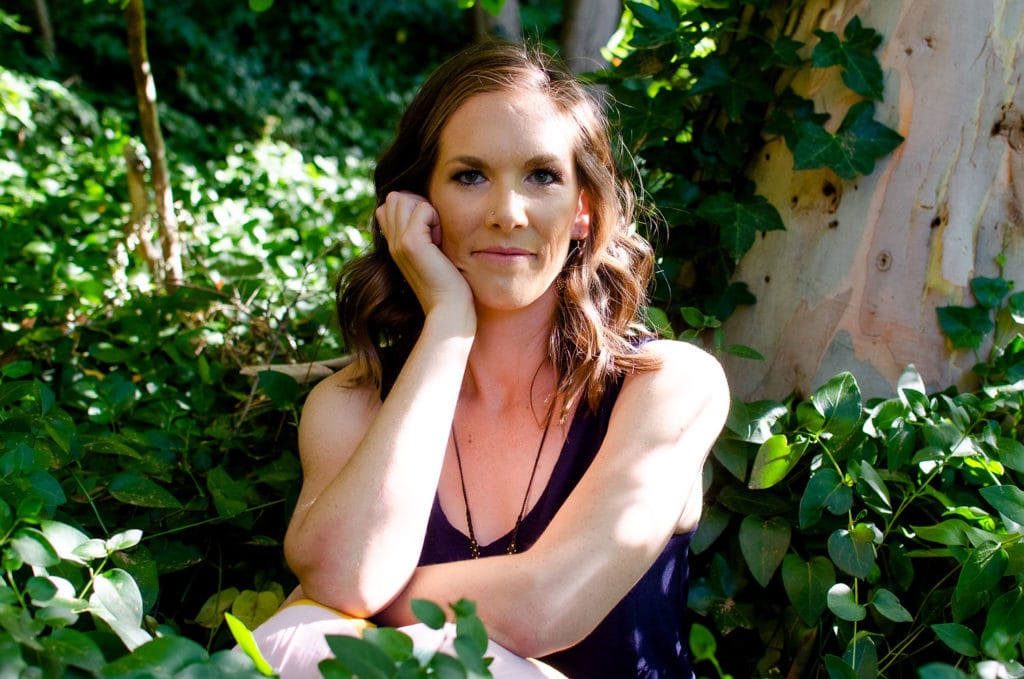 A Kiloby Inquiries One-on-One session guides you to dissolve your negative thoughts and process your feelings using a set of applied or advanced mindfulness techniques called the Kiloby Inquiries.
Grab the BEYOND BELIEF self-paced course with your sessions to learn how to practice the Kiloby Inquiries at home, on your own, in your everyday life. With videos, audio guides and step-by-step instructions, this online course will give you all the tools you need to tackle anything that life hands you.
This is when the magic really happens!
Bronte's sessions and the Kiloby Inquiries has been an absolute, and literal life saver. Within the first 2-3 sessions I began to slowly grasp these new concepts and felt a shift within myself. The results have been truly life changing. I use the tools taught by Bronte daily, it is easy and accessible and my mental health and overall wellbeing continually improves because of it. The only thing I wish is that I had access to this vital information earlier on in life.
- Joe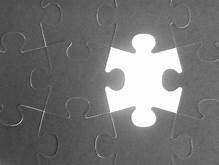 I have found KI more effective and helpful than any other methods. The problem was that I was afraid to feel my feelings. Bronte has shown me a safe and transformative way to do this. I am forever grateful for her skill in guiding me through this.
- Amanda
Book your sessions below.