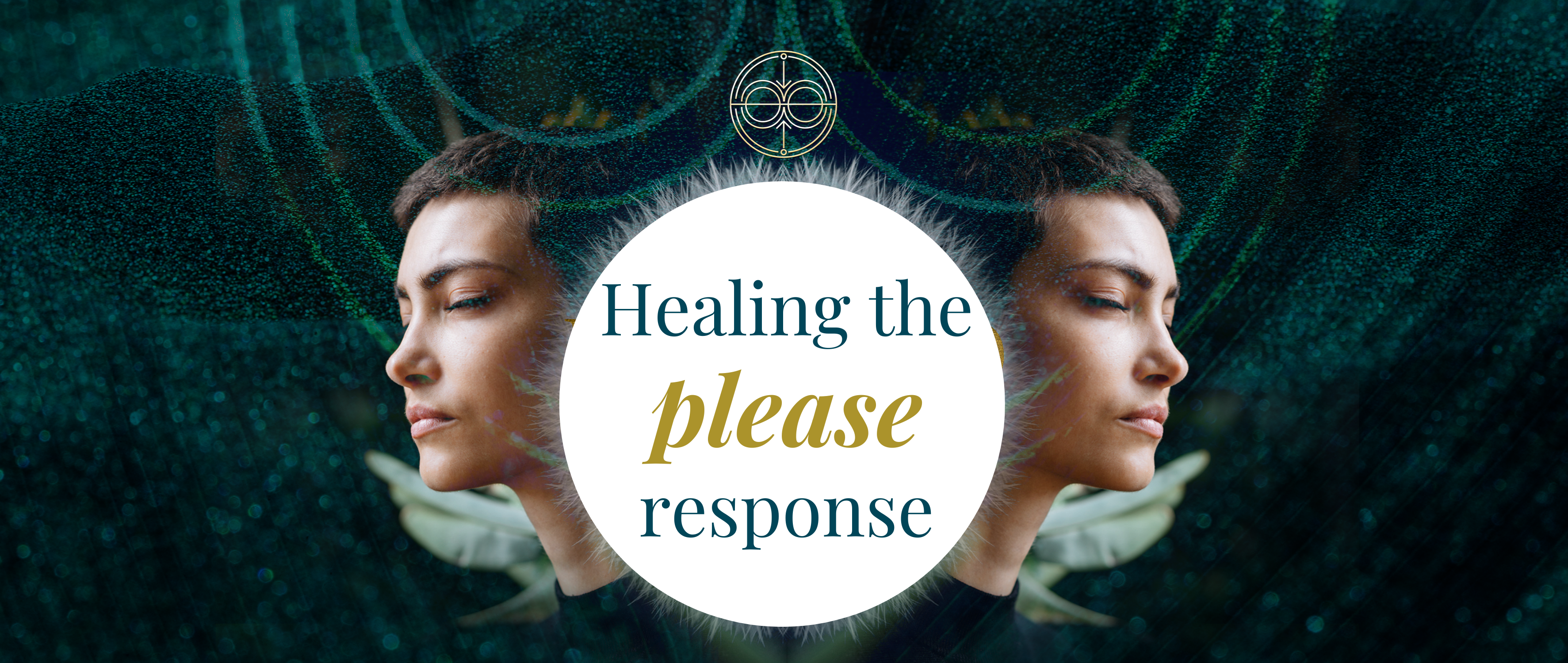 Want to stop people-pleasing?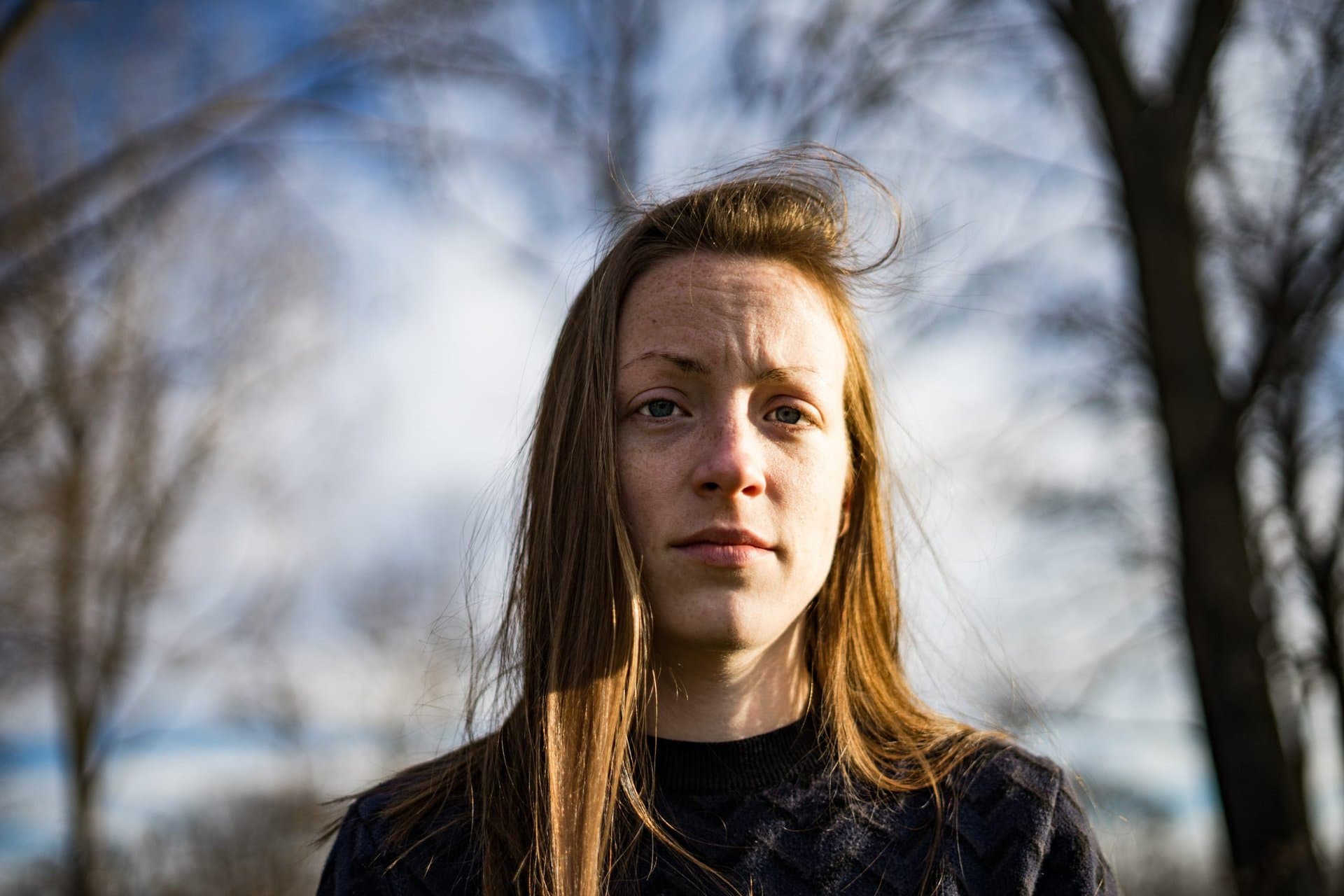 If these are things you think sometimes, you're in the right place.
It's normal for everyone to care for others and their feelings, but when you are exhausted trying to make everyone happy around you and have forgotten about looking after you and your needs, practical tools, backed by the latest neuroscience can help you stop people-pleasing and start doing what you want.
Understand the neuroscience behind the please response and the steps to heal it.
With a trauma-informed approach and up-to-date research, you will walk away with simple tools you can put in place straight away to stop people-pleasing and start directing your life in the way that brings you joy.
A Somatic Healing Workshop with Simple Tools for Sensitive Souls
How this class will help you 'stop pleasing and start living', as author Untamed, Glennon Doyle says.
If you tired of putting everyone else before you and you want to carve out more time and space for you, this 90-minute class gives you:
An understanding of your nervous system and where people-pleasing tendencies come from. 
The three questions to ask, to get to the bottom of your people-pleasing. 

The one step you can take to process your thoughts and feelings and stop people-pleasing.
What does people-pleasing look and sound like?
You will benefit from this class if you are:
Saying 'no' when you mean yes.
Saying 'yes' when you mean no. 
Working yourself to exhaustion without taking a break. 
Not being able to relax within yourself around certain people.
Not saying how you really feel.
Not asking for what you really need in your home, in your work life or in your relationships.
About Bronte Spicer – teacher and author
After twenty years of lived experience with depression, I found the missing piece to my mental health.
My name is Bronte Spicer, I'm a teacher and author of It's Okay to Cry - The Gentle Way to Dissolving Depression. I teach parents and teachers how to look after their mental health and emotional wellbeing with somatic-based self-inquiry tools called the Kiloby Inquiries.
I bring my wisdom from twenty years of lived experience with depression, my professional career as a classroom and special education teacher, further study in meditation, advanced mindfulness, trauma and nervous system resilience to this class.
If you're a teacher or educator, download my free ebook to learn how to teach students how to feel their emotions. I'm an award-winner writer for Elephant Journal and host to my podcast It's Okay to Cry. To absorb my passion and to grab real-life tips on fostering mental health in both families and classrooms, you can find me on social media.
Bronte has taught me so many incredibly practical and effective tools that have helped me learn how to process my feelings in a healthy and helpful way.
- Kylie Reavley
You are an incredible human Bronte, the work we are doing has profoundly changed my life. I never ever thought this could be possible. You have opened doors for me Bronte and helped close many that have been hidden and unseen for decades. A truly gifted and practical healer, facilitator and warm-hearted human being. - P. I.
"This is the first thing I've found that I would consider a cure for anxiety. We've been able to make a peaceful home; I don't feel like I need to escape home anymore. I am calmer. My mind isn't crazy all the time. I am at peace. I never thought, genetically that was a part of me. "
- Lisa Slayo