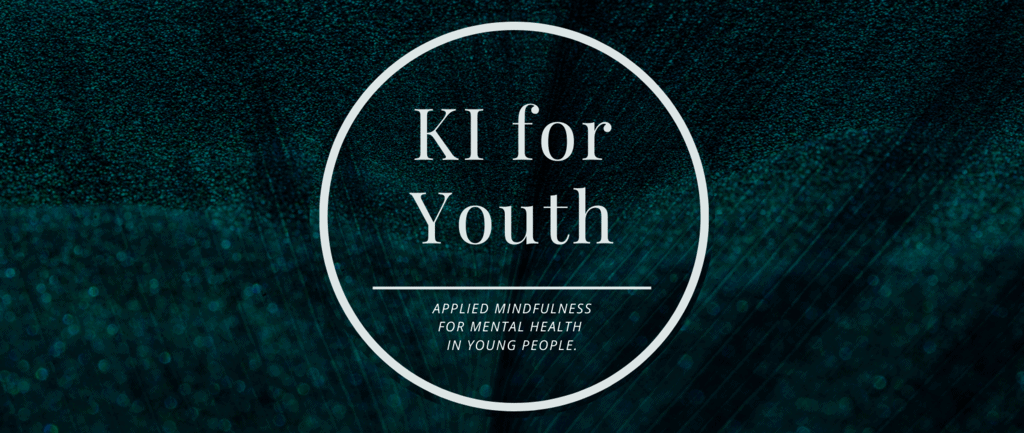 The latest findings on trauma is that trauma is stored in the body. Somatic awareness, emotional intelligence and applied mindfulness is the new model for mental health that is dissolving mental illness and improving overall wellbeing, attention for learning, relationships and behaviour.
Talk therapy with counsellors and psychologists is not enough on its own to support people with mental illness when the body and nervous system is inherently linked with the brain and mind. Mindfulness and cognitive behaviour therapy isn't enough either. Applied mindfulness; mindfulness techniques that are applied to trauma and painful memories and building a sense of safety in the body is the key to overcome depression, anxiety and unhelpful behaviours. KI for Youth is a brand new program for secondary school students that teaches a set of advanced mindfulness techniques that have helped thousands of people overcome mental illness all around the world.
INTRODUCTION

Learn about the Kiloby Inquiries and hear Bronte Spicer's real story of overcoming depression.

NATURAL REST

Try natural rest, a simple mindfulness technique that is available to anyone, anywhere. 

PRIMARY CONCEPTS

Identify the negative sense of self using the Velcro Effect, Deficiency Stories and Boomerang.

SIMPLE ENQUIRY

Learn what to do with negative self-talk.  

EMOTIONAL INTELLIGENCE

Develop emotional intelligence, somatic awareness and sense of safety in the body. 

TRAUMA-INFORMED PROCESSING

Learn techniques to process trauma and difficult memories.
Whole school, level, small group and one-on-one sessions can be selected to suit your students' needs.
Call Bronte Spicer on 0478927896 or email her at brontespicer@gmail.com to discuss a package for your school.