Are you exhausted from being stopped in your tracks by the thoughts in your head?
Walk away feeling relaxed and confident in who you are, as you finally, let go of your negative beliefs, depression and anxiety.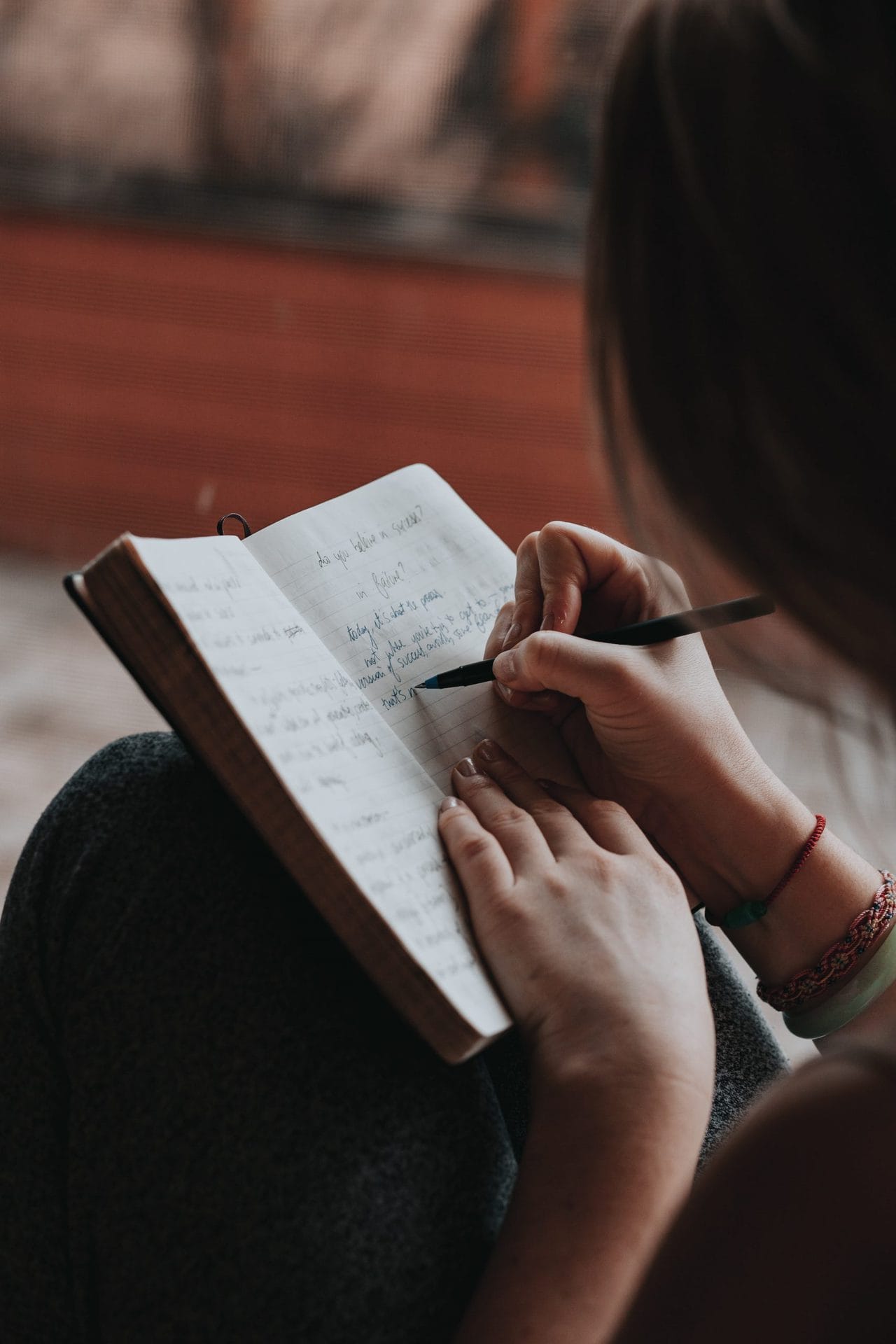 I know where you're at. That noise in your head can leave you spiralling into a big black hole, and stuck or frozen, not moving forward.
You keep thinking you can't do it. It's like you keep holding yourself back. It's frustrating when you know you can do more with your life. But with that belief hanging over your head, you just can't shake it off. When you think about the future, you can't help but end up feeling uncertain, nervous, lost or anxious.
No matter how many things you've tried to release your negative beliefs, they keep coming back. No matter what you do, they show up in every corner of your life. When it's really bad, you're in a slump for days, hiding at home, eating whatever is in sight and scrolling through social media, feeling even worse about yourself. You've tried changing your mindset, only to see yourself falling back into spiralling into negativity again.
What's really happening is a 'fight-flight' or 'freeze-please' response in your nervous system.
When you are stuck thinking that these negative beliefs are true, your nervous system has moved into a state of protection and is responding to past trauma, pain or distress. Learning how to process your emotional baggage and resolve the past changes your thinking so it's a lot easier to relax and go for what you really want.
You ARE good enough, you're more than capable and with the right tools up your sleeve, you will know how to diffuse stress and self-doubt in seconds. You'll feel confident to try new things and trust yourself that you can handle a few little nerves. You'll wake up each day knowing your next goal, vision or intention can happen. You will be able to relax, knowing you've got this and life has your back. You'll be pinching yourself at how lucky you are to live the life you dreamed of with the people you love and care about. You'll make a real difference in the world simply by being you, sharing your natural passion, inspiration, voice and wisdom. Your mornings will be spacious for you and your own self-care rituals and practices that leave you feeling full of yourself in the best possible way, overflowing with gratitude, with a love for life and a deep sense of inner peace within you.
We can make this happen when you join us on the BEYOND BELIEF RETREAT.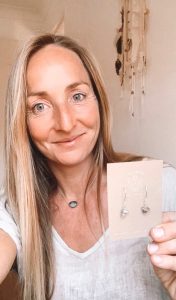 I feel like any fear or feeling that comes up, I know there's a way out of it. I know it's just a story and I have a map that will help me navigate through anything that arises. There's basically nothing that overwhelms me anymore because I know these tools are always there. I always have the tools to get to the bottom of what's really going on. Bronte's work and the Kiloby Inquiries have been absolutely transformational for me. If you want to deal with your thoughts, conditioning and subconscious beliefs, I highly recommend going on the BEYOND BELIEF RETREAT. These are one of the best set of self development tools I've ever come across.
- Kylie Reavley
Here's what you get during our powerful retreat.
You'll start each day with a clear mind through yoga and meditation.
You'll decide on that one negative belief, or negative beliefs, that you are ready to let go of.
Next, you'll learn more about yourself, your nervous system and what is keeping this negative belief stuck.
Then you'll learn the three parts to your belief and the practical steps to let it go from your mind and body.
Next, you'll dive deeper and learn how to clear out the old emotional baggage that is stuck to those stubborn thoughts so the mental noise is quiet and you're aligned with your full potential. 
Then, we'll stop you from self-sabotaging with one powerful question to journal on, before indulging in sacred cacao and dance to shake off anything heavy in your body or mind.
You'll cap off the Saturday evening with new friends, unleashing your beautiful spirit with chanting, dancing, singing and chatting at the full moon fire ceremony.
On the final day, as you focus on your intentions and goals you'll learn how to diffuse your doubts on the spot in seconds.
And you'll have the space to rest, enjoy sound healing, walk through nature and map out your plan moving forward.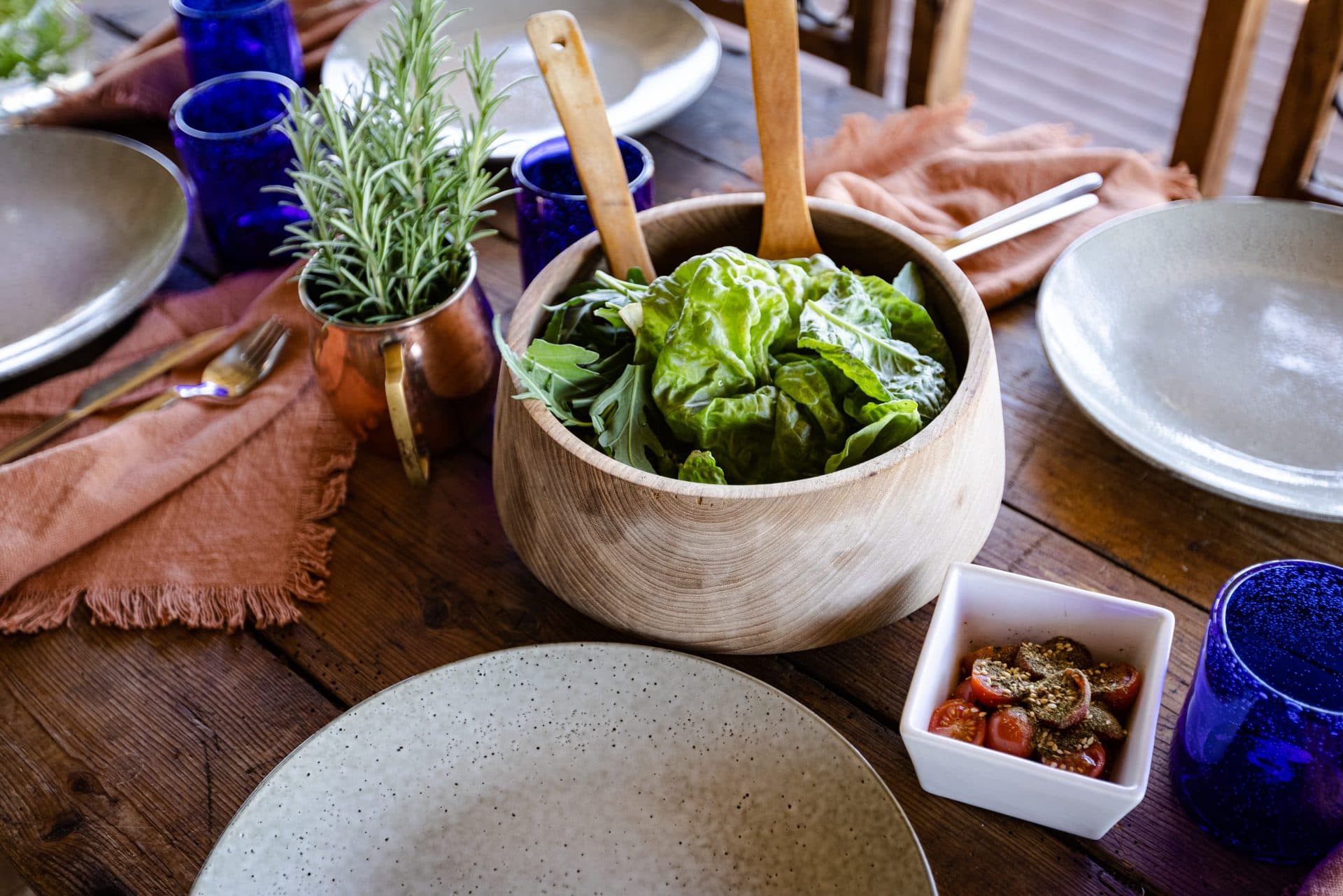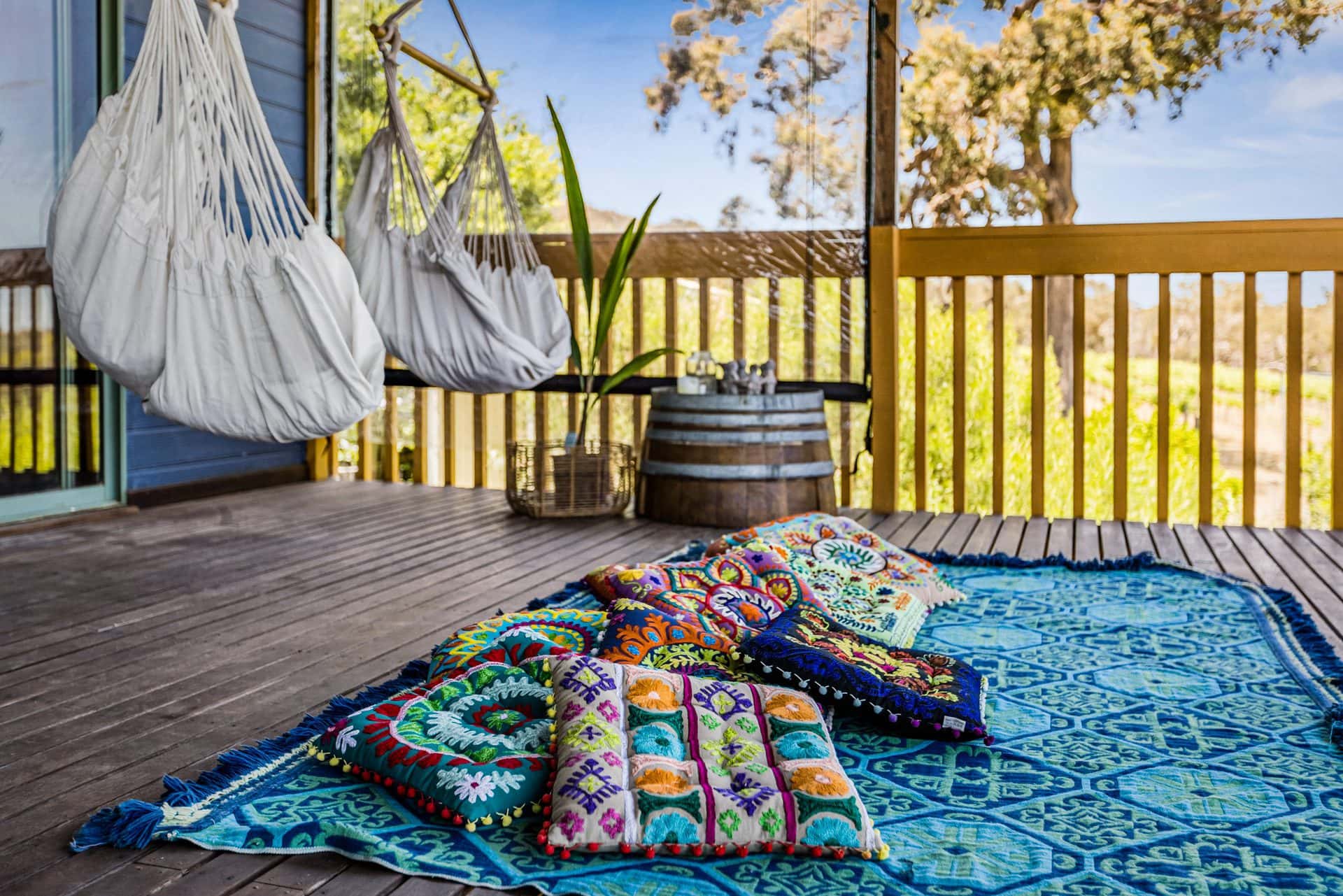 Held from 3pm Friday 15th July until 4pm Sunday 17th July 2022 just out of Heathcote, at the stunning Central Victorian organic olive farm, Epoch Grove. All meals, accommodation and retreat program inclusive.
Accommodation options are first in best dressed, ranging from private queen rooms to dorm rooms. Dietary requirements? We've got you covered. There are only nine spots on this powerfully intimate retreat. Secure your spot now so you don't miss out. Got questions? Get in touch at brontespicer@gmail.com or 0478927896.
Ready to let go of the beliefs that hold you back from what you really want?
Yes, you heard us say, BONUSES!
When you sign up to the BEYOND BELIEF RETREAT, you will receive free access to Bronte's easy-to-digest course, Introduction to the Kiloby Inquiries. This will give you a head start to get the most out of our weekend together.
After twenty two years of depression, Bronte Spicer found the way to be free of her thoughts.
There is hope. And a way that works. When Bronte stumbled upon the Kiloby Inquiries, a set of advanced mindfulness or self-inquiry tools, everything changed for her. She practised these tools until she knew them like the back of her hand and her depression, anxiety, fears and doubts began to fall away. Whenever self-doubt arises, she know exactly what to do to diffuse it in the moment and refocus her eye on her next big vision.
Since learning KI for herself, Bronte was compelled to become a KI Facilitator so she could teach others these incredible tools. She have mentored over 50 clients using KI and the results have been extraordinary. Bronte wrote a book  It's Okay to Cry - The Gentle Way to Dissolving Depression and this has helped hundreds of people all around the world to let go of their negative self-talk. Bronte is an award-winner writer for Elephant Journal and host to her podcast It's Okay to Cry. To learn more you can find her on social media.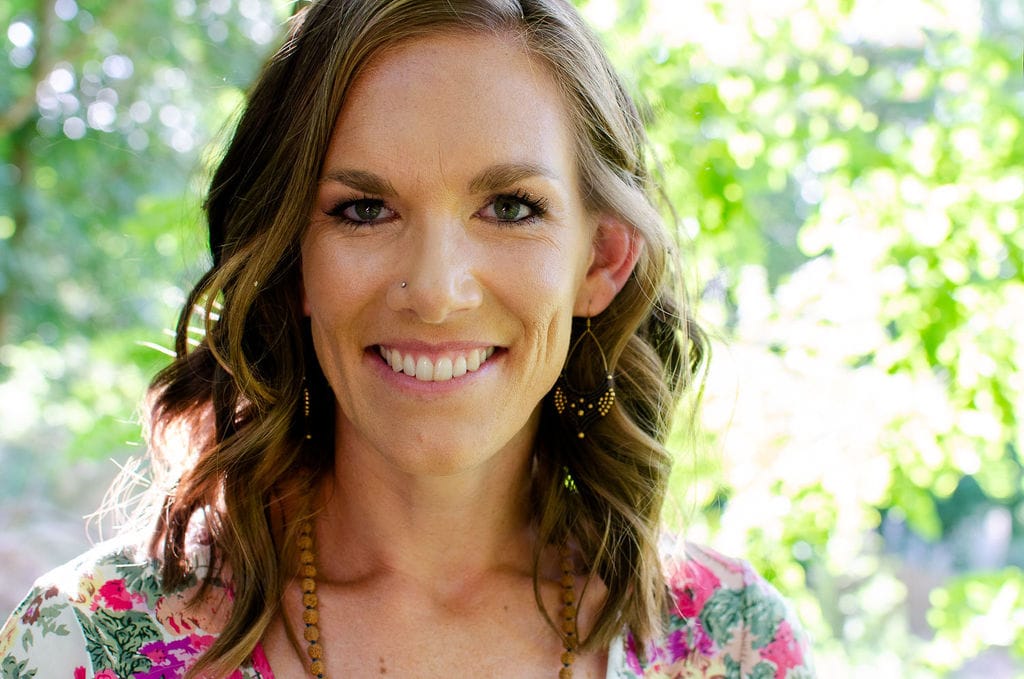 The real game changer for Amanda Goodfellow was somatic mindfulness.
Amanda spent many years trying to feel better about herself by striving for her next goal - a better job, bigger house and a fitter body. Driven by a deep sense of unworthiness, she constantly strived for approval and perfection. Even when Amanda achieved something, she still felt she wasn't 'good enough'. All the pushing, striving and trying was never going to shift the beliefs she held about herself.
Amanda's life changed when she learnt how to sit with these feelings of deep unworthiness using the Kiloby Inquiries. These tools helped her to regulate her nervous system and sit with strong emotions – even the 'bad' ones. It helped her to see things clearly, including her own worth and value. As the director of Agile Mind, a Kiloby Inquiries Facilitator, meditation teacher, mindfulness presenter, mentor and retreat facilitator, Amanda is very skilled at helping you build capacity to hold space for strong emotions and develop a deep and lasting self-awareness and trust.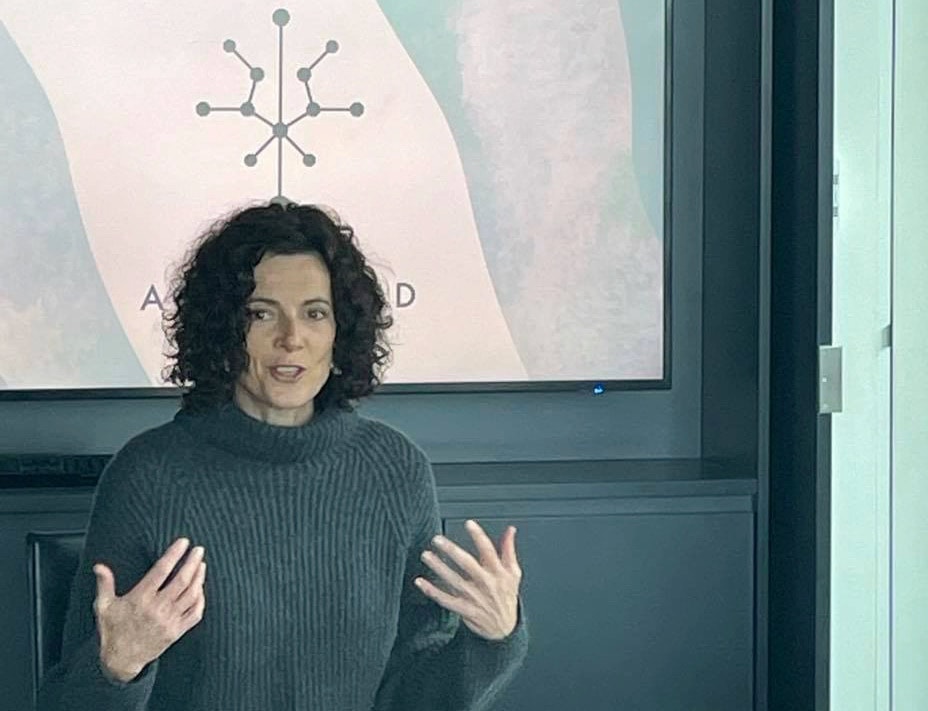 "This work has transformed my life."
- Johannah Ashley
"It's the first thing I've encountered that works."
- Olivier Lefevre
"The results have been truly life changing."
- Joe Fitzgibbon
In just one weekend, you'll get everything you need to let go of your negative beliefs so you can finally let go of depression, anxiety and overwhelm.